Mustache or beard? How about neither?
"Jeopardy!" host Alex Trebek made a splash when he returned for the show's 35th season Monday sporting a handsome silver beard.
But on Tuesday that all started to change, and a video posted by the show revealed he'd gone goatee!
Then, on Wednesday, we saw that even that was gone ... and he was back to his classic 'stache.
This confused us a tad, because the show had actually asked fans to weigh in, and the votes were overwhelmingly pro-beard!
On Thursday, Trebek threw us another curveball when he got rid of the mustache altogether in a video on Instagram. Why'd he do it? While the majority of people who chimed in favored the beard, he elected to bypass both options and make his upper lip naked because of the one person who trumps all others: his wife.
"Sorry to have to tell you folks, but voting is now closed," Trebek said in the clip. "And we've determined that the winner is my wife, Jean. She voted for me to be clean-shaven and so, that's it."
He then shared footage of himself shaving.
The thing is, Trebek looks great in all kinds of facial hair, and the mustache over the years is really hard to deny: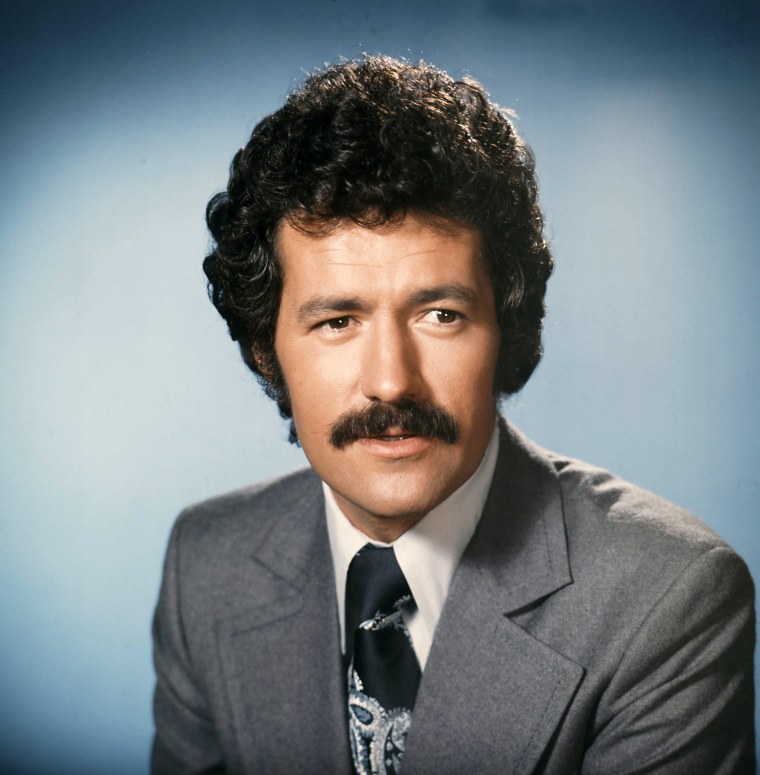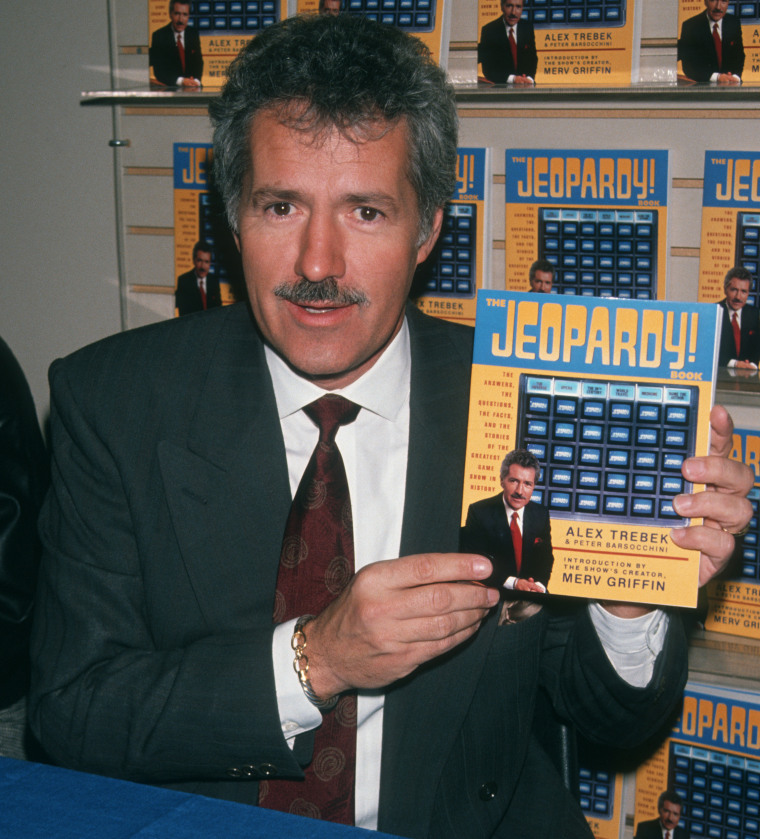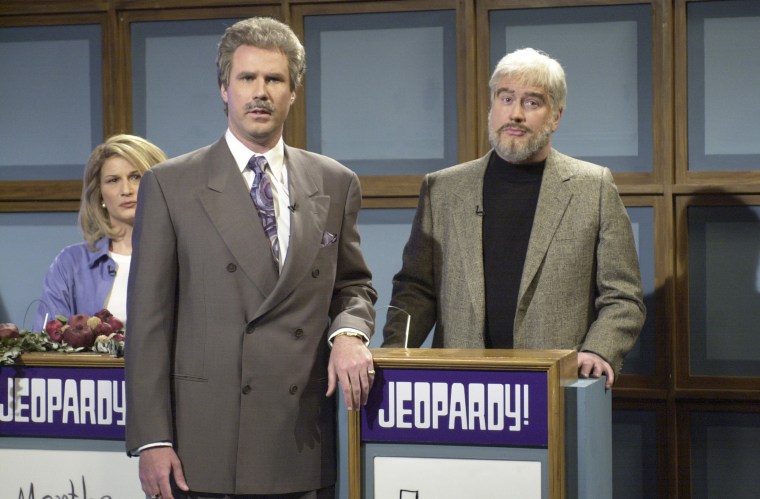 OK, that last one is Will Ferrell as Trebek on "Saturday Night Live." But you get the drift.
Trebek has gone clean-shaven in the past, though a timeline of his facial hair evolution on The Daily Beast called that look "vulnerable, naked, alone."
The fact is, Trebek looks good with or without facial hair.