In January of 2014, an amazing thing happened on "Jeopardy!" No, no one beat Ken Jennings' most-winning record of over $2.5 million. Instead, 74-year-old host Alex Trebek rapped an entire category of clues.
The Internet went bananas.
Well, brace yourself: MC Trebek is at it again (although, sadly, not for an entire category).
On Monday's show he rapped just one clue on "The Fresh Prince of Bel-Air" TV series theme song, originally performed by Will Smith.
There's no doubt, the song is incredibly catchy. In March, a caller to C-Span pranked the host by quoting the lyrics as statements, and Jimmy Fallon did a remake of both song and "Bel-Air" show introduction on "The Tonight Show" in February.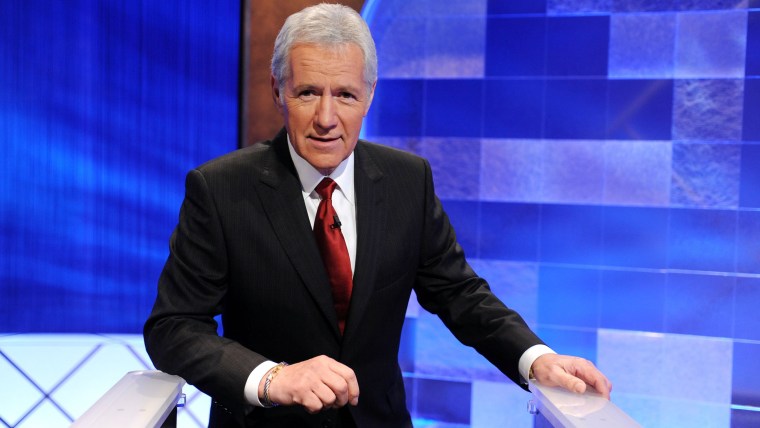 Whether Trebek's version is spot on or spotty doesn't really matter. We love it!