Over 100 million people are expected to tune into Super Bowl 52 on Sunday when the New England Patriots go head-to-head against the Philadelphia Eagles.
But we suspect there are at least three people who won't be watching.
They would be the three contestants on "Jeopardy!" Thursday night. Ryan, Sara and Justin are smart folks, but they clearly did not brush up on their football knowledge before coming on the show.
During the first round, all three were completely stumped by the five clues in a category about football trivia called "Talkin' Football." It was the last category on the board, suggesting the trio had been avoiding it all game.
Host Alex Trebek had a blast razzing them as it became clear they didn't know their stuff.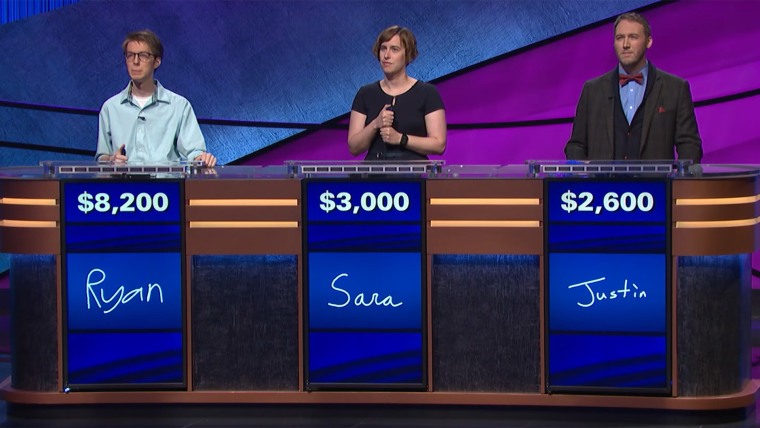 "I can tell you guys are big football fans," he said after one round of silence.
"Do you think we should go to commercial?" he asked later.
After reading the final answer, a tough one about the '70s-era Minnesota Vikings, Trebek quipped, "If you guys ring in and get this one, I will die."
Alas, the category was a bit deflating for all. Even the show's Twitter account took a potshot at the players:
Ouch! Well, better luck next time, brains!
Follow Randee Dawn on Twitter.