Jennifer Lopez and boyfriend Alex Rodriguez made their public debut together last Monday at the Met Gala, and this Monday, Lopez stopped by TODAY to talk about it.
Actually, the actress-singer-dancer stopped by Studio 1A to discuss her new reality TV competition, "World of Dance," but while she was here, anchors Savannah Guthrie and Hoda Kotb couldn't resist asking about the couple's big night out.
"We had a great time that night, you know," Lopez said with a smile. "What do you want me to tell you?"
Everything, basically.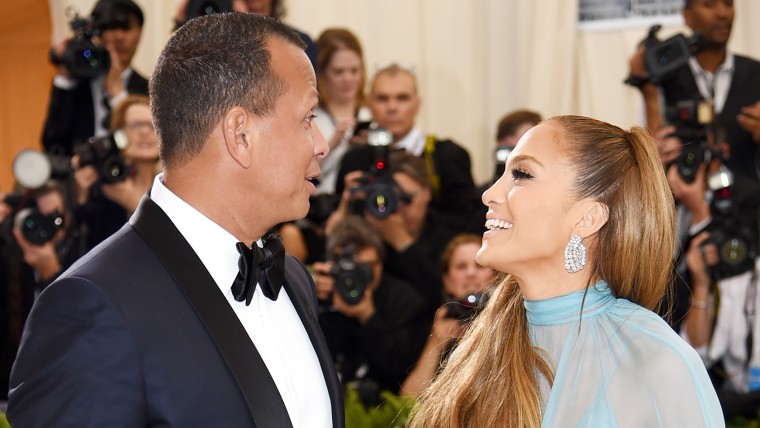 "We had an amazing time. You want all the details?" she asked. "We had a great time. We went in. We danced. It was awesome."
Of course that statement begged a follow-up question: We know the former Yankees third baseman can move on the field, but can he really move on the dance floor?
"He ... he ... he..."
Her hesitancy had Hoda certain the answer was no, but Lopez denied it.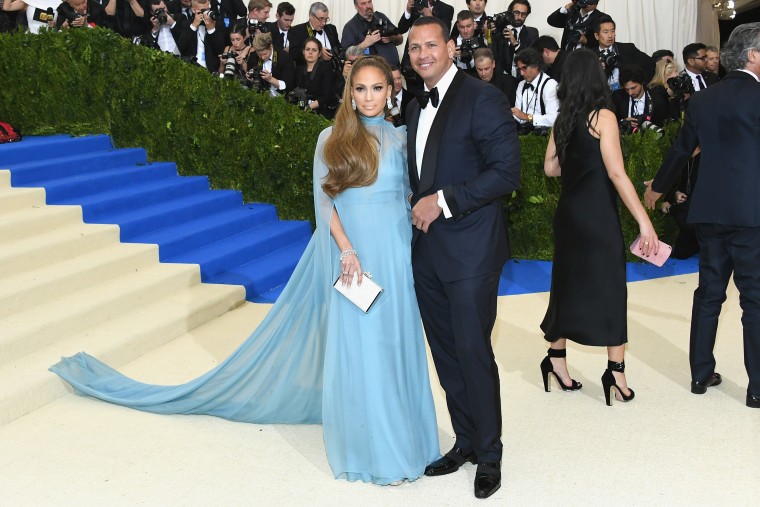 "I never said he couldn't dance," she assured. "He can dance. He dances the merengue. He dances all the important stuff for me."
Besides, she just loves the fact that "he loves to dance." That's what counts.
But does he love their new couple nickname, "J-Rod"? We'll have to wait to find out his opinion. As for J.Lo, she doesn't mind.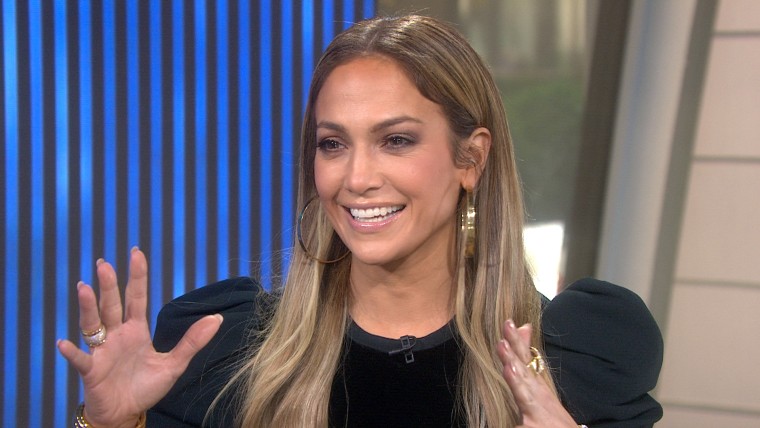 "I don't care," she said. "It doesn't matter. I mean, I figured something like that would happen."
Just don't call them "A.Lo." "Don't like that as much," she laughed.
RELATED: