Jennifer Lopez is baring all in her new book, "True Love," and in part one of an exclusive interview with NBC's Maria Shriver airing on TODAY Monday, the pop superstar revealed more about her struggles with low self-esteem, relationships and her fear of being alone.
The singer, actress, and reality TV star offered Shriver more details on what she learned about herself while writing her book in the same year that her 8-year marriage to Marc Anthony was unraveling.
"I feel like, when we're kids, you're sold into this fairy tale of what love is," Lopez said. "That Prince Charming's gonna come along and save you and you're gonna live happily ever after. They're gonna rescue me from the Bronx, and we're gonna go off and live in a castle somewhere and it's gonna be awesome. He's gonna love me forever, and I'm gonna love him forever, and it's gonna be real easy. And it's so different than that."
Lopez, 45, said that she was let down "so hard" by her divorce and what it did to her notion of true love. She said she's since realized that true love "was the love that was missing inside" for herself.
Her issues with low self-esteem began years earlier, a notion that Shriver found hard to believe for someone who exuded such a confidence as a performer.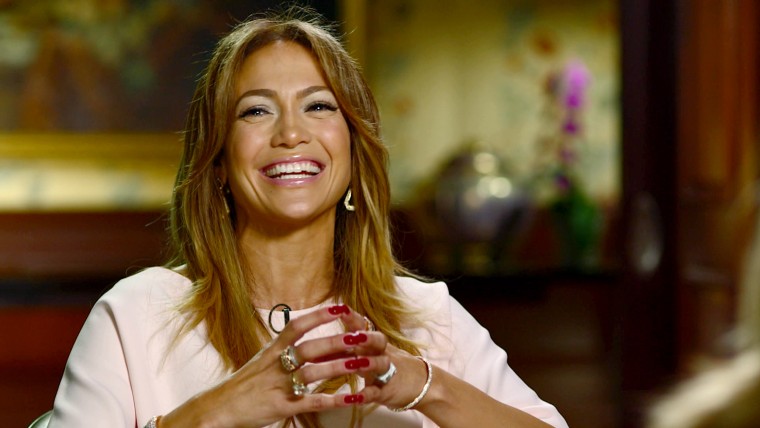 "I thought I was so the tough girl from the Bronx. Like, had it all together," Lopez said. "I had this confidence in what I could do. I didn't have so much confidence in who I was and what I had to offer just as a girl."
That lack of confidence made Lopez feel as though she was unworthy of love, and drove her to find success as an entertainer. And when one romance ended, she'd jump right into another without a break.
More: 'They save me': Jennifer Lopez on why 'True Love' comes from her kids
"The first person who shows up and gives me a little comfort and gives me a little chemistry, boom, we're in," Lopez said, adding that was the case when she broke up with Ben Affleck and Anthony moved in.
"It was probably my first big heartbreak, and to have one of my best friends, who I'd known for years, who I actually love and did have chemistry with, come into my life and say, 'I'm here.' ... What you need to know is, nobody can save you or heal you. Only you can do that for you."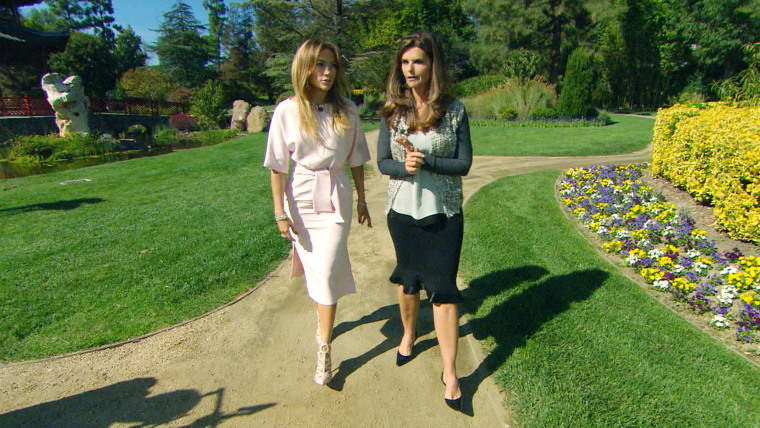 And now that another relationship has come to an end — with boyfriend Casper Smart — Lopez is quick to admit that she is scared to be alone.
"But I also know that I can't make decisions based on the fear," she said. "So that when a person does show up, it's not like I have to have them there, or I'm like, 'Yeah this is so nice, let's move in together!' I just go, 'You know, let's get to know each other, let's see if you fit in, are you good enough for my kids?' And if we bump into, you know some bumpy parts, 'Are you gonna work on it with me?'
"I'm open to it, I'm open to love, but right now, I think it's better to just be on my own for a minute and learn more about myself."

Tune in to TODAY for part two of Shriver's interview Tuesday, the same day Lopez's book, "True Love," comes out.