Jennifer Lopez's new NBC reality competition, "World of Dance," premieres in just a few weeks, and she wants you to join in on the fun.
How? By learning a simple move that you can then share with friends and family on social media. Are you ready to take on the #WorldOfDanceChallenge?
Watch this video, and let a Las Vegas headlining act and former "In Living Color" Fly Girl show you how it's done.
Easy and fun, right?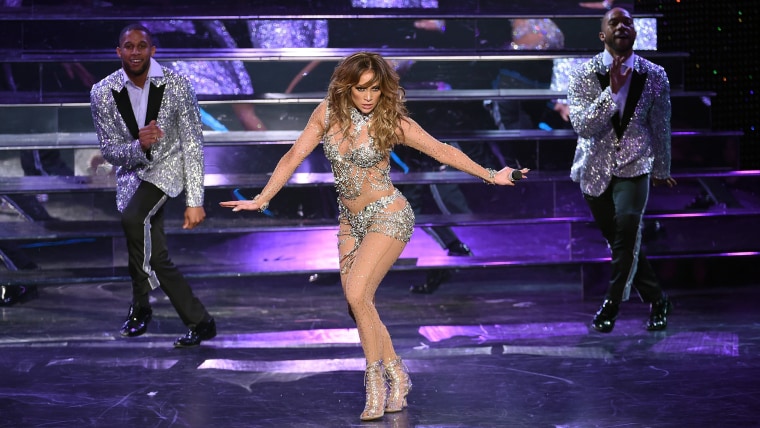 Now here's where the challenge comes into play. Lopez is calling on fans to post video of themselves performing the move online using the hashtag #WorldOfDanceChallenge. Select clips will be incorporated into a crowdsourced dance video featuring talent from "World of Dance."
RELATED: Jennifer Lopez's dance-off with Jimmy Fallon is the best thing you'll see today
So put your dancing shoes on, start filming yourself, and make J.Lo proud.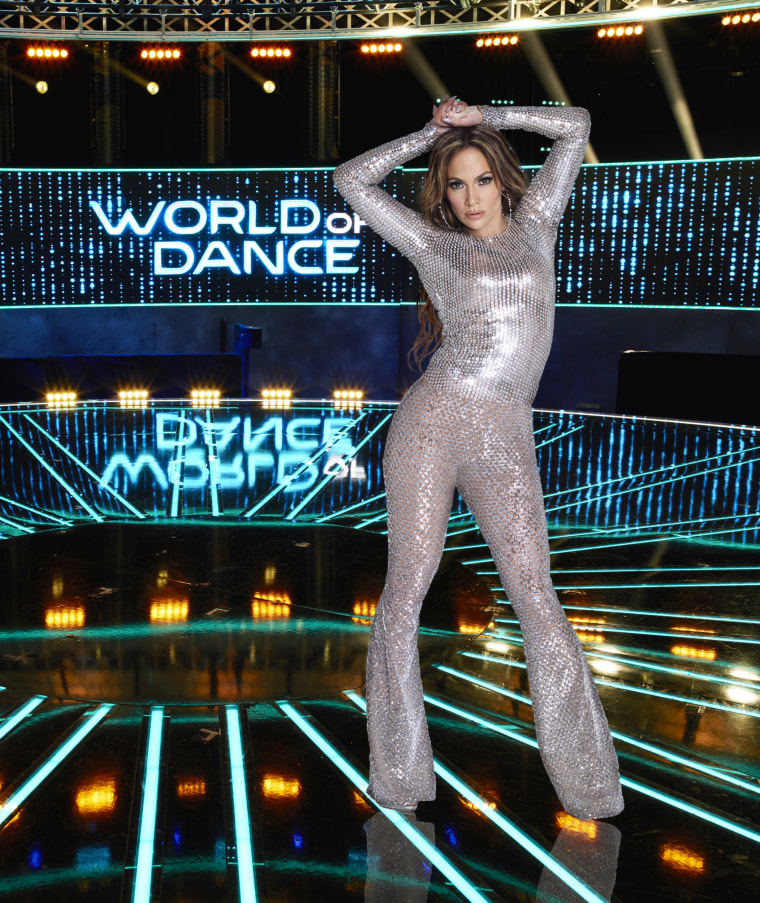 Lopez is both an executive producer and a judge on "World of Dance," premiering May 30. She'll be joined by fellow judges Derek Hough and NE-YO, as well as host/mentor Jenna Dewan Tatum.