Jennifer Lawrence is doing just fine after a private plane on which she was a passenger was forced to make an emergency landing Saturday due to engine failure, TODAY can confirm.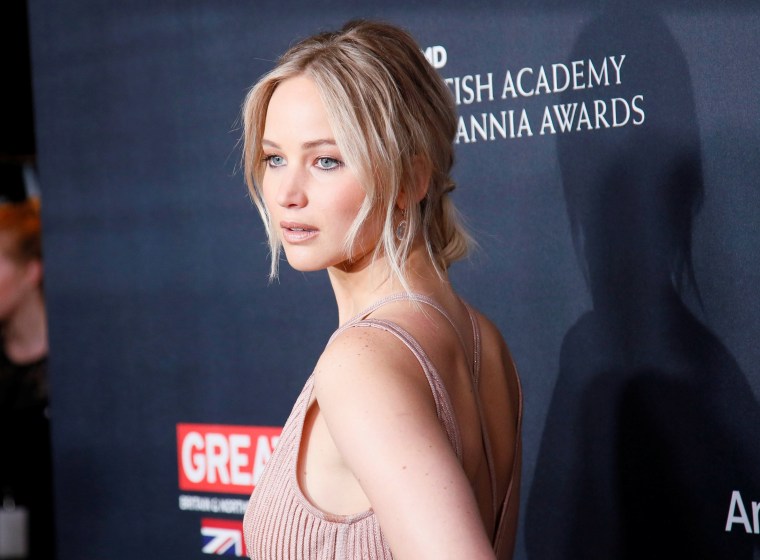 As first reported by E! News, Lawrence was traveling from her native Louisville, Kentucky, when one of the plane's engines failed at 31,000 feet. The second engine failed as the pilots were preparing to make an emergency landing.
The pilots were able to land the aircraft safely in Buffalo, New York. The plane was met by emergency vehicles upon landing.
The actress had been in Kentucky to visit family.
Just last month, Lawrence, 26, put her NYC loft up for rent for a whopping $27,500 per month. The star has spent time in Europe this year shooting her upcoming spy thriller, "Red Sparrow."
Lawrence most recently starred on the big screen opposite Chris Pratt in the space drama "Passengers."