Jennifer Lawrence is clearing the air about her relationship with Liam Hemsworth.
During a June 26 appearance on "Watch What Happens Live," host Andy Cohen asked the actor if she had a "secret fling" with her "Hunger Games" co-star Liam Hemsworth when he was dating Miley Cyrus. Earlier this year, fans believed that Cyrus shaded Lawrence in her 2023 music video "Flowers" by wearing a dress similar to the one that Lawrence wore to the 2012 Los Angeles premiere of the movie.
"Not true. Total rumor," Lawrence, 32, said during a game of "Plead the Fifth." "I mean, we all know me and Liam like kissed one time. It was years after they broke up. So I just assumed that was a coincidence."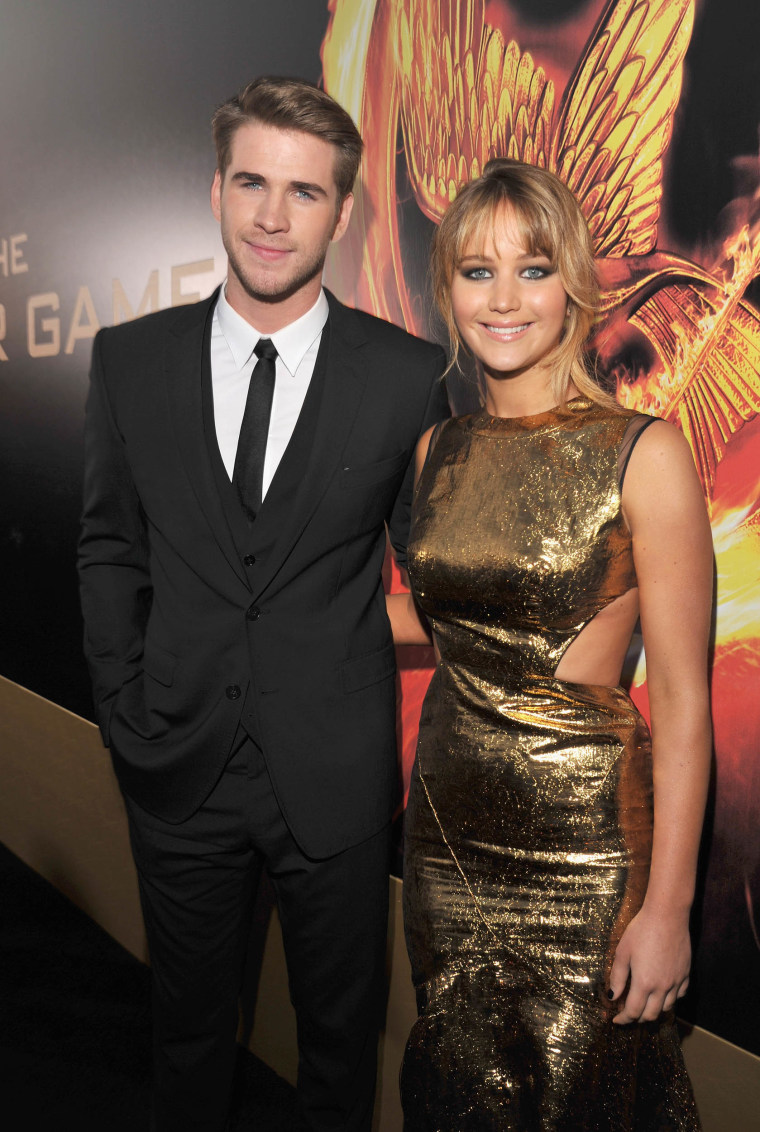 On "WWHL," Lawrence also spoke about all the rumors she hears about herself online and said she would rather "take off rumors from the internet" than scrap any movie she did in her past because "you learn everything from everything you do," she said in a funny voice.
"When there are rumors on the internet, are you tempted to kind of send out a tweet?" Cohen asked.
"Yes," Lawrence replied. "I'm so tempted to."
"Of course, it's really hard when like, you know, if five people at a party think you slept with somebody's boyfriend, for example, it's really upsetting," she said. "And then you multiply it by, I know I'm not good at the math, but like, 8 billion."
As for social media, Lawrence said that she does, in fact, have a Finsta, also known as a fake Instagram account, because that's how she keeps up with everything that's going on.
"Of course, I do," she said. "How do you think I keep up with the culture?"
On Hemsworth's 33rd birthday, Cyrus released her hit single "Flowers" from her latest album, "Endless Summer Vacation."
In the song, Cyrus seemingly sings about a past relationship and learning about self-love.
Cyrus, who was in an on-and-off again relationship with Hemsworth for several years, tied the knot with him in December 2018. But after less than a year of marriage, they broke up and went their separate ways.
In a long Twitter thread, Cyrus denied cheating rumors following the split. She told fans, "I can admit to a lot of things but I refuse to admit that my marriage ended because of cheating."