Jennifer Lawrence gained fame and loyal fans after a string of box-office blockbusters, but the "Hunger Games" star gained something else along the way — fear.
In a candid interview with Vanity Fair, Lawrence opened up about the problems she experiences when she comes face-to-face with her adoring public.
"You might think you know me," she said of fans. "But when you approach me, you're a total stranger to me and I'm scared."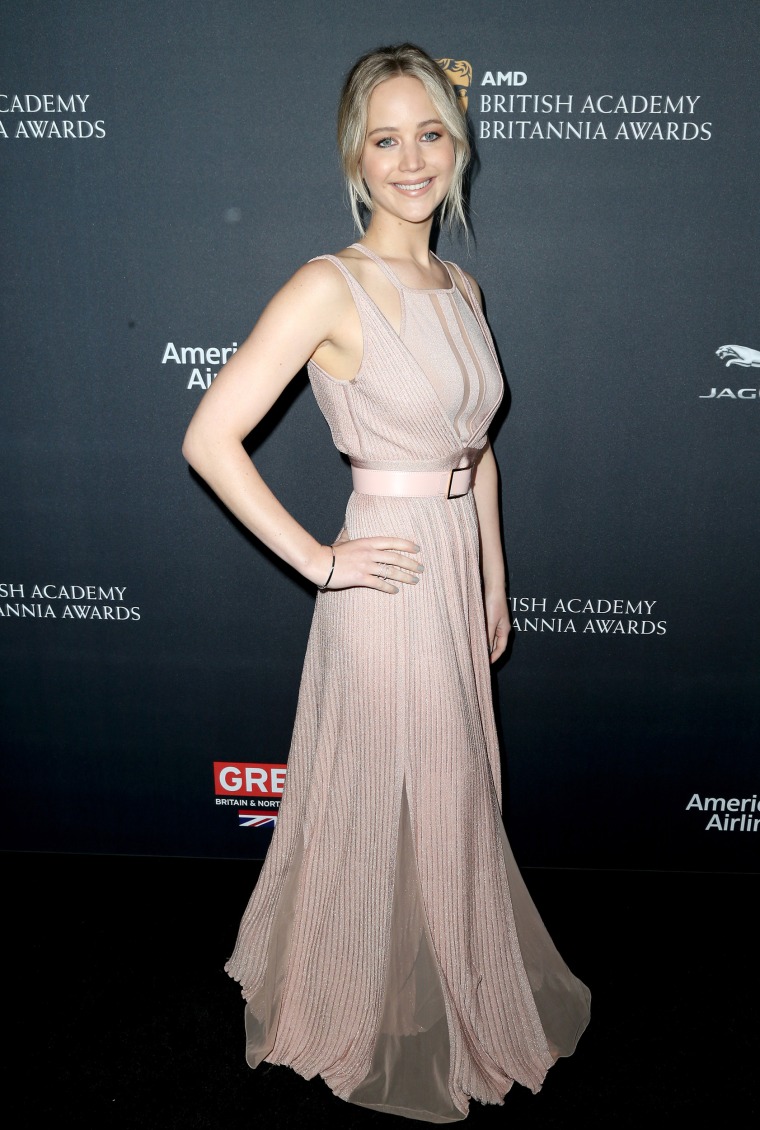 Lawrence values her privacy and sets boundaries to maintain it.
RELATED: Jennifer Lawrence pens powerful essay: Why do I make less than my male co-stars?
"I get very protective of my space," she explained. "It took me a long time to be able to do that. But if I'm eating dinner and somebody comes up and a flash goes off from someone's iPhone camera, I am really rude to that person. Then other people at the restaurant will see and be like, 'Oh, damn, I don't want to do that.'"
The 26-year-old doesn't relish that rudeness, but she sees it as a necessity.
"Privacy is a full-time job," the actress said, "and I work very hard at it."
RELATED: Jennifer Lawrence loves Larry David — and 9 more celebrities with famous crushes
Of course, that doesn't mean she never appreciates some unexpected attention. For instance, when musical legend Paul McCartney approached Lawrence to tell her how much he liked her dance moves to his hit "Live and Let Die" in "American Hustle," she didn't have any problem with that.
She also didn't have any words.
"I don't think I spoke back," Lawrence admitted. "I just dropped my jaw and cried."
Follow Ree Hines on Twitter.