Nobody puts Baby in a corner — and nobody casts her in a "Dirty Dancing" do-over, either.
Actress Jennifer Grey was one half of the star attraction in the beloved 1987 song-and-dance romance opposite Patrick Swayze, but she has no desire to put on her dancing shoes again for the upcoming made-for-TV remake.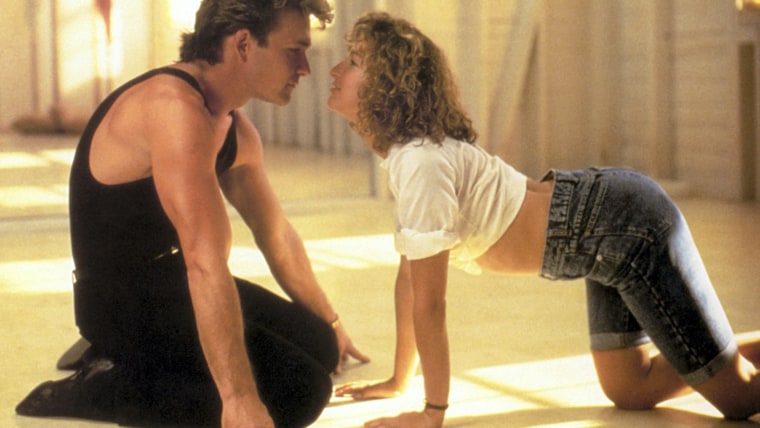 "I was asked to do something on that show and I was flattered because I always want to be asked because it's nice to want to be included," she recently revealed to The Hollywood Reporter. "But for me, it would be sacrosanct for me to do it because it didn't feel appropriate to me. It feels like if you're going to do your own thing, do your own thing."
RELATED: Jennifer Grey reveals iconic 'Dirty Dancing' routine was 'never rehearsed'
And while she wouldn't say which part she was offered in the production, Grey made one thing clear: "I will tell you, it wasn't Baby!"
Leads Baby and Johnny have long had their dancing shoes filled for the remake — by actress Abigail Breslin and newcomer Colt Prattes, respectively.
As for her own Johnny, Grey raved about the late star as she thought back to their younger years working together.
"He smelled really good, his skin was really nice," she said of Swayze. "He was really strong and he was very protective and his heart was very much in it."
And their on-screen chemistry was undeniable.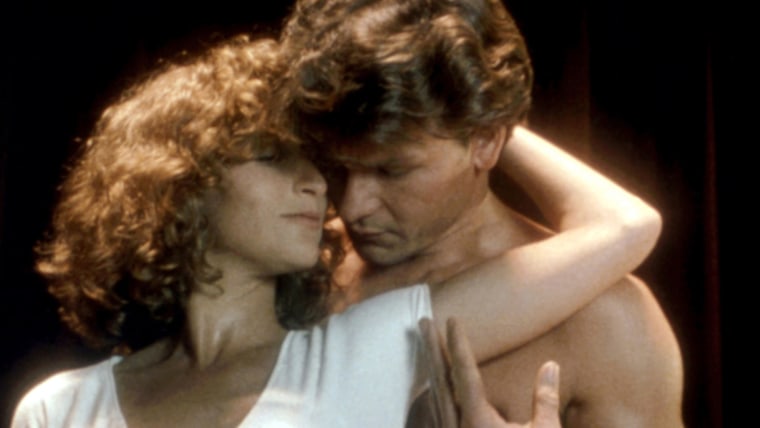 "He was a great dancer and he was fearless," she added.
Together, they were the perfect match.
No release date has been set for ABC's three-hour TV movie.
Follow Ree Hines on Twitter.