Jennifer Grey celebrated her 60th birthday this past March — but the "Dirty Dancing" star says she doesn't give much thought to the number.
"I really don't give too much weight to chronological age, even though the world wants to tell you it means something," Grey told People. "But to me, it's as abstract and random as anything, because I know a million people who are very young who behave like they're ancient."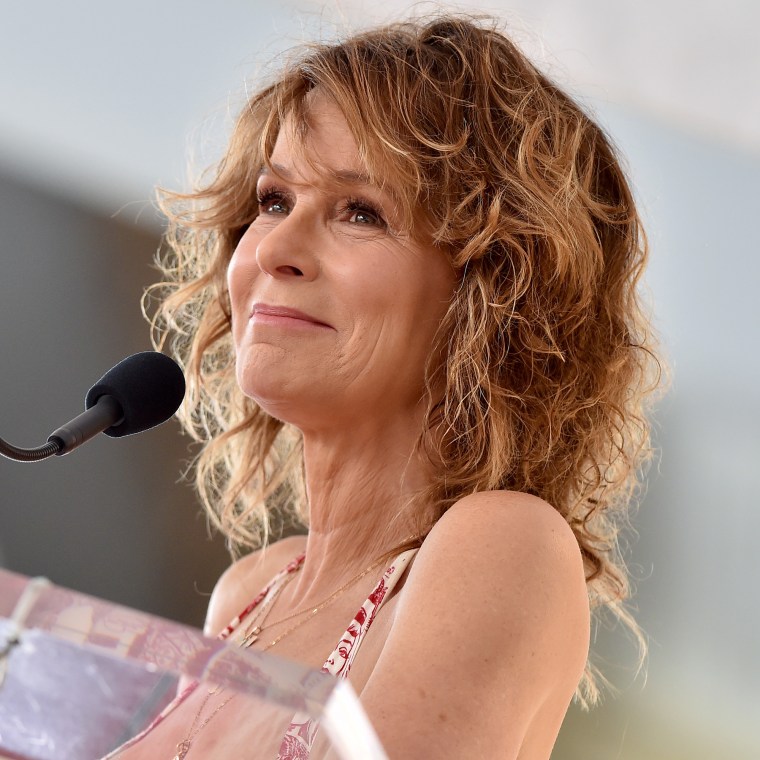 Grey said she's inspired by another member of her family who stayed young at heart well into her senior years.
"I know my grandmother, who was 93 when she died, was dancing and making art and walking and living independently. I think that it's all about how you live, not how long you live," she said.
Grey — who split from "Avengers" star Clark Gregg earlier this year after 19 years of marriage — said getting older has taught her to feel more confident.
"Your self-esteem shouldn't be attached to being perfect or judged," she said. "What if we all just did what makes us happy?"
Grey's also learned to tune out the naysayers. "I think one of the things I've understood as I've gotten older is how little I care what other people think of me," she said. "What I'm mostly concerned about is how I feel about myself."
In July, Grey and Gregg, 58, who share an 18-year-old daughter, Stella, posted joint statements on social media revealing they'd separated in January and had "made the difficult decision to divorce."
"After 19 years together, we separated in January, knowing we'd always be a family who loves, values and cares for each other. We recently made the difficult decision to divorce, but we remain close and are deeply grateful for the life we've shared and the wonderful daughter we've raised," the statement read.
"P.S. totally crying as we post this," it added.
Grey is now gearing up to reprise her role as Baby Houseman in a much-anticipated sequel to "Dirty Dancing."
"It was about innocence and the way that innocence is lost and how people explode into a different iteration of themselves," the actor told People of the 1987 original, which told the story of a young woman, played by Grey, who falls in love with a summer resort dance instructor, played by Patrick Swayze.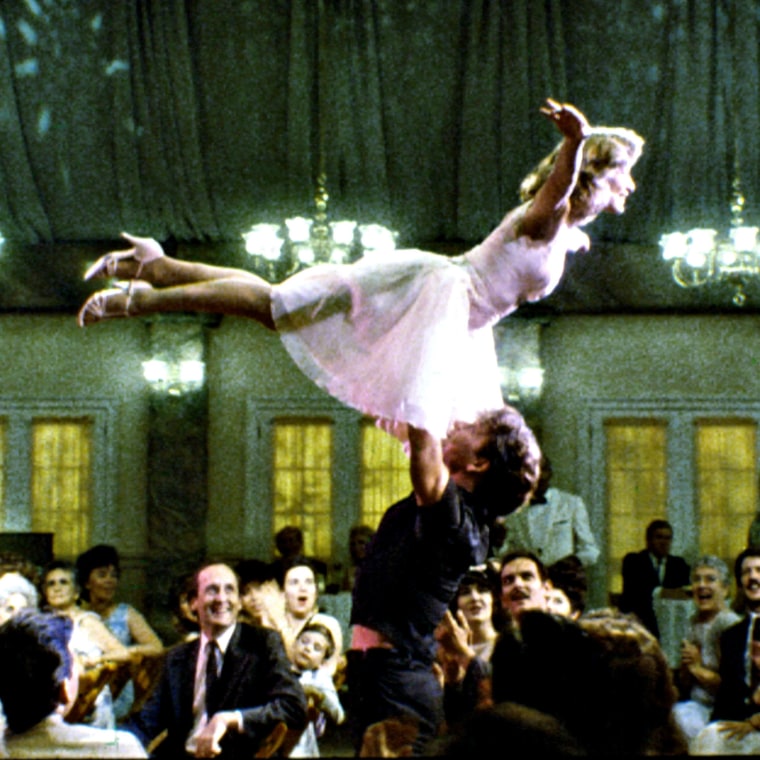 Grey, who is one of the sequel's executive producers, said the new movie won't try to recapture the chemistry she had with Swayze, who died of pancreatic cancer in 2009.
"All I can say is there is no replacing anyone who's passed — you never try to repeat anything that's magic like that," said the star. "You just go for something different."