Jennifer Garner is one Hollywood star who's always perfectly poised, but that composure goes right out the window after a hit of laughing gas.
On Thursday, the 45-year-old "Alias" alum shared a hilarious throwback video on Instagram of herself getting emotional on the phone after leaving a dental appointment where she received both laughing gas and novocaine.
Tears! Laughter! Best of all, Garner's slurring speech is made even funnier when you realize she's gushing over the Broadway musical "Hamilton."
"They did the sad part of 'Hamilton,' and I started crying. I couldn't stop," woozy Garner says, apparently referring to the dental office's staff.
"They said, 'Are you okay?' and I said, 'It's so beautiful,'" the mom of three tells her phone pal as she suddenly cackles loudly. "'It's so beautiful! Listen to this song.'"
But a moment later, the giggling Golden Globe award winner bursts into desperate tears. "That music is so pretty," she cries. "I told them about it. They have to see it."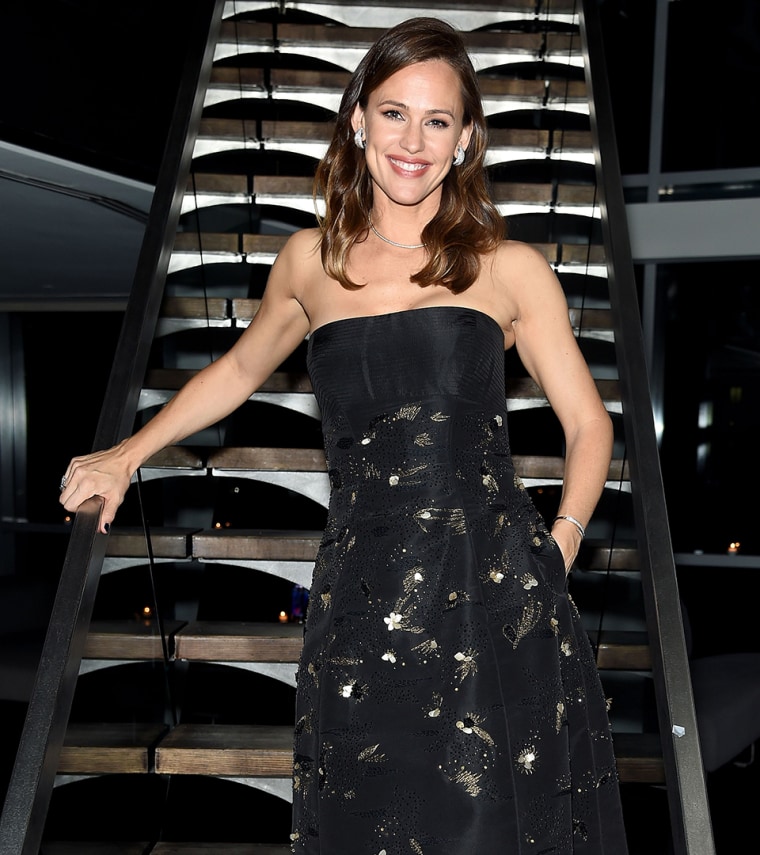 Garner's phone pal apparently got a kick out of the actress' emotional roller coaster because at one point the caller can be heard laughing uproariously.
Watch Garner's hilarious ride home in the video above!