From babysitter to box-office star!
Just a few short years before Jennifer Garner found fame with the action series "Alias," she was a struggling New York actress scraping by on a waitress salary.
In fact, one way Garner made ends meet was by babysitting Stephen Colbert's daughter Madeleine! Garner revealed the story when she visited "The Late Show" on Friday to promote her new movie, "Wakefield."
The 45-year-old actress and the late-night funny man recalled meeting when they guest starred on a 1996 episode of "Spin City." When cash-strapped Garner learned Colbert and his wife, Evie, needed a sitter, she jumped at the chance for another side hustle.
While Garner raved about little Madeleine — who's now in her early 20s — Colbert revealed that he worried for Garner when she quit the gig and moved to Hollywood.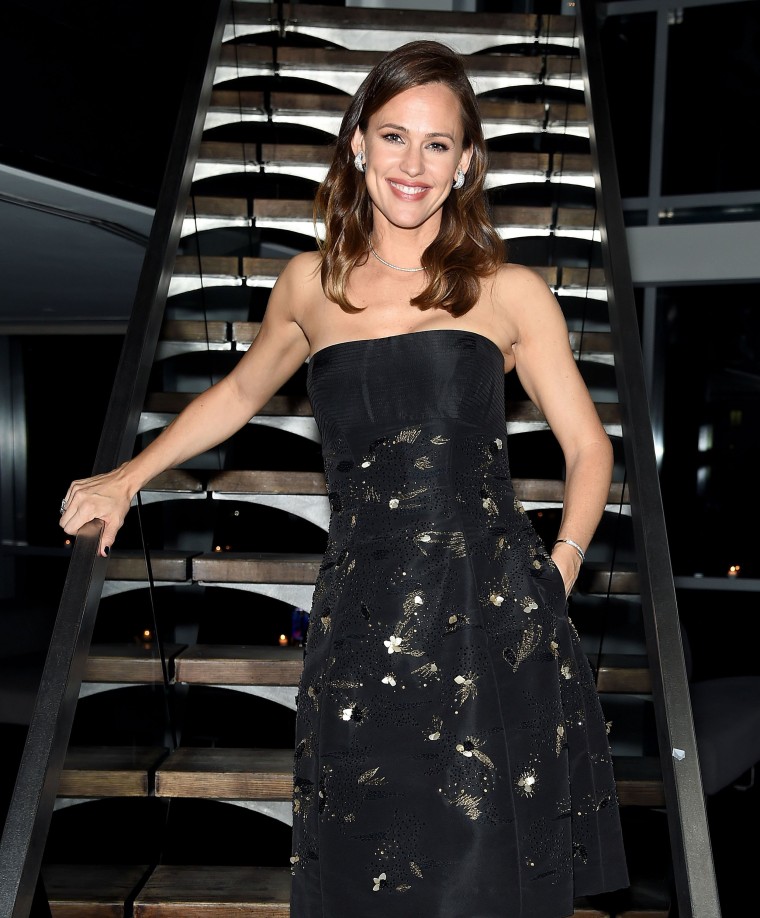 "We said, 'That poor thing' because you were so nice," Colbert told the actress. "We thought, 'Los Angeles will devour her.'"
"And it did," Garner added, laughing. "It did. Yes, it devoured me, but I'm okay. I'm all right."
Colbert also revealed that a few years later, when he saw Garner wearing a catsuit and red wig in "super sexy" promo pics for "Alias" in TV Guide, he bought a copy to show his wife.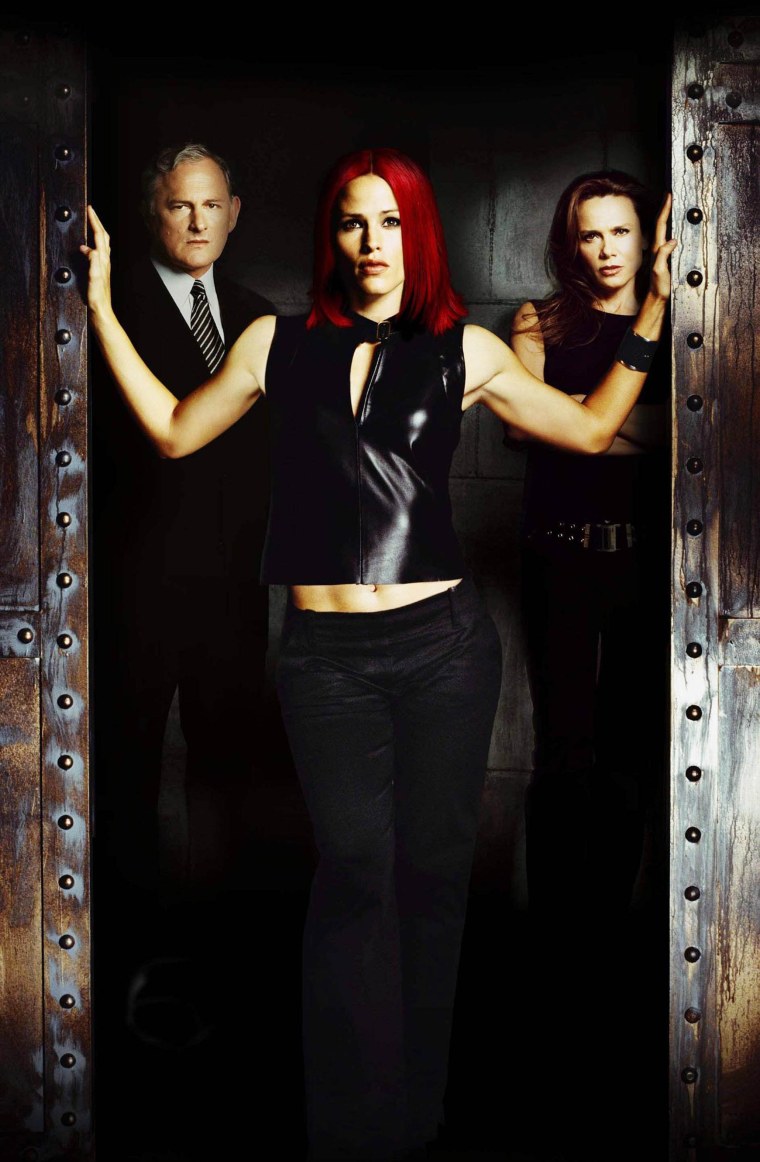 "Wow, she wasn't hot!" the host recalled his wife saying.
When Colbert disagreed, his wife replied, "Well, you never said anything."
"What am I supposed to say?" he recalled responding. "'Have you noticed how hot our babysitter is?'"
Hear the whole wacky story in the video above!
RELATED