Jennifer Garner stopped by E! News recently to chat about her role in the upcoming movie "Miracles From Heaven," and opened up about her own faith.
"You can't expect the world just to be good," the actress said. "You can't have faith if only good things are happening in the world. That's the whole point. You have to dig deeper to rely on something."
Garner went on to say she thinks "the world is a complicated place," adding that it's "full of extreme views and complications" and "driven by all kinds of things out of our control."
RELATED: Jennifer Garner takes children to church every week after 'Miracles from Heaven'
She also provided new insight into how "Miracles From Heaven" inspired her to start bringing her three children to church — something her parents did with her while growing up in West Virginia.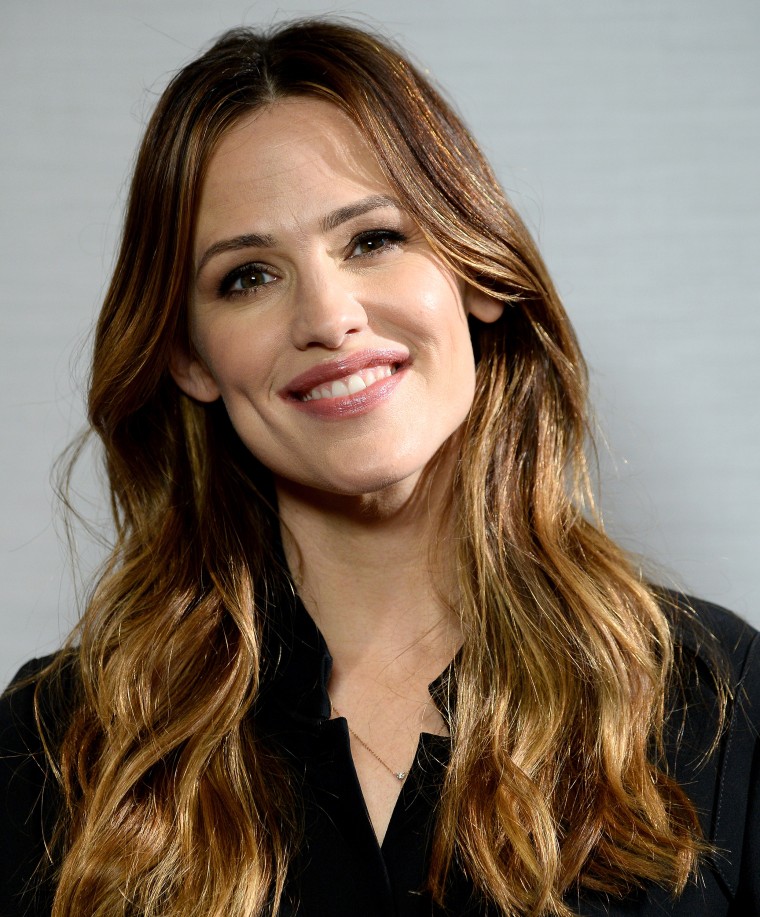 "I hadn't been participating in giving them some kind of ground under them in the way that my parents had done for me," she said. "I just expected them to have it because I do."
But as for the recent video of her reading "Go the F--k to Sleep" for Vanity Fair, Garner hopes her children "never" see the clip, adding, "That would not be OK with me."
RELATED: Family talk brings Jennifer Garner to tears on TODAY
The actress confessed to going on the occasional cursing binge, but quickly followed it up by saying she actually isn't a big fan of bad language.
She explained, "I can go through phases in life where I have a potty mouth, but then I clean it back up because I really don't like to hear it so much."