Whatever Jennifer Aniston does — or doesn't do — people talk, and she's heard it all before.
"My marital status has been shamed; my divorce status was shamed; my lack of a mate had been shamed; my nipples have been shamed," the actress stated plainly in a new interview with Marie Claire.
And after years of that kind of scrutiny, she's had enough of it.
"It's like, 'Why are we only looking at women through this particular lens of picking us apart?" she added. "Why are we listening to it?'"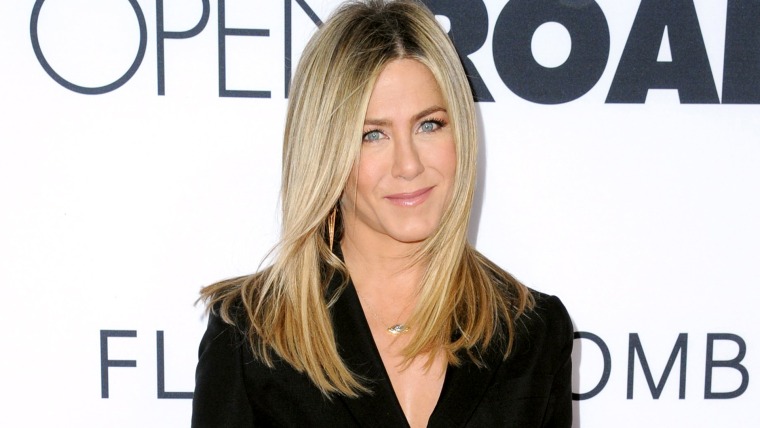 Those questions prompted Aniston to pen a powerful essay pushing back against the "sport-like" analysis of her life for the Huffington Post over the summer, and as she told Marie Claire, she also simply felt the need to defend herself.
"I just thought, 'I have worked too hard in this life and this career to be whittled down to a sad, childless human,'" the former "Friends" star said.
RELATED: Jennifer Aniston: My 'value as a woman' isn't measured by motherhood
Aniston, who appears on the December cover of the magazine, went on to explain that she's anything but sad. After all, she married her perfect partner, Justin Theroux, just last year.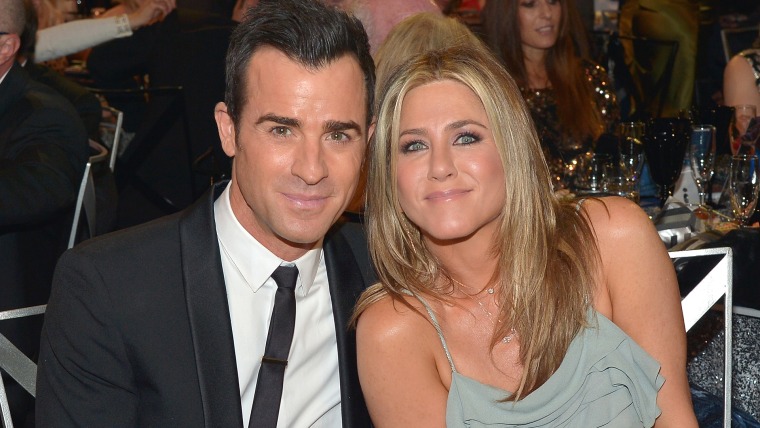 "Why is he the right person for me?" she pondered. "All I know is that I feel completely seen, and adored, in no matter what state. There's no part of me that I don't feel comfortable showing, exposing. And it brings forth the best part of myself, because I care about him so much."
And she's seen the best of him, too.
RELATED: Jennifer Aniston reveals struggles with self-doubt in emotional speech
"He's such a good person," Aniston said. "It hurts me to think of anything hurting him."
Follow Ree Hines on Twitter.