Jennifer Aniston likes a little facial hair on her husband, Justin Theroux. But not too little facial hair or too much facial hair. It has to be just right.
Currently, Theroux wears a neatly trimmed beard. It's a good look for him. We approve. So does Ellen DeGeneres, who complimented it during her conversation with the "Leftovers" star on her talk show Monday.
She pointed out that when she first met Theroux, around the time of his 2012 comedy "Wanderlust" (co-starring his future wife), he had a thick beard, and that this is the first time since then that she's seen him with a beard.
"I grew it back for 'The Leftovers' Season 3 and now I'm kind of growing it back in. I like it now," he told DeGeneres.
RELATED: Jennifer Aniston gets a sweet birthday shoutout from hubby Justin Theroux
And his wife? How does she feel about it?
"She likes it up to a point," he said. "She'll like it for about a month and then she's like, 'OK, you have to get rid of it.'"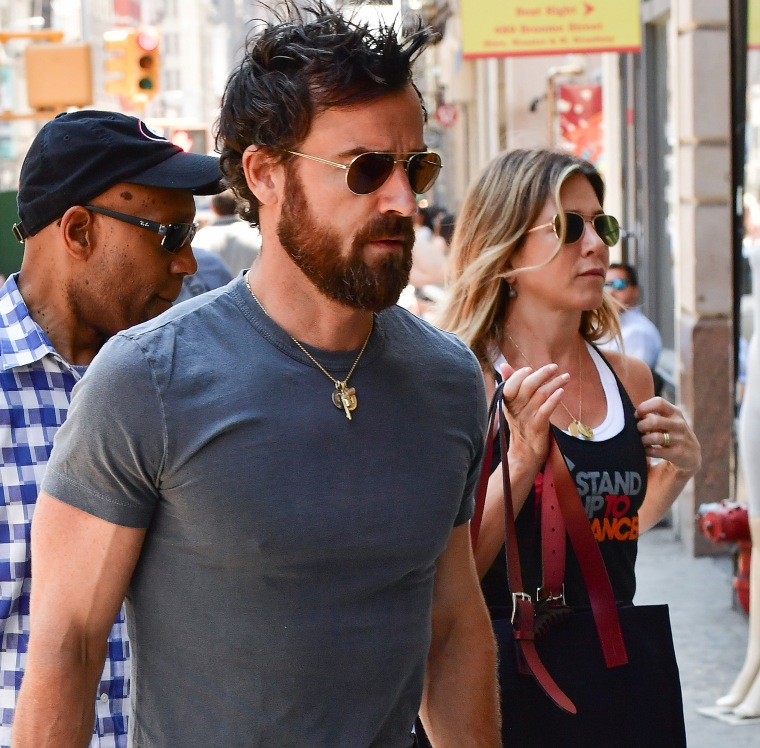 Seems like a reasonable request. Aniston deserves to have equal say on such matters. (After all, she does have to look at it every day.) Unfortunately, getting rid of a beard isn't as easy for an actor as it would be for the typical man.
"I'm like, 'No, I actually have to keep the beard now for the whole show,'" Theroux recalled.
As it happens, the third season of "The Leftovers," premiering this Sunday on HBO, is also the final season. Problem solved!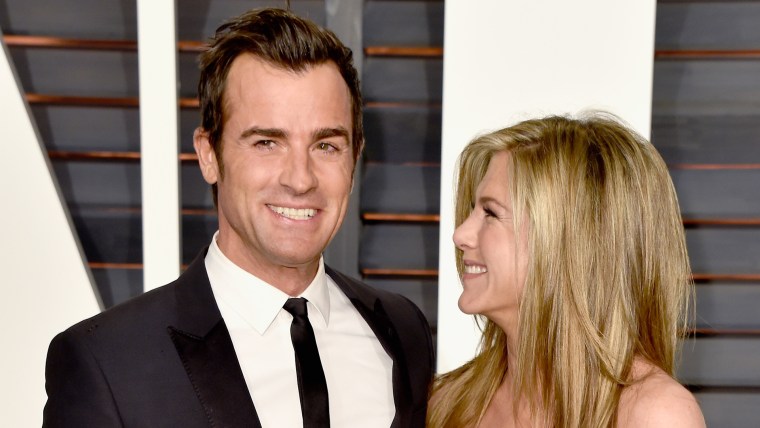 This wasn't the first time Theroux's work on "The Leftovers" left him feeling a little prickly.
"The first season, I had to have stubble for the entire season, and that was torture for her," he said. "And torture for me, too."
His current beard is now "soft" — soft enough for Aniston, we hope.
Follow Shane Lou on Twitter.