"The pop culture that's comforting me now" is a new series in which some of TODAY's favorite celebrities share the TV shows, movies, books and songs getting them through this time.
Whether revisiting Marty McFly's adventures or the on-screen chemistry of Tom Hanks and Meg Ryan, we're always up for the nostalgia-inducing movies of the '80s and '90s — so we appreciate Jennie Garth's recent picks. The "Beverly Hills, 90210" actress and mom of three revealed what else has been keeping her entertained.
"I'm so grateful to be in my home in Los Angeles with all my girls under one roof, and of course my husband — oh, and our now five dogs (we're fostering one during the pandemic)," she shared.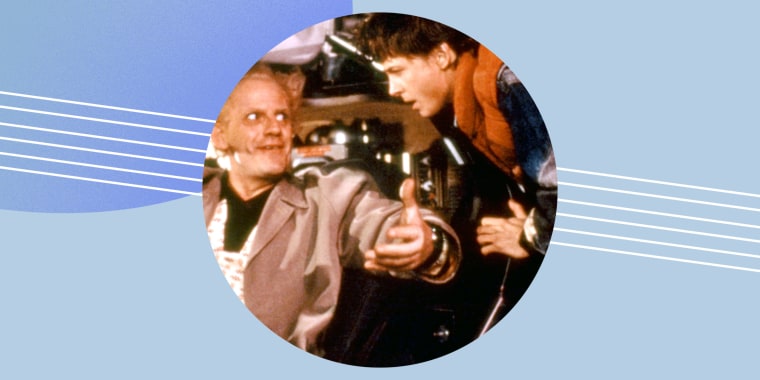 What shows I've been watching:
I'm all over the place right now with most things. Even my TV watching. I go between dark stuff like "Ozark" and "The New Pope" to "American Idol" and "Hotel Impossible." (We love you, Anthony!) It's all about distraction right now.
What movies I've been watching:
We've watched "Back to the Future" and "Joe Versus the Volcano" recently ... always looking for a good family movie suggestion, if you have any! Something that has a positive message and we can all relate to in some way.
What I've been reading:
I'm reading "The Fabulous Bouvier Sisters" by Sam Kashner and Nancy Schoenberger right now. I like learning about the relationship between these two strong women, how they grew up and how it affected the trajectory of their lives.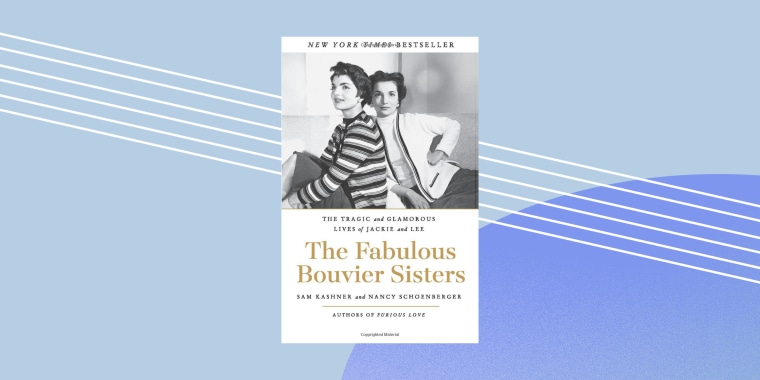 What I've been listening to:
I found myself vacuuming to Kenny Rogers the other day; he makes me think of my dad.
My go-to snack:
I've been really into making fresh chips and salsa and guacamole (and margaritas). We love Mexican food and since we can't go out right now, I do my best to make it at home. My daughter asked me last night if maybe I was from Mexico in another lifetime!
My quarantine uniform:
Like most everyone who's staying home right now, I seem to be wearing comfy hoodies and stretchy pants these days ... slightly nervous to attempt putting on real clothes ever again. But I stay super active around the house and yard, through workouts in the garage and taking the dogs for walks every day. Oh, and Sundays are special — robes all day.