From her early days dancing backup for Janet Jackson to her recent send-up of husband Channing Tatum's "Magic Mike" moves, Jenna Dewan Tatum has long proved herself as a dancer.
But what "Late Late Show" host James Corden wanted to know Wednesday night was whether or not she has what it takes to work with the masters.
Well, the mini masters.
"Are you ready to take a class with the harshest, toughest group of choreographers in all of Los Angeles?" he asked.
She thought she was, at least until she found out it wasn't just choreography he was talking about. It was toddlerography — an art form that requires keeping up with the erratic moves, random gestures and boundless energy of tykes.
The results? Hilarious.
And exhausting.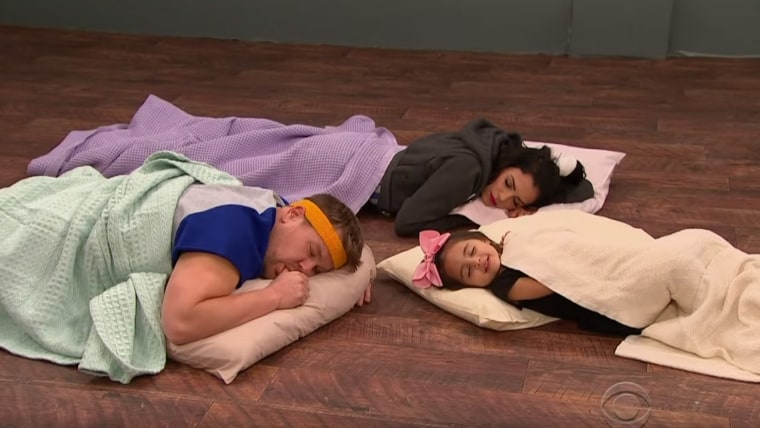 MORE: James Corden helps Cindy Crawford re-create her classic 1992 Pepsi ad
If those tiny taskmasters of the dance floor leave you wanting more, we've got you covered. Just check out these clips featuring other tots who've taught grownups how to move to the music.
Follow Ree Hines on Twitter.