Jenna Dewan Tatum doesn't believe in the "perfect life."
The "World of Dance" host graces the March cover of Health magazine and inside, she opens up about her marriage to hubby Channing Tatum, revealing— surprise! — it takes work.
"When people say you guys have such a perfect life, I want to scream and tell them no one's perfect," said 37-year-old Dewan Tatum.
The actress and dancer said she and her husband, who tied the knot in 2009, are lucky because they "fit" well together.
"I think there are such things as great fits. It is a great fit as long as you are growing together, and I think up until this point we've really grown together. Even if one starts to grow, the other catches up and vice versa," she explained.
But, she said, a healthy marriage takes constant fine-tuning.
"I think a couple needs to be conscious and to want to do the work and be willing to look at the parts of you that need work," said the star. "Both of us have been pretty aware and willing to do that. We've always had the same values. But we're not perfect! Are you kidding? We fight like other couples, we disagree about things, we have days where we don't really like each other."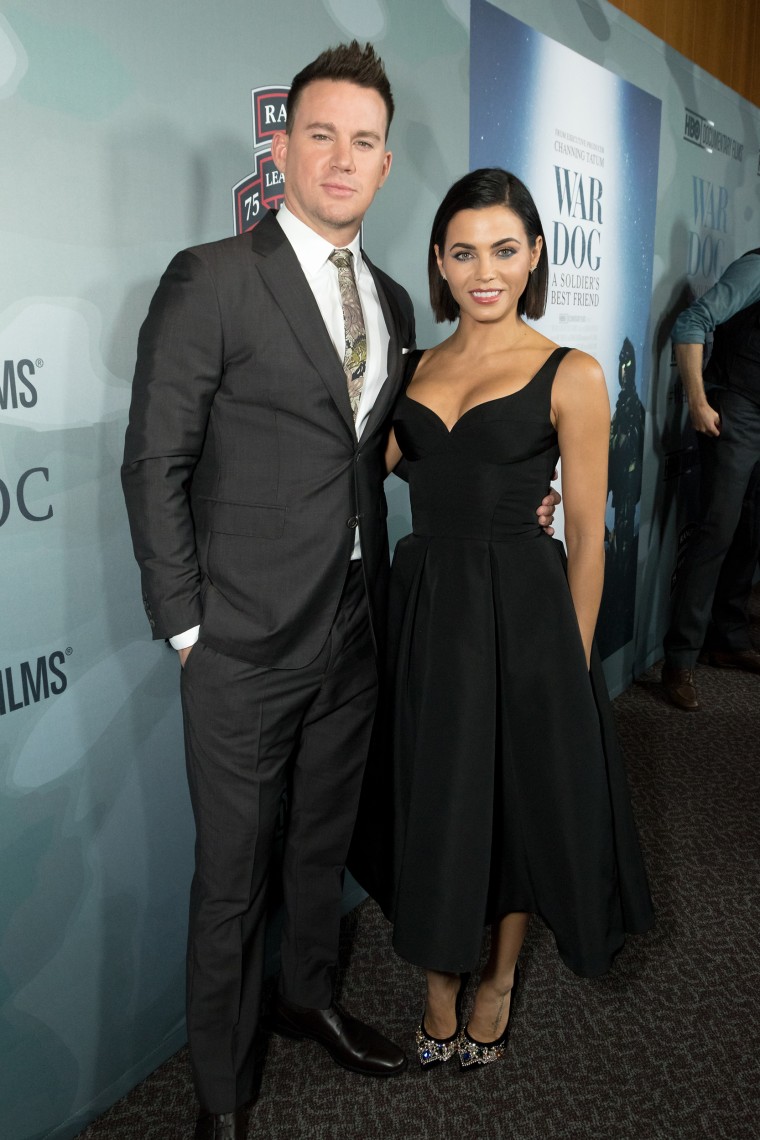 One thing that brings joy to the couple's life? Their 4-year-old daughter, Everly — or "Evie," as Mom calls her. But Dewan Tatum isn't sure yet if she and her hubby will add to the family.
"I haven't yet made my decision, and I'm leaving it to the universe to show me the way. I love the idea of another child, and it might be in the cards, but I'll know when I know," she explained. "A lot of women I know plan it, and that's their decision, they want it within three years, but that was not a possibility for us. It felt too overwhelming."
For now, said the star, "I'm so thrilled with one child. If the desire (for another child) comes around, it will happen, that's the way I look at it."