When Jenna Dewan and Channing Tatum announced their split last month after nine years of marriage, many "Step Up" fans were crushed. Their on-screen story of two dancers-turned-lovers was no longer the same off-screen.
But for Dewan, the split (while undoubtedly difficult) means a new, exciting chapter in which she's taking center stage.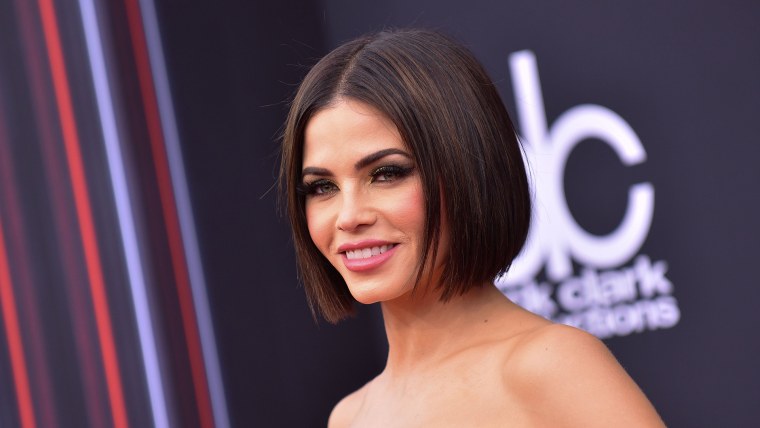 Dewan told Harper's Bazaar, "I feel a sense of joy and freedom and excitement, truly, about a new chapter in my life. And I have no attachments to how that's going to look, or what that's going to be. I feel really open, and I feel hopeful."
Dewan and Tatum are co-parenting their 5-year-old daughter, Everly.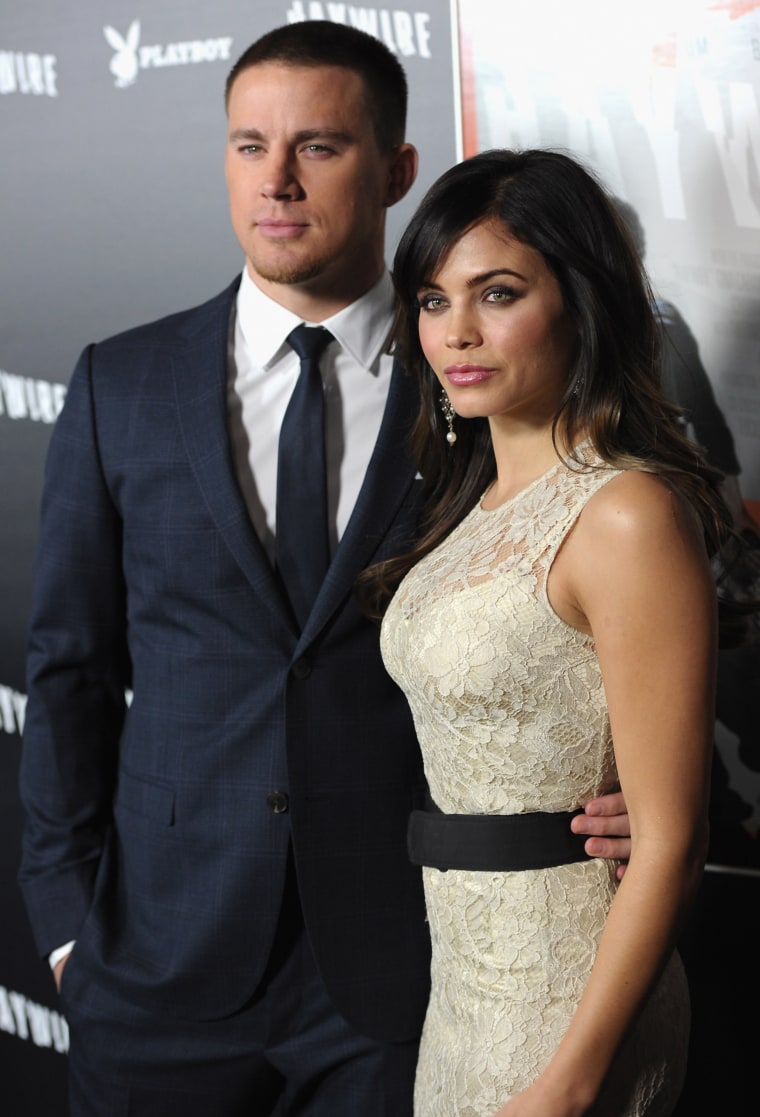 The actress and dancer also dished on her career plans. She'll be starring in "I Love You, Berlin," alongside Helen Mirren and Renee Zellweger. She'll continue to host "World of Dance" along with her friend and mentor, Jennifer Lopez. She's also overseeing her production company, Everheart, which is named after her daughter.
"The moves I'm making are completely not related to my marriage or separation, interestingly enough. I was always very happy being a wife," she told Bazaar.
But in the back of her head, big existential questions hovered.
"'Who are you? What do you want to give to the world? (...)" Dewan said. "I really wanted to expand my life, and myself."
Dewan said she is finding her rhythm, with the support of her friends and inspiration from Everly.
"She's like a little mirror for me," she said. "She's so willful that she kind of inspires me to get clear and more willful in my own life. If she's not running her own business, or ruling the world, I have failed as a mother."