Jenna Dewan wasn't about to let things heat up between her and her hunky co-star, Channing Tatum, on the set of the 2006 feature film "Step Up."
But then Tatum showed up at her hotel room door drunk and wearing a sombrero, and, well, all bets were off.
Dewan — now Dewan Tatum — is the cover star of Cosmopolitan's January 2017 issue, and inside the magazine she opens up about the early days of the couple's red-hot romance.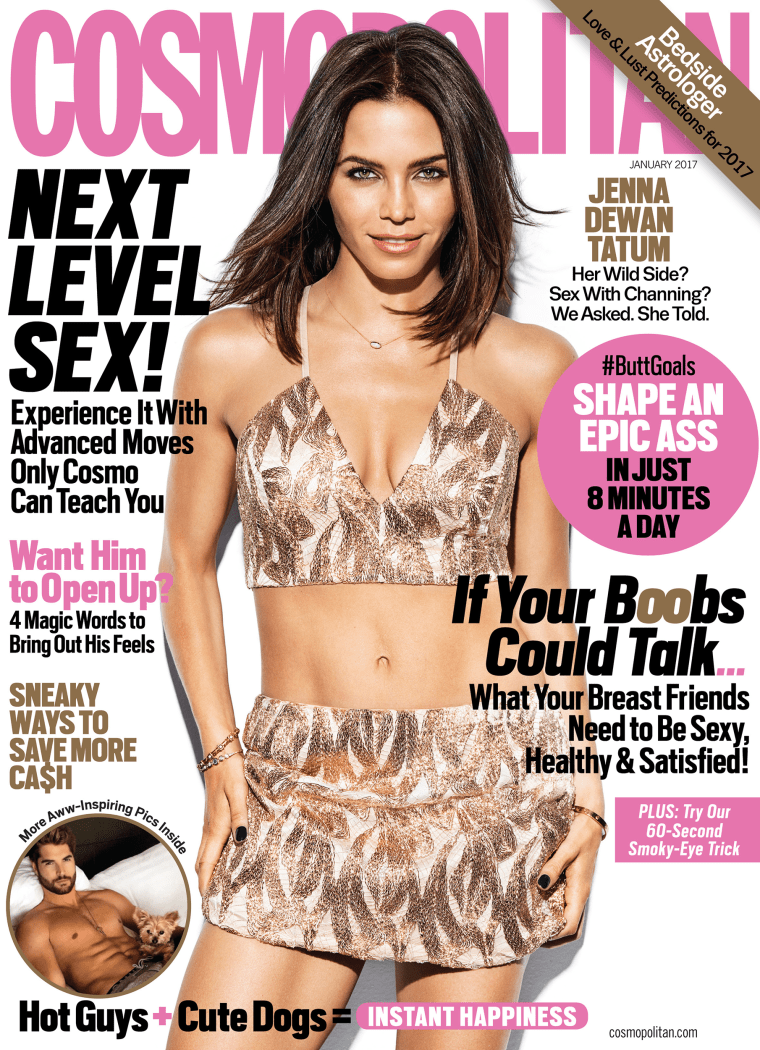 "It was two nights of being weird. We hadn't even kissed," said the 36-year-old dancer-actress, who revealed that she had just split with a boyfriend and told Tatum she wasn't ready for another.
"And then he went out partying with a bunch of dancers," she continued. "His room was right above mine, and he came down drunk with a sombrero on, banging on my door. "
"He was like, 'I couldn't stop thinking about you. Let's do this. I just want to be with you,'" said Dewan Tatum. "From that point forward, we were together."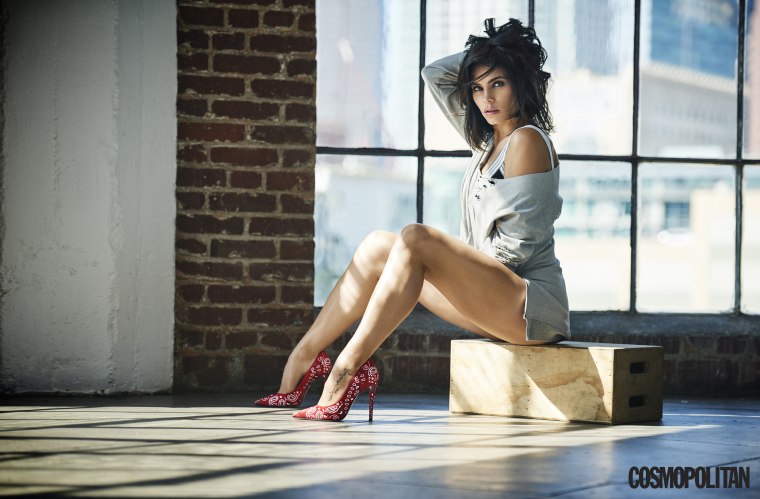 The actress, who plays Lucy Lane on The CW series "Supergirl," and Tatum, who's gone on to star in "Magic Mike" and many more box-office smashes, tied the knot in 2009 and have one child, a daughter named Everly, 3.
RELATED: Channing Tatum sends magical birthday message to wife Jenna
One secret to their decade-long romance? Plenty of good lovin.'
"We definitely have a very happy and healthy (sex life)," Dewan revealed to Cosmo. "Something about being a dancer connects you to your physical body. It's primal, earthy, sexual energy by nature. You feel your body in a certain way."
"Channing is very much the same way," she said. "He's very in tune with that."