You can't just mention something like a little White House hanky-panky and not provide details! That's what TODAY's Jenna Bush Hager found out Friday morning.

During a Wednesday visit to "Watch What Happens Live," Hager admitted to possibly getting a little frisky during her time at 1600 Pennsylvania Avenue.
"Maybe there was a little hanky-panky," she said. "There was maybe a kiss on the roof."
Maybe there were too many maybes in that quasi-confession. So we had Hager call in to TODAY to clear up the confusion.
"My husband (Henry) and I did have our first kiss on the White House roof," she said.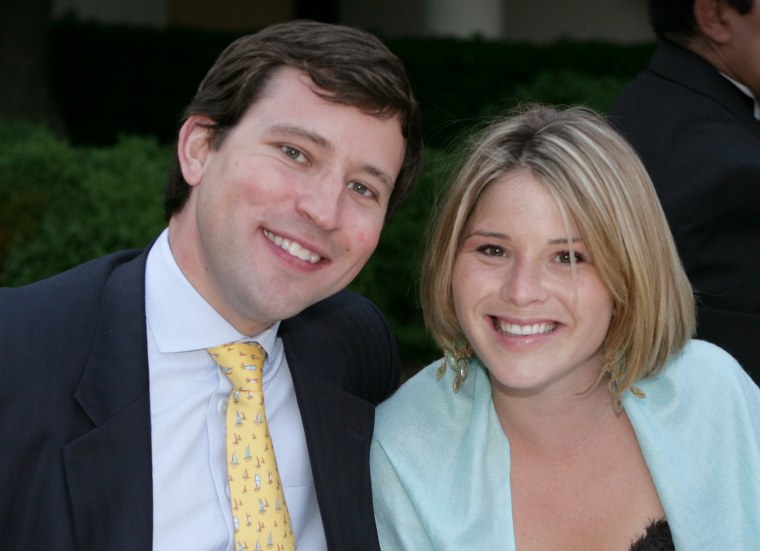 But that's as far as it went.
"It's not that the 'Fifty Shades of Grey' [moment] people want it to be," Hager explained. "Pretty innocent, but really lovely."
Aw. Still, she was happy to renew a rarely used phrase to describe it.
"I think I single-handedly brought back the word hanky-panky," she said, before bring back another golden oldie by insisting there was no "heavy petting" going on.
What about "canoodling"? Well, you'll just have to check out the TODAY clip.
Follow Ree Hines on Google+.