Actor Jeffrey Carlson, who came to prominence for his portrayal of a trans character in "All My Children," has died. He was 48 years old.
A representative for the actor confirmed the news to TODAY.com, writing, "We are very saddened by the news of the passing of our longtime client, Jeffrey Carlson. We have no additional information at this time and ask that the family be given the space to grieve privately."
The actor's sister Elizabeth Carlson Gingras also provided a statement regarding his death, sharing that he died on July 6.
"My handsome, brilliant, EXTREMELY talented brother Jeffrey Carlson has gone to be with our brother Gregory Carlson in heaven," read her statement. "I can't wrap my head around why this has happened. What I do know is that I will forever cherish our laughs and the deep love we have for each other. He has left such an impact on so many people it's so hard to find the words to express how special he was. I have so much to say… but my heart isn't well enough to provide Jeffrey with the words he deserves. I love you so, so much, my beautiful brother. 6/23/1975-7/06/2023."
TODAY.com could not immediately reach the Cook County Medical Examiner's Office to confirm a cause of death.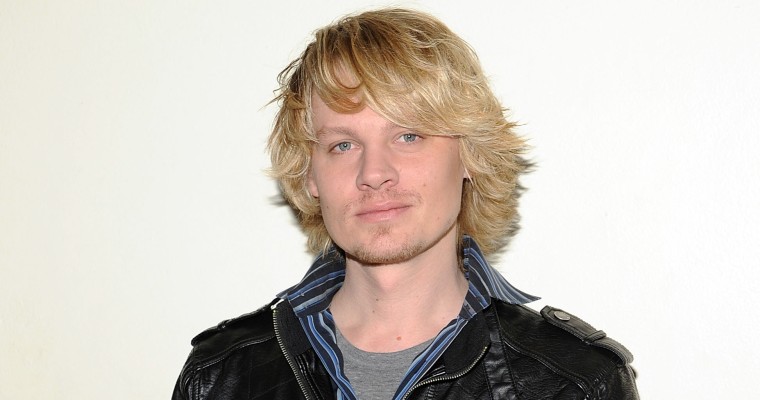 Carlson was featured as a character in "All My Children" from 2006 to 2007 as Zoe Luper, a transgender woman who initially presented as a male rock musician named Zarf. In addition to the long-running daytime soap, Carlson appeared in the 2005 hit "Hitch" starring Will Smith and Eva Mendes and the 2007 movie "The Killing Floor."