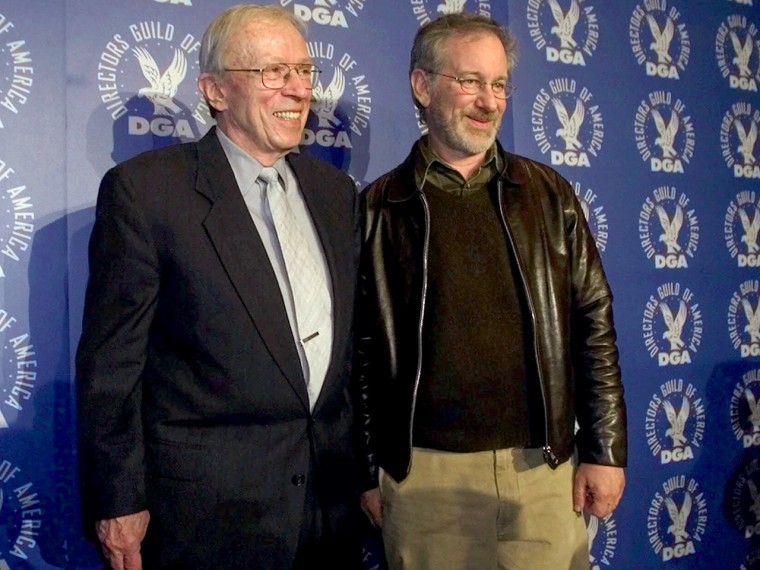 Jack Shea, who directed episodes of TV's "The Jeffersons," "Silver Spoons" and "Sanford and Son," died Sunday at his Tarzana home.
Shea, who had been suffering from Alzheimer's, was 84.
In addition to the sitcoms, Shea directed 10 editions of Bob Hope Christmas specials and earned two Emmy nominations. But he'll be remembered just as much for his work with the Directors Guild of America, according to the guild president, Taylor Hackford.
"He occupied a truly unique position in the history of the modern DGA," he said Monday. "As the West Coast president of the Radio & Television Directors Guild in 1960, he was at the table sitting across from Frank Capra when the two guilds representing television and theatrical directors merged to form the modern Directors Guild of America."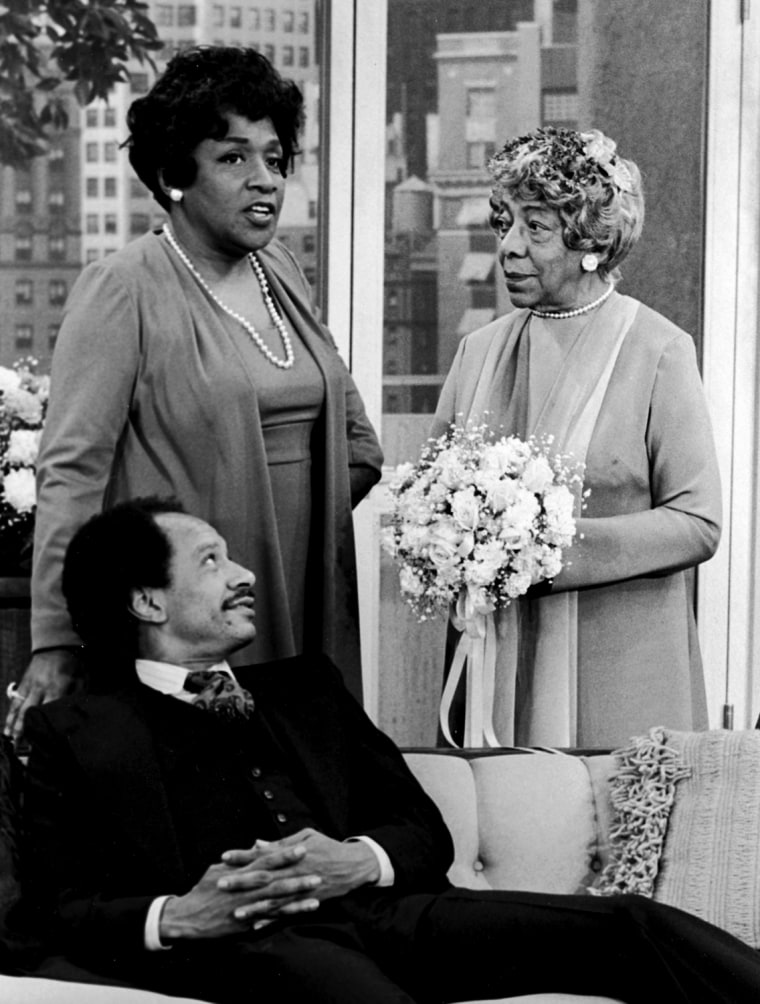 Following the merger, he was elected to the DGA's national board, where he served for more than 35 years before serving as DGA president from 1997-2002. He also chaired the DGA Foundation. In 1992, Shea was honored with the Robert B. Aldrich Award for extraordinary service to the DGA.
Hackford called Shea a pleasure to work with.
"He always had a ready smile and keen interest in everyone he encountered," he said. "Jack enjoyed life and shared it with everyone around him; as a leader, his gentle manner and the kindest of hearts will be the things we miss the most."
Shea is survived by his wife of 59 years, TV screenwriter Patt Shea, a three-time Humanitas Award winner who worked on "All in the Family" and "Cagney & Lacey." He also leaves his children Shawn, Bill, Michael and John Francis III, and grandchildren Amanda, Michael, Dylan, Hudson Patrick, Katie and Jackson.