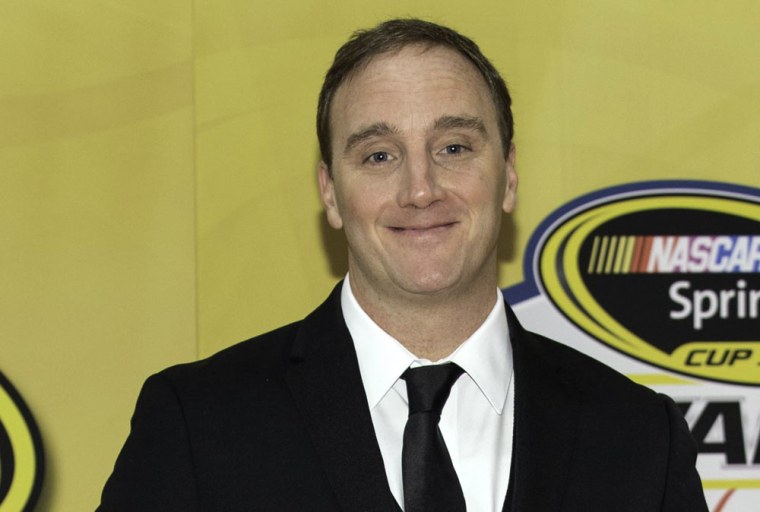 Actor and comedian Jay Mohr is continuing to hang his head in shame. After "Project Runway All-Stars" host and judge Alyssa Milano called him out for reportedly fat-shaming her after they attended a NASCAR event together last month, he's issued several mea culpas. 
According to reports, the actor commented during a radio show about the actress' post-baby weight, insinuating that she didn't care about her figure anymore.
"I had thought (incorrectly) in an improvisational moment, that the incongruousness of my statements, when held up to the light of how beautiful Alyssa Milano is, would have been funny given that she is the size of a thimble," he wrote on his website. "It wasn't funny. Knowing that Alyssa, as well as her family, friends, fans, and especially husband, heard things that were hurtful from my mouth crushed me."
"I know full well how much words can hurt people, having seen my wife get destroyed by the tabloids, and I am embarrassed that I didn't think before I spoke," he added. "Sometimes comedians go too far. ... I cannot change what I said, but I can assure you that my heart is broken that I hurt her. I am very sorry."
TODAY's Natalie Morales gave him props on Monday. "That was a classy apology. Well put. Well said," she noted before pointing out that the actress "had the best response."
What made the former "Who's the Boss" star's reply exceptional? The humor.
When Milano first got wind of his comments, she called him out in a classy Christmas Day tweet. 

Mohr responded a week later, surprised that people didn't get the humor.
He expressed surprise on Sunday that his bad joke had even made the news.