"Jaws" swam onto bookshelves 40 years ago, with the blockbuster movie arriving a year later, and Americans are still feeling the bite today.
There's the infamous music ("duh-duh...duh-duh..."). The famous Peter Benchley book cover with a swimmer innocently paddling above a giant shark. The catchphrases ("you're gonna need a bigger boat"). The numerous other threatening-animal movies and books that soon filled theaters and bookstores, from "Orca" to "Anaconda." And of course, the book and film launched America's fascination with sharks, which continues today with "Sharknado," Shark Week and more.
Sign up to have top entertainment news sent directly to your inbox.
"The original 'Jaws' impacted the culture like few movies ever have," said Robert K. Elder, author of "The Best Film You've Never Seen." "Try swimming in the ocean or even the pool at night and not hearing that menacing theme music."
Benchley's bestselling novel was published in chilly February, when few readers were bobbing in the ocean warily watching out for fins. But the Steven Spielberg movie adaptation came in June of 1975, prime time for scared swimmers, and it became the highest-grossing film of all time, until "Star Wars" blasted it off the throne. It is often credited as creating the summer-blockbuster genre: simple-concept action films that boast high budgets and aim for even higher box-office receipts.
"It's been well-documented that 'Jaws' invented the summer blockbuster," Elder told TODAY. "But it did more than that. It was the catalyst for modern-day sequel fever. That legacy comes directly out of 'Jaws,' and producers' desperate attempts to recapture lightning in a bottle whether the material supported it or not."

"'Jaws' spawned an army of imitators, not just its own sequels but also movies like 'Piranha,' 'Orca,' 'Deep Blue Sea' — even the 'Sharknado' movies," Elder said. "There would be no Shark Week without 'Jaws.'"
Neither author Benchley nor Spielberg returned to the "Jaws" franchise for its three sequels, which were mostly panned by critics. "Jaws 4: The Revenge," which came out in 1987, has a 0 percent positive rating on Rotten Tomatoes.

Tim Grierson, film critic for Deadspin.com and vice-president of the Los Angeles Film Critics Association, notes that many of the lessons of "Jaws" have been lost over the years in favor of a bigger-is-better mentality.

"If anything, 'Jaws' should be a reminder to modern-day filmmakers how to do an event movie right," Grierson told TODAY. "We don't need a wall-to-wall bombastic score: A few indelible notes can be far more effective. Additionally, finite resources can spur inventiveness in a way that limitless effects can't. Spielberg's inability to get the mechanical shark working forced him to get creative, hinting at the deadly creature rather than showing him to audiences. As a result, the shark's absence was frightening: We imagined a horror no concrete image could come close to matching."
"Jaws" the movie also deviated from the book's ending, and while it wasn't the first film to stray from the source material, it was an influential change. (Warning: Spoilers for a 40-year-old novel and film ahead.)

"In the book, Richard Dreyfuss' character has an affair with the police chief's wife and is later eaten by the shark," Elder explains. "The shark itself drowns. But what Spielberg did by recasting the story and rewriting the explosive ending was give movie makers further license to re-imagine and heighten the stories they adapt."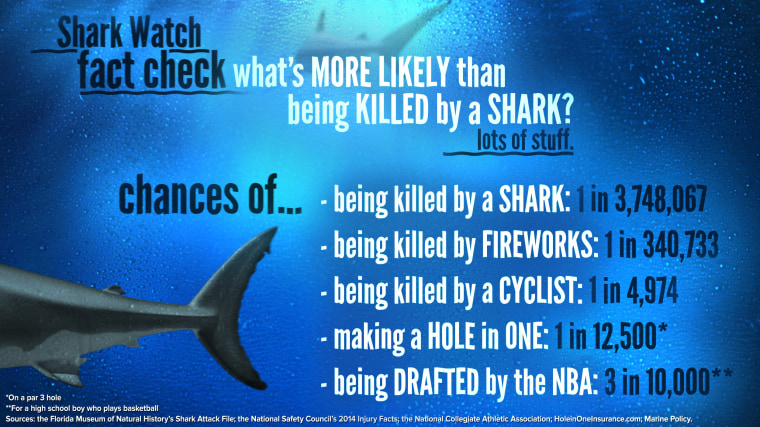 Even though "Jaws" has been studied in film classes and viewed on late-night cable channels for four decades, many summer movies ignore its lessons, at their peril. For every "Jaws," it seems there are several dozen summer bombs, from "Waterworld" to "Battlefield Earth."
"Rather than being relentless, 'Jaws' is beautifully paced and measured," Grierson said. "I know some people blame 'Jaws' for everything that came in its wake. Personally, I wish we had more summer movies like it."
Follow Gael Fashingbauer Cooper on Google+.