Janet Jackson expects to take fans on a new "Escapade" this fall, when she plans to release her first new studio album since 2008's "Discipline."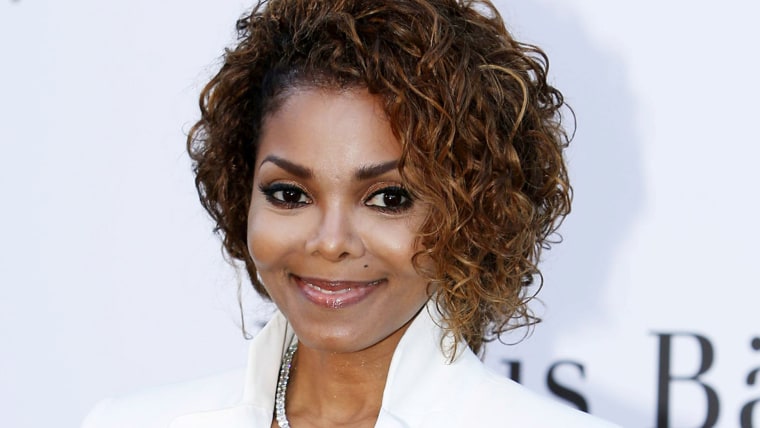 Through the music company BMG, Jackson's Rhythm Nation record label will release its "first as-yet-untitled album," according to a press release posted Wednesday on Janet Jackson's website. "With [her] Rhythm Nation [label], Janet Jackson becomes arguably the first female African-American recording artist to form her own record label."
Her Rhythm Nation label shares the name of one of Jackson's most popular singles and albums.
With "What Have You Done for Me Lately?", "Black Cat," "That's the Way Love Goes," "If," and "Miss You Much" among her many No. 1 hits, Jackson rocked her way to the top of pop and R&B charts in the '80s and '90s, and has maintained a pop-culture presence in the decade and a half that followed. Along the way, she's sold 160 million records, according to BMG.
In a statement, Jackson said, "Thank you to the talented team at BMG, my new artistic home. The opportunity to be creative in music and every form of entertainment has great potential here."
A vague announcement about her next album was posted to Vimeo last month. "I promised you'd hear it from my lips, and now you will," intones a voice, likely Jackson's. "This year: new music, a new world tour, a new movement. I've been listening. Let's keep the conversation going."
Follow TODAY.com writer Chris Serico on Twitter.