Janet Jackson gave a surprise performance at a gay-pride concert this weekend, and although the exhibitionist singer didn't bare a breast, she did reveal a little more about her sex life than people needed to know.
The diva wore a white outfit and looked fabulous, according to attendees at Dance 18, a concert that was part of Pride Week in New York City.
"At one point, she said something like, 'Who out there is a bottom? Raise your hand," says a source. "And then after some people in the audience raised their hands, she raised hers too, and started giggling. The crowd went absolutely wild."
Twilight of the Don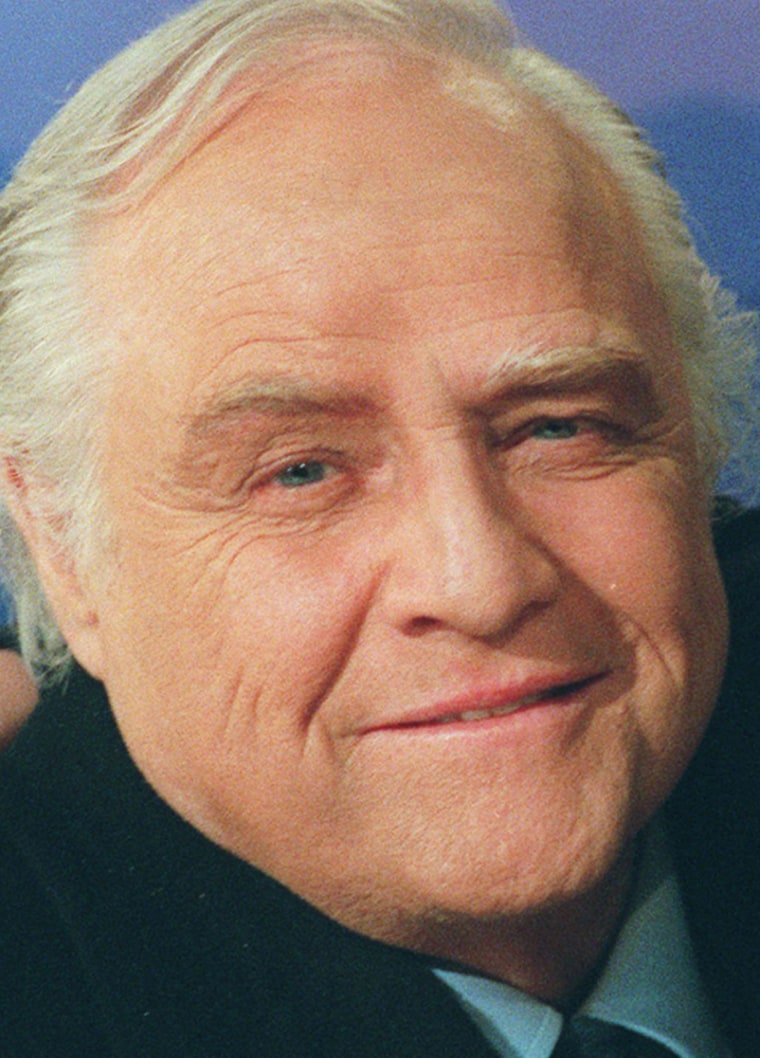 Marlon Brando is no longer a contender.
The screen legend, once among the most influential actors in the world, is living in poverty and getting by with the help of government aid, according to a forthcoming book.
The 80-year-old actor lives in a one-room bungalow, owes banks nearly $20 million, and is so fearful of bill collectors that he's hidden the Oscars he won for "On the Waterfront" and "The Godfather," reports the Sunday Times of London.
And according to the book, "Brando in Twilight" which is scheduled to be published this fall, author Patricia Ruiz claims that a former maid is threatening to sue, saying the star has broken an agreement to pay about $10,000 a month in child support for their three children.
But not all is bleak for the former film great. A spokesman points out that Brando will soon be going back to work. He's doing a voice in an animated movie called "Big Bug Man."
Notes from all over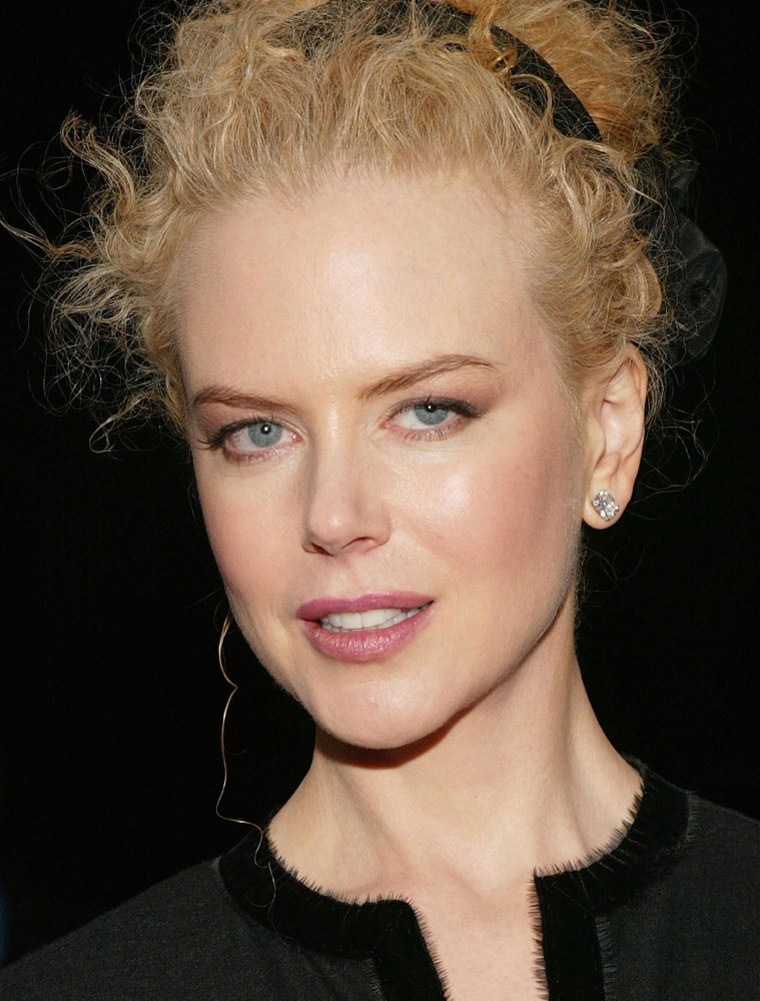 A conservative group called Traditional Values Coalition is threatening to boycott "Birth" — a film in which Nicole Kidman believes that a 10-year-old is her reincarnated husband — because of reports that there's a scene showing the two of them in bed. The group is also calling for the boycott of all Kidman films.  . . . David Varney, a 19-year-old who is auctioning off his virginity on the Internet, had planned to give some of the winning bid to Oxfam, but the charity says it wants nothing to do with his tainted money.  . . . Looks like Madonna is going to have to fork over $5. The singer — who imposed a fine on anyone cursing during her concert tour — used the F-word while introducing the song "Crazy For You."
Mondays through Thursdays on MSNBC.com