She's been a star of stage and screen for five decades, but Jane Seymour's career almost stalled completely before it really took off thanks to the actions of one Hollywood heavyweight.
During a Monday visit to Megyn Kelly TODAY, the 66-year-old star opened up about her personal experience with sexual harassment in Tinseltown and how she handled it as young women.
When Seymour was in her early 20s, a producer asked to meet her in order to consider her for a new role.
"I was told to go to his house because he was having a big screening of a movie with lots of people, and before the people came, he was going to show me this little test," she recalled. "You have to understand, this guy was the single most powerful man in Hollywood at the time — I mean the most."
Seymour didn't reveal the name of the producer "out of respect," as he passed away some time ago, but it's easy to imagine why she was so encouraged during their private meeting. At first.
"You're amazing; you're fantastic; I'm so excited," he told her. "I've told everyone that you're the perfect person for our movie — the director and everybody. Now it's your turn. You know what you have to do."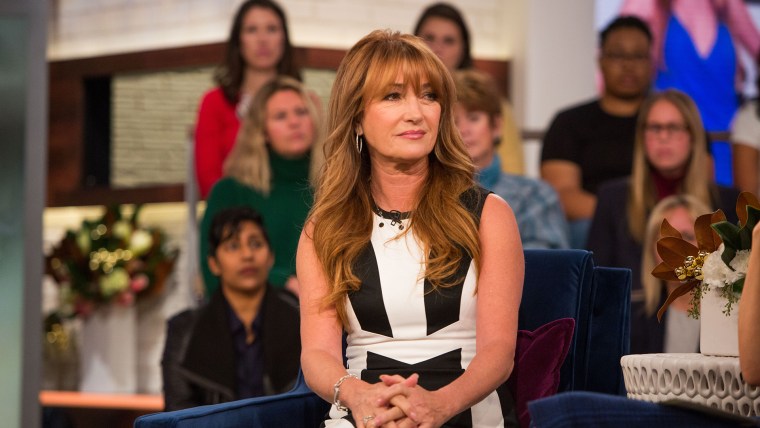 The answer seemed obvious to her — deliver one heck of an audition. But as he put his hand uncomfortably high up on her thigh and pressed on, she realized he had a very different idea.
She resisted him, and although he backed down physically, she remembered a threat he then delivered.
"If you ever tell anyone that you were ever here, let alone what happened, you will never work again, anywhere, anywhere in the world," he said.
Soon Seymour realized that the problem was bigger than one producer. Her agent and another producer, who both helped arrange the meeting, were aware of what would likely happen while she was there.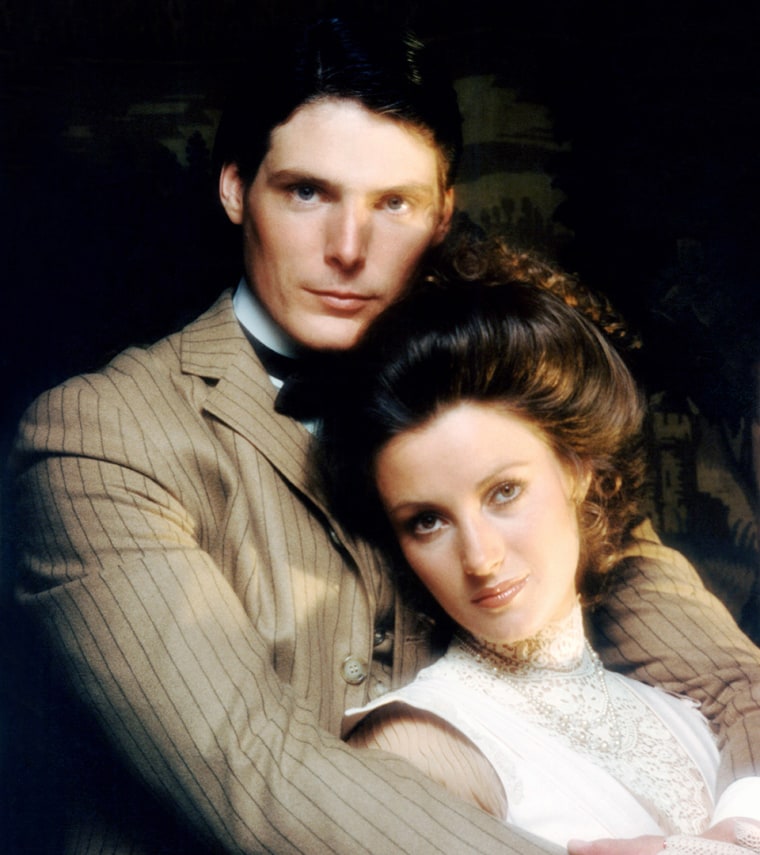 "People who were protecting me knew what I was going to have to do," she said. "(They) led me in like a lamb to slaughter ... I guess the understanding was if you're that desperate for a job and you're a young actress, you make a choice. I made the opposite choice."
Then she made a surprising choice — to leave Hollywood all together.
"I went back to England, and I quit acting for a year," she told Megyn Kelly. "I gave up. I wasn't going back to America; I wasn't going back to Hollywood."
Until she did.
After some time had passed, Seymour made her way back to Los Angeles and back to a meeting with that same producer, who didn't even remember her from before.
He even initially tried the same approach with her again, though this time she made sure they met in public with a new agent alongside her.
It was a gamble, but one that paid off. She remained safe, and she landed the role she's now most proud of — opposite Christopher Reeve in the love story "Somewhere in Time."
Seymour looks back on that experience as a terrible thing that led to a wonderful thing, and that's not something she views as rare.
In fact, on Tuesday, she releases her latest book, "The Road Ahead: Inspirational Stories of Open Hearts and Minds," which highlights the good that can come after trauma in anyone's life.