Jane Fonda isn't acting: She really does prefer being an octogenarian to an ingenue.
The ageless actress may have celebrated her 80th birthday last December, but she tells Ellen DeGeneres on Friday's show that she thought she would die young, but she feels "very blessed" to be in this stage of her life.
"If you had told me that when I was 20 or 30 that I would be actually still be acting, still active at 80 on a show like this, I would have said, there's no way," Fonda told Ellen, while promoting her new film, "Book Club."
"Every day, I wake up and I want to pinch myself. I feel very blessed. But I've worked for it."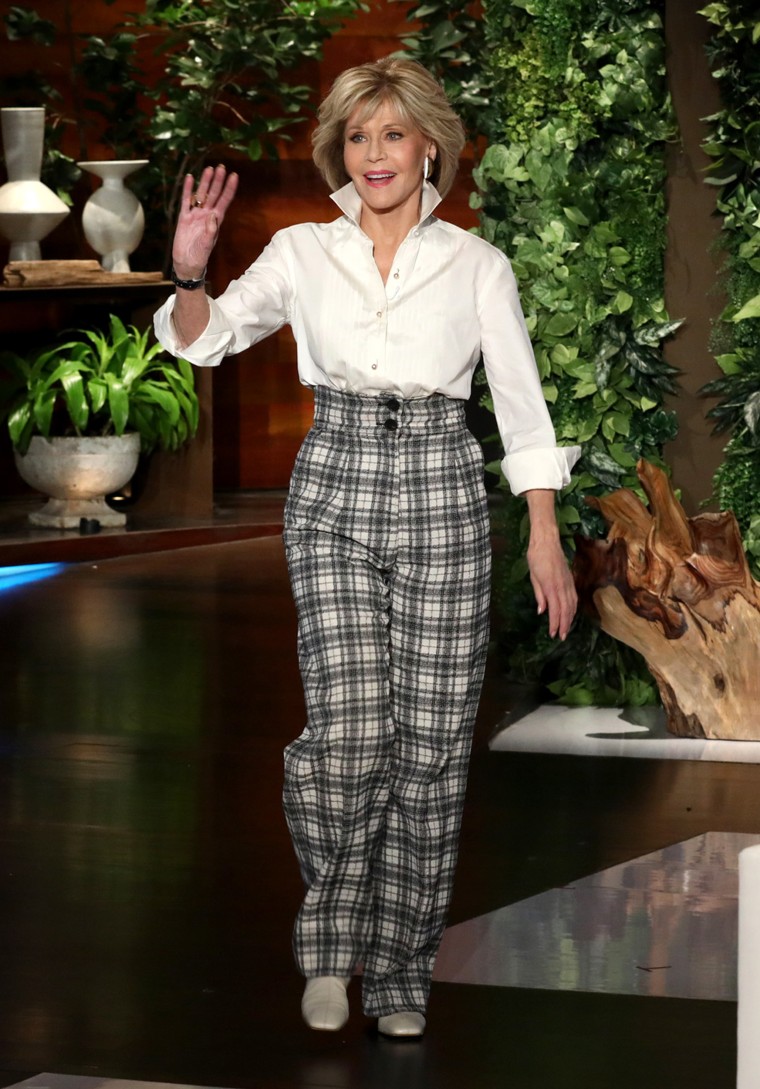 That she has: DeGeneres pointed out that Fonda's exercise routine — a staple of the video cassette market in the '80s — is still practiced by her own trainer.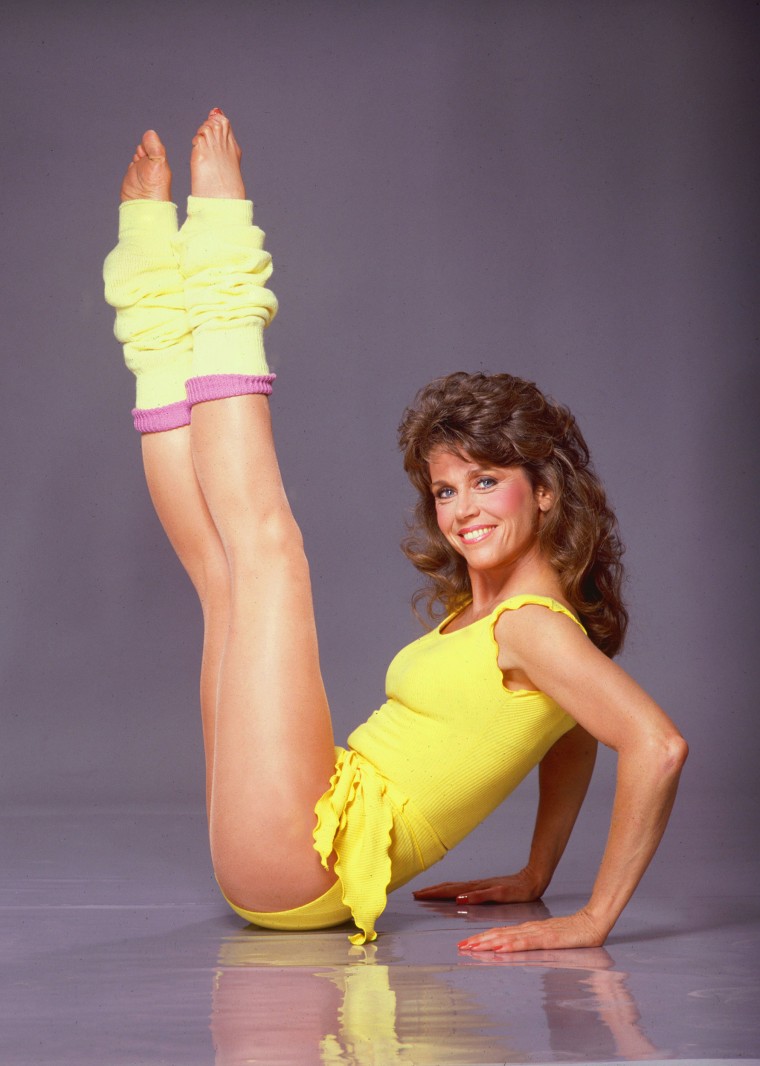 When DeGeneres flashed a picture of Fonda from the actress's mid-20s sex symbol days, Fonda responded that she "wouldn't want to go back to that for anything."
"I thought I'd die lonely and probably from alcohol or something like that," Fonda admitted. "The fact that I'm not an addict and i'm 80 and I'm working, it's just a miracle to me."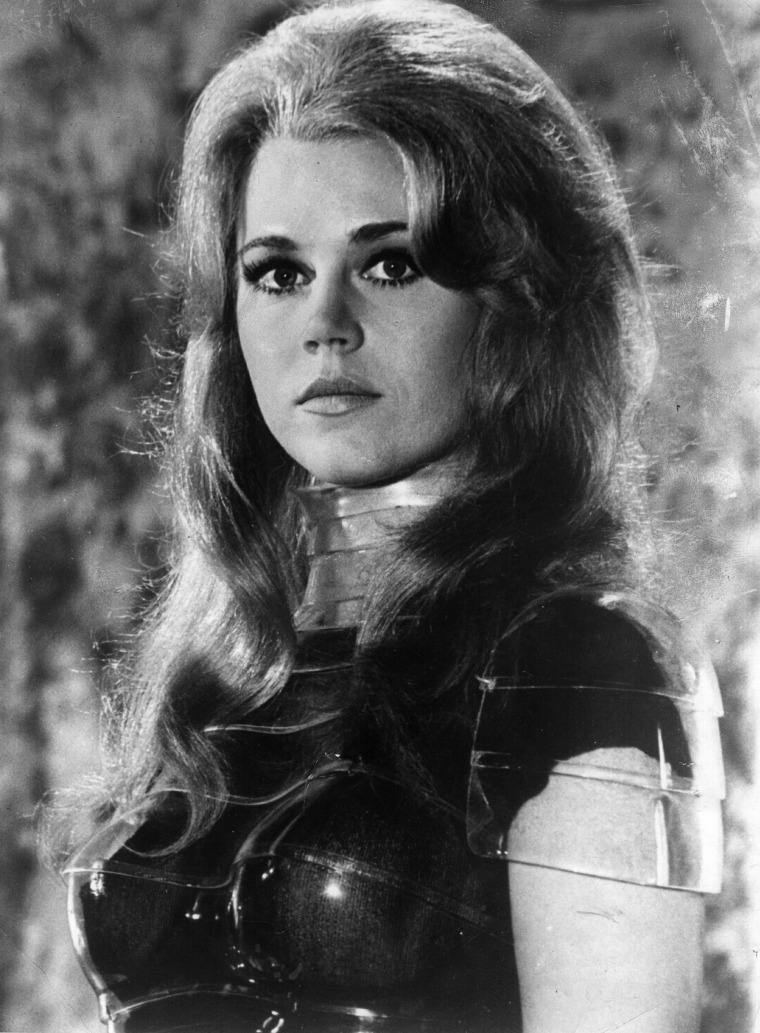 It's ironic then that the best present she received for her milestone birthday was 80 bottles of Tito's vodka.
Part of the reason Fonda is so fond of being in her golden years is perspective that has to be earned. She's survived three divorces and the death of close friends. The only thing that really riles her is her relationship with one of her daughters — though she was diplomatic enough to not mention which one.
"If you have a whole lot of time behind you and just a little in front of you, you can look back and say, 'Well, I survived that...' So I don't sweat the small stuff," said Fonda.