She's a noted activist, best-selling author, fitness video pioneer and Academy Award-winning actress, but there's one job that Jane Fonda believes she could've been better at.
And it's perhaps the most important one of all.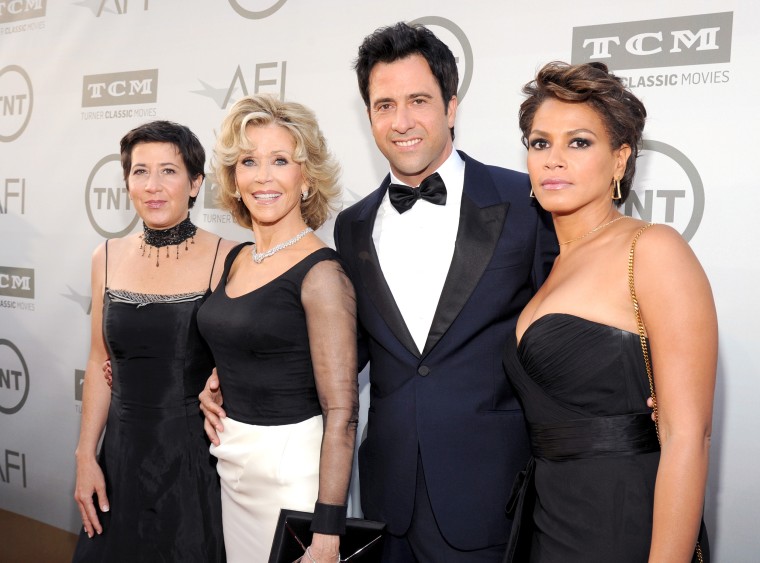 "I regret that I wasn't a better parent," she revealed in an interview with The Edit.
RELATED: Jane Fonda, Lily Tomlin: Why we love playing 'Grace and Frankie'
It's not that Fonda believes she was a bad mom to her three children, but rather an unprepared one.
"I didn't know how to do it," she explained. "But you can learn, so I studied how to be a parent. It's never too late."
And now, at age 79, she's still learning and striving to be the best for her adult children — daughters Mary Williams, 49, and Vanessa Vadim, 48, and son Troy Garity, 43 — and for herself, too.
RELATED: Jane Fonda sheds light on the physical, mental and emotional intricacies of 'Being a Teen'
"I am trying to make up for what I didn't know before," she added. "When I die, I want my family to be around me. I want them to love me and I have to earn that. I'm still working at it."