It was a challenging year for Jana Kramer, but she's determined to end it on a positive note.
The country singer revealed Sunday on Instagram that she renewed her vows with her husband, Mike Caussin, earlier this month in Hawaii. She shared several beautiful photos of the ceremony.
The post comes just weeks after she shared with her followers the heartbreaking news that she'd suffered a miscarriage.
In the caption for the above slideshow, Kramer reflects on her struggles during the past year, but also strikes an optimistic tone.
"2017........you broke my heart, you broke me down, you made me question everything, but damn did you make me strong," the former "One Tree Hill" actress, 34, wrote. "You taught me patience, you taught me family was everything. You made me believe not only in myself but the power of forgiveness. You turned me into the woman I always wanted to be.
"I have NO clue what 2018 has in store for me but I've never been more ready to live day by day and enjoy each day as it comes at me," she added. "Here's to always believing in love and fighting for it."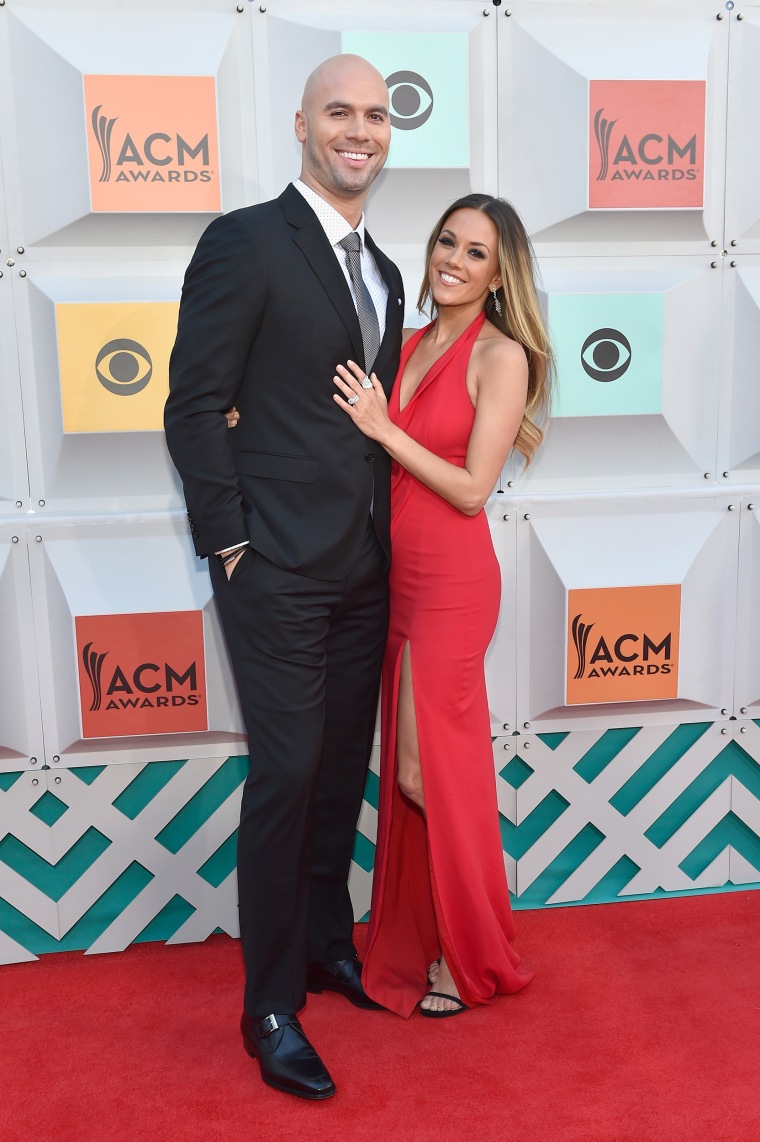 Kramer and Caussin, a former NFL player, separated last year but later reconciled. They share a daughter, Jolie Rae, who turns 2 next month.
Here's to a new year filled with love and happiness for Kramer and her family.