There was nobody quite like Robin Williams. The talented actor and comedian had a flair for both creating original characters and mimicking others. His skills were vast and seemingly impossible to re-create — until now.
In a viral video titled "Never Had a Friend Like Him," actor/filmmaker Jamie Costa pays tribute to Williams with a whopping 20 impressions, from film and television. Bearing a striking resemblance to Williams, Costa channels iconic characters like Mork ("Mork & Mindy"), Adrian Cronauer ("Good Morning, Vietnam"), Mrs. Doubtfire, Genie ("Aladdin"), Teddy Roosevelt ("Night at the Museum") and more.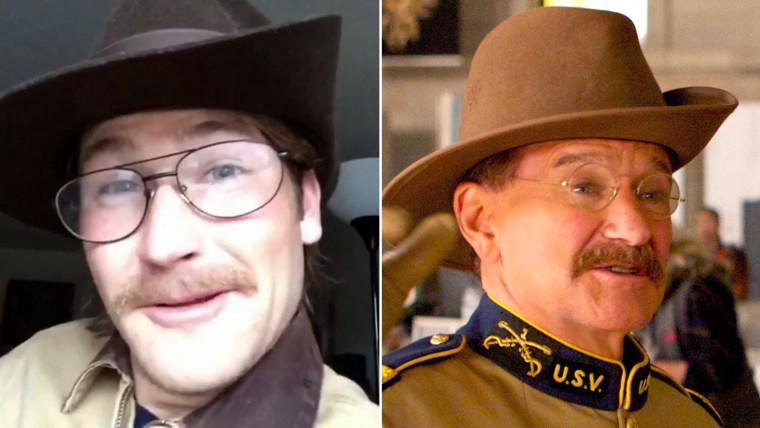 The video brings the comic and dramatic genius of Robin Williams back to life, if only for a few minutes.