Everyone from Adele to Metallica to our former FLOTUS has done a "Carpool Karaoke" segment with late-night host James Corden. But there's one pop star who refused to join in the sing-along fun — in fact, he "bolted" from the opportunity.
During a candid round of "Spill Your Guts or Fill Your Guts" with Aerosmith singer Steven Tyler last week, the "Late Late Show" host revealed '80s rocker Bryan Adams was once booked for the popular segment, but Adams dropped out when he learned he would be part of a kitschy '80s bit.
"What happened was, for the anniversary of 'Back to the Future,' we were gonna do a sort of, 'Best of the '80s Carpool Karaoke.' And we had booked — in a DeLorean — and we booked Bryan Adams, right, to come and do the thing, and we were very excited," Corden shared.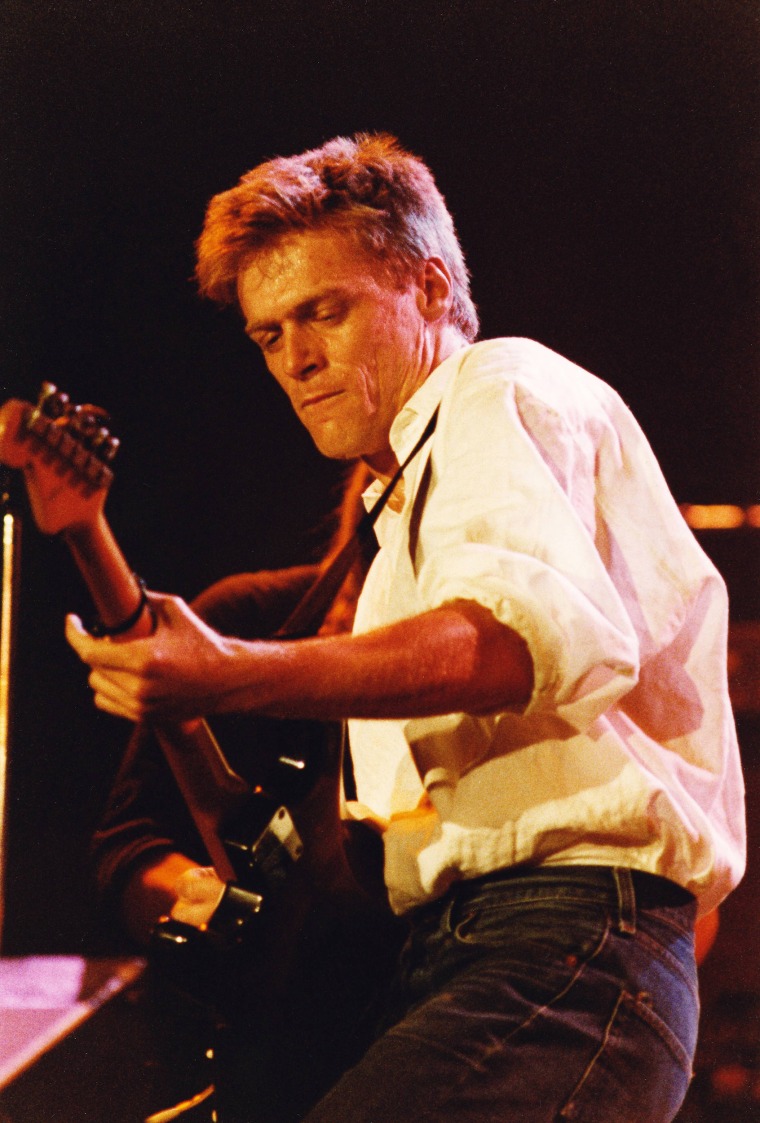 "I love Bryan Adams, he's got hits for days, he's terrific," he continued. "I don't know that Bryan's management had told Bryan that it was a sort of a collaboration with lots of other singers from that time period."
When the "Summer of '69" singer arrived to the set and learned the concept, he immediately bailed.
"Bryan's walked in, seen the list of other people that have done it, turned around, walked, and got in his car and left," Corden revealed. "I've never seen — I've never heard from him. He just bolted. He was gone.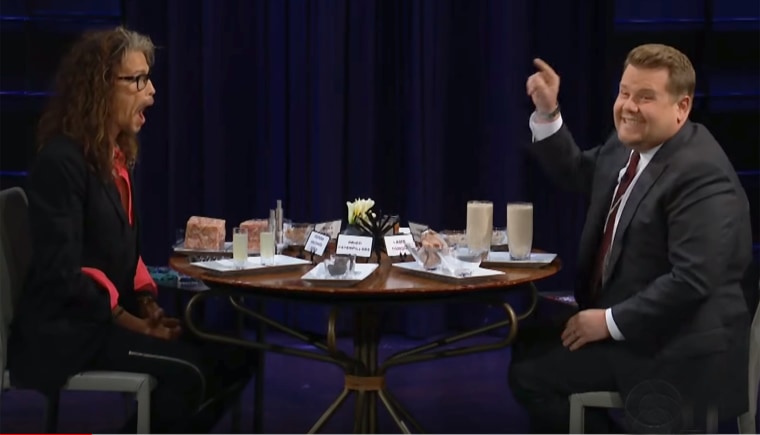 "With Adams out, the segment was scrapped completely, but Corden says he's got no hard feelings.
"I kind of understand it," he said. "I get it, and I hold no grudge."