What could be better than hearing one amazing singer tooling around town with "The Late Late Show's" James Corden?
How about over a dozen singers?
RELATED: From Adele to Michelle Obama: 7 of our favorite Carpool Karaoke segments
OK, they didn't all fit into his car at once, but in a new Holiday Carpool Karaoke special video viewers were in for a totally delightful treat, as singers ranging from Adele to Mariah Carey, Elton John to Selena Gomez all came together for a shared version of Carey's holiday hit "All I Want for Christmas."
Of course, it was all kicked off by Carey herself in a car packed with wrapped gifts, in a shimmery outfit. Corden asked her what she wanted for Christmas, and her answer was, "I want you to sing my song."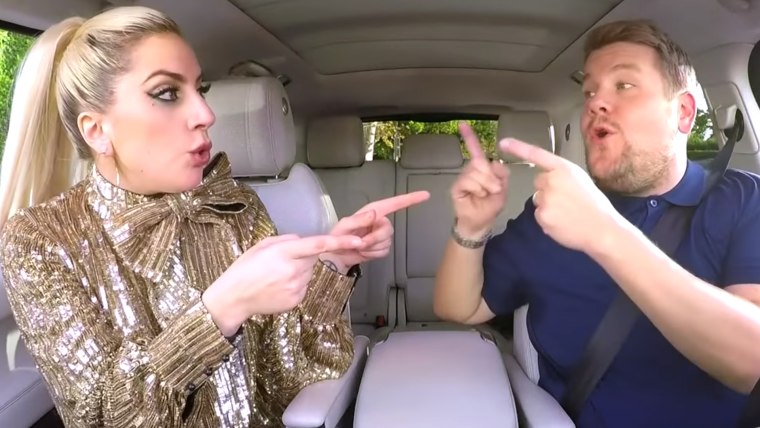 It's clearly a production that's been a whole year in the making, featuring clips from the great Carpool Karaoke clips over the past months and simultaneously giving us on a retrospective of one of all time favorite late night segments.
RELATED: Bruno Mars gets funky — and takes on Elvis — with James Corden in Carpool Karaoke
What a wonderful present! We're definitely not returning this one. Thanks, James and Mariah and everybody!
Follow Randee Dawn on Twitter.