/ Source: TODAY contributor
The men kick off the "American Idol" semifinals on Tuesday, and it will be the first time that the viewers get to decide who stays and who goes. Here are 10 questions that will determine who continues on to the 12-singer finals.
Can Casey Abrams overcome his health issues?
Thanks to TMZ, we know that Abrams, 20, was rushed to the hospital last Wednesday, and nearly missed getting the chance to perform this week. Though he did make it to the stage, we'll see if this affects how one of the early favorites can make his "Idol" case, and if he's strong enough to bring the double bass back onstage for an encore performance.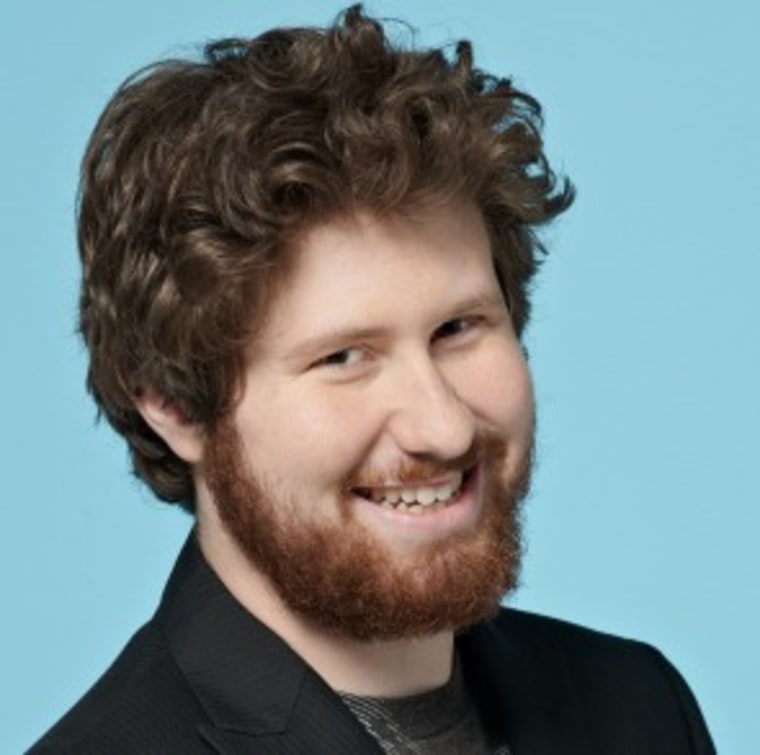 Will voters embrace quirkiness?
A lot of the men have unconventional sounds and styles. Abrams is very talented, but a lot more jazzy and with a greater tolerance for risk than the typical contenders. Paul McDonald's twang is the kind not often heard on pop radio. Brett Loewenstern doesn't have the look or the manner of an "Idol" winner … but when he gets onstage, his vocals might be good enough. James Durbin is like Adam Lambert, but a lot younger (22) and much more unpolished. And then there's Scotty McCreery, whose voice is lower than any "Idol" hopeful in recent memory.
For any of them to win, people are going to have to move beyond the traditional winner and think outside the box.
How important is likeability?
Three of the men are in some degree of danger based on how they were edited, but two of those should have an easier time overcoming it.
Scotty McCreery may not have acted perfectly during the Jacee Badeaux group saga, but it was a minor blip for someone whose editing was otherwise very positive. Clint Jun Gamboa got portrayed as the leader of the movement to boot Badeaux, which won't endear him to fans of the eliminated contestant, but Jennifer Lopez has made no secret that he's one of her favorites, so that probably won't be a deal-breaker.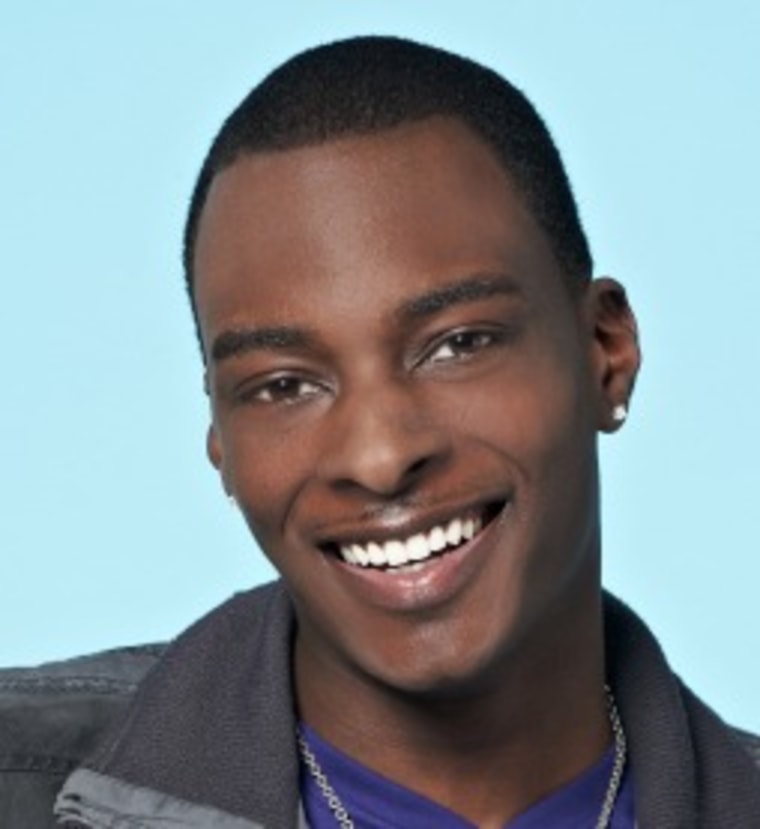 Jordan Dorsey has the most to worry about based on how he has been edited. The 21-year-old came across as arrogant in Hollywood, particularly when making prospective group members audition for him to prove their worthiness, which isn't a great move unless he has the goods to back that up. It will also be interesting to see how he interacts with McCreery, who was found wanting by Dorsey during that process.
What will voters do with Brett Loewenstern?
There hasn't been a candidate quite like Loewenstern in the show's 10 seasons. He had all the look of a disastrous auditioner, with his funky red hair, earnestly sincere manner and unimpressive speaking voice … but when he sings, it's a different story.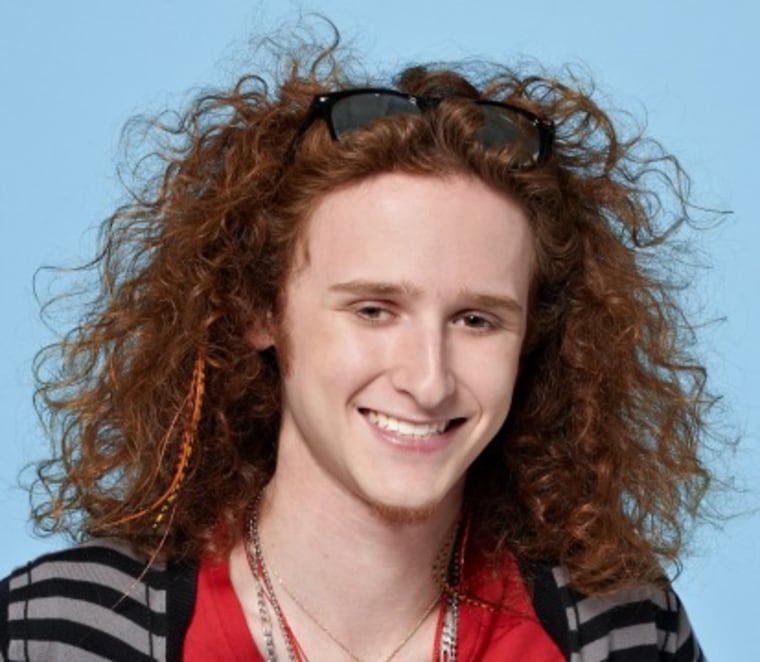 He's talented enough to last, but definitely unique enough that he could find a hard time getting voter traction, which in this competition is fatal.
How loud is too loud?
Jacob Lusk and James Durbin both got this far based in part on the strength of their voices. They can each take their vocals to crystal-shattering levels, and Durbin in particular has impressed judge Steven Tyler with the level to which his voice can go.
But there's a fine line between wailing and screaming, and both will have to stay on the right side of the line in order to survive.
Will the teenagers have better luck this time?
There are three teenagers among the final 12, all of whom are 17. Robbie Rosen, Loewenstern and McCreery were all among the stars of the auditions, but they're bucking a historical trend. Teenage males tend not to last long in the competition, with David Archuleta the only one to ever make the finale.
Who will have a hard time getting remembered?
Neither Tim Halperin nor Paul McDonald got a lot of airtime, at least as compared to some of their rivals. That makes these initial semifinal rounds high-stakes performances for them, as they look to make a positive first impression to overcome the advantages their competitors with more airtime have.
Can anyone channel the Lee DeWyze vibe?
Male pop rock singers have won the past three years in a row, with David Cook leading to Kris Allen leading to Lee DeWyze. If the record sales trends are any indication, the show's musical folks would be justified in hoping for something other than a four-peat.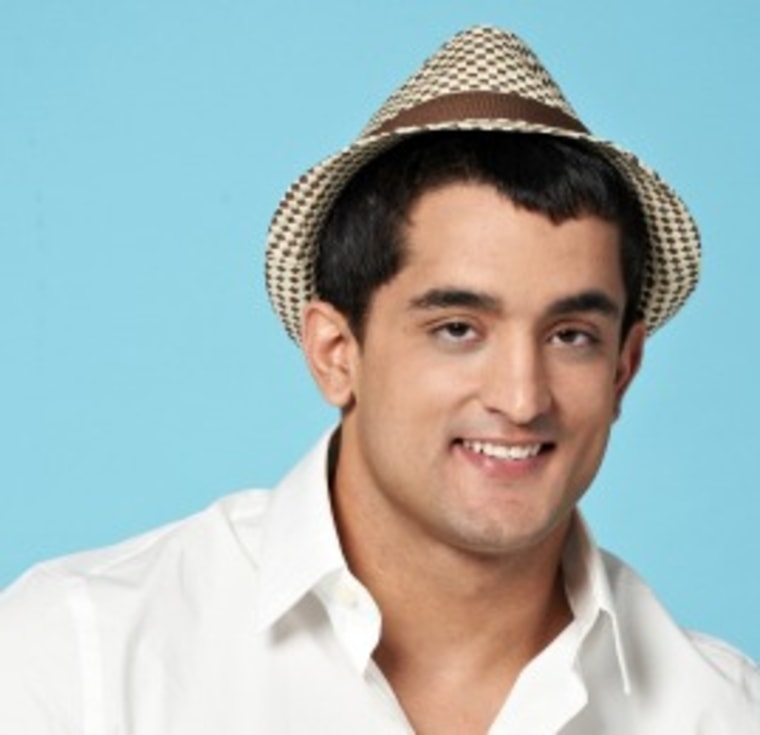 Jovany Barreto and Stefano Langone are the closest to the sound of the last three winners. It will be interesting to see what happens once Jimmy Iovine gets hold of them, and whether that is enough to get them to the next level. If not, look for negative feedback early — nobody wants a lesser version of DeWyze as the season 10 champion, so they'll have to exceed that bar to have a chance.
Will anyone make viewers say, 'we miss Chris and Jacee?'
Chris Medina was the eliminated contestant who caused Jennifer Lopez to break down when giving him the bad news. His backstory was heart-wrenching, but his vocals weren't good enough. Badeaux was the best of the 15-year-olds but was one of the final cuts.
If the 12 singers do well on Tuesday, nobody will remember either eliminated singer until they try out again next year. But if they falter, fans of those two will be muttering about the judges making the wrong choice.
Which six will advance?
Only half of these 12 men will make it to the finals. While we haven't seen anything but clips from them so far, it's never too early to start speculating as to who those six will be.
James Durbin and Casey Abrams seem the best bets, assuming Abrams' health holds up. Jordan Dorsey and Jacob Lusk both have big voices. Robbie Rosen is the most polished of the younger voices, and since one teen will probably make the final 12, he and Scotty McCreery will battle it out for that spot. And if Paul McDonald can start strong, he could last a long time.
But obviously, anyone can jump forward with a strong first night, or fall back with a subpar performance. It's the all up to the audience now.
Craig Berman is a writer in Washington. Follow him , where he live tweets each "Idol" show. Want to get the latest Entertainment news? Follow TODAYshow.com Entertainment .