Jake Owen and his wife, Lacey Buchanan, are ending their marriage of three years, the country singer announced Friday via Twitter.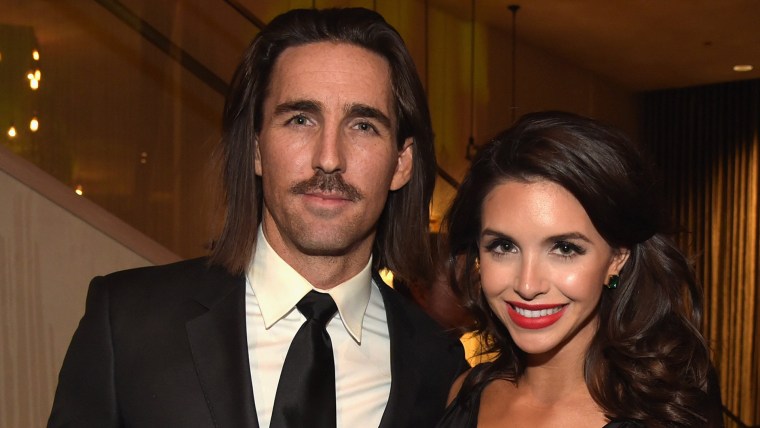 "This is the hardest thing I've ever done in my life. We appreciate your support and privacy in this matter," Owen said in the tweet that accompanied the couple's statement.
"Sadly, Lacey and I have decided to end our marriage," the statement read. "We want to focus on our daughter Pearl and make sure that she has a beautiful life with loving parents. We appreciate you respecting our privacy during this time."
The couple, who tied the knot in May 2012, have one child together, Olive Pearl, who was born in November 2012.