"Do as I say, not as I do ... or have done." That's a go-to response for many parents, and Jada Pinkett Smith is no exception.
When the actress sat down for a SiriusXM interview with TODAY's Hoda Kotb on Wednesday, she explained that while she and hubby Will Smith swapped vows when they were young, she has a different policy for her daughter.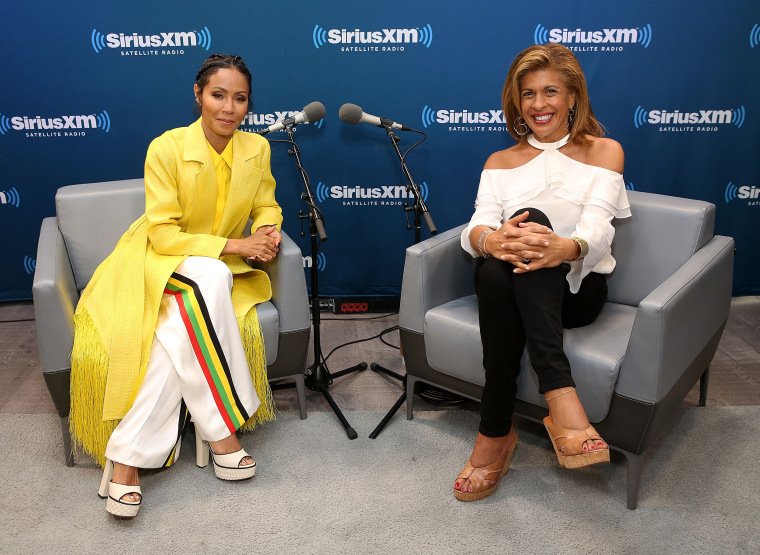 "Don't do that!" she said — and she even repeated it.
Jada and Will wed in 1997, when she was just 26 and he was 28. But she's hoping Willow, who's now 17, will take her time before she says "I do."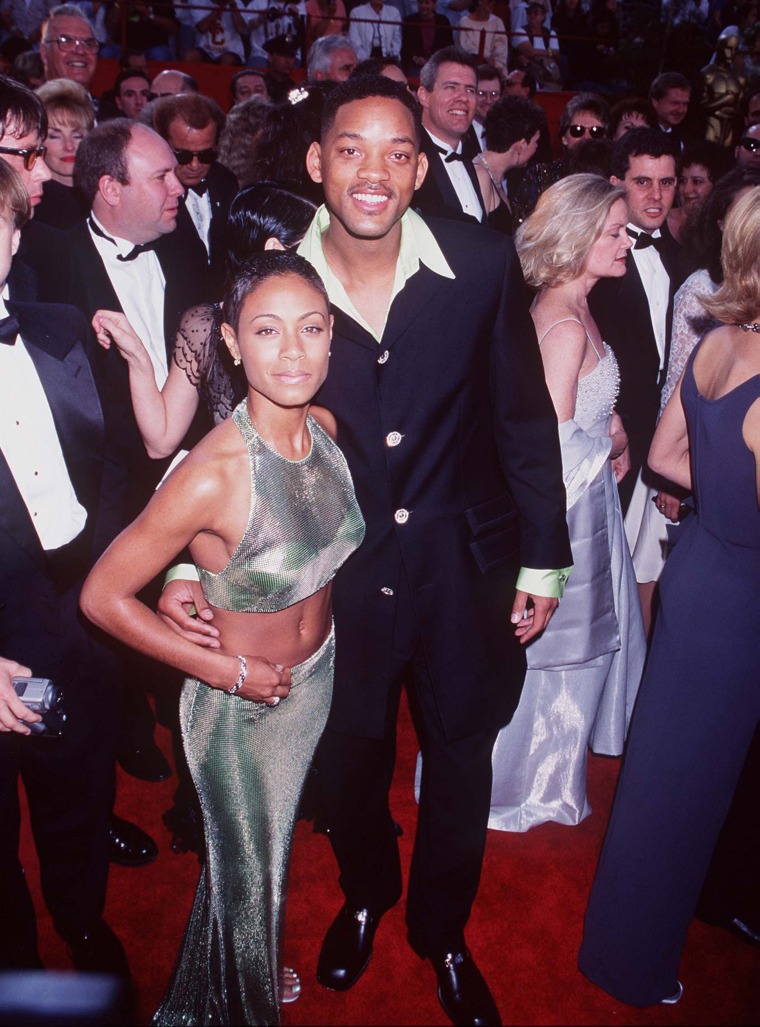 "I'd have to be really careful if she fell in love when I fell in love and had a possibility of getting married," the "Gotham" star explained. "I would just talk to her and just say, 'Hey, just look at this, there's no rush; there's a lot of life to live.'"
But if it didn't work out that way, she'd also understand.
"Everything happens for a reason, and God knows better than me," Jada said, thinking of her own marriage. "This was all meant to happen exactly how it is. All of it."
And it's worked out well for her and Will. As for the secret to their success, according to him, it's a simple one: They never give up.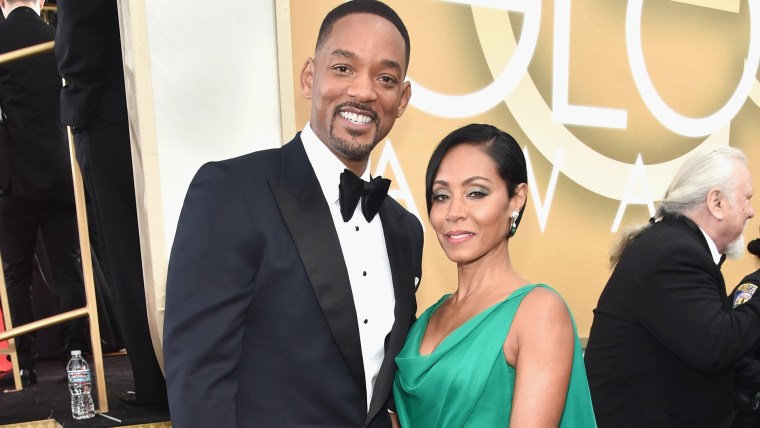 "We've been married 20 years and we've been asking ourselves (what the secret is) and really, at the end of the day, it's just not quitting," he once told Entertainment Tonight.
"You can't expect it to be easy; it's like our marriage was the most difficult, grueling, excruciating thing that we have ever taken on in our lives. And you know, we're just not quitters."