Talk about getting your beach body ready just in time for summer.
J.K. Simmons has been working hard on his body, and his trainer took to Instagram Wednesday to show the world a very different — and very muscular — side to his client.
RELATED: Amy Schumer and J.K. Simmons re-create 'American Gothic'
Celebrity trainer Aaron Williamson posted a photo Wednesday of the 61-year-old Oscar-winner at the gym looking completely jacked.
Williamson captioned the photo, "Every time we train together I forget he's 61 years old."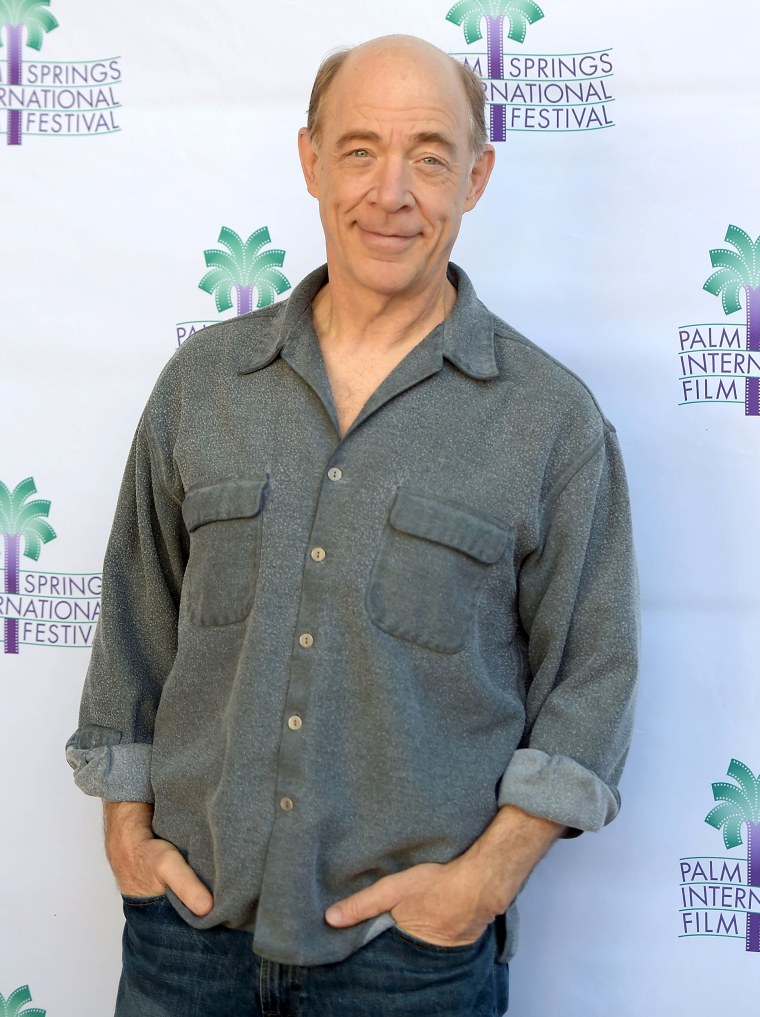 Williamson, who also trains stars James Marsden and Dwayne Johnson, first posted pictures of Simmons at the gym around six weeks ago. In the first post of Simmons, Williamson also mentioned the actor's age, pinpointing what everyone was thinking: "61 years old & making the young generation jealous."
Yep, we'd say that 20-year-olds would envy those arms.
RELATED: Who knew? J.K. Simmons does a wicked good Arnold Schwarzenegger impersonation
Simmons has been bulking for his role as Commissioner Gordon in the upcoming superhero flick "Justice League," due in theaters next year.
He also has another reason.
"His motivating factor with a lot of it is to do something with his arms and shoulders to be able to possibly down the road play a character who can wear a tank-top," Williamson told the Hollywood Reporter.
RELATED: J.K. Simmons is a brutal music instructor in 'Whiplash'
"When you look at him in the gym people are literally doing double-takes," Williamson added. "They can't believe that's him."