"Harry Potter" author J.K. Rowling has given one fan a memory (beyond reading her wonderful series, that is) to cherish forever.
And it looks like the magic's no longer relegated to the hallowed halls of Hogwarts. This week, it all went down on Twitter.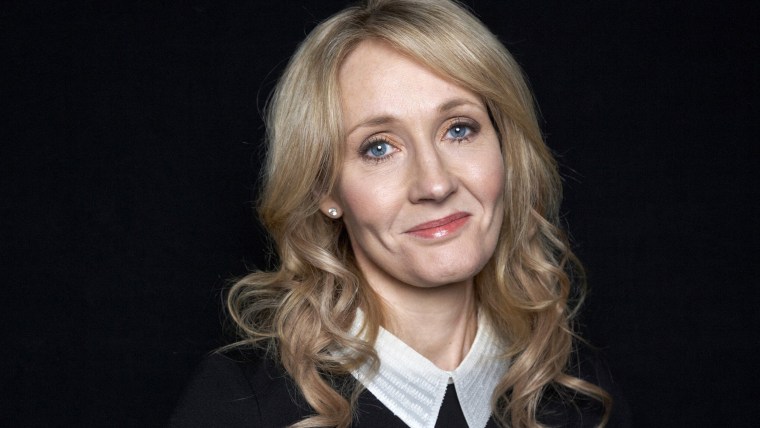 A fan tweeted Rowling Monday, likely believing that the author, who has a whopping 4.55 million Twitter followers, wouldn't see the message.
But she did. And what's more, she took the time to craft and send back a beautiful response to brighten the original Twitter user's day and possibly change his life.
The author has become an advocate for awareness of depression and other mental health issues. In a 2008 interview with a University of Edinburgh student, Rowling mentioned that she herself had previously suffered from clinical depression, though she maintained that the illness had since subsided with the help of therapy and counseling.
"We're talking suicidal thoughts here — not 'I'm a little miserable'...I thought, '[My daughter] cannot grow up with me in this state," she said at the time.
This week's efforts seem to have had a particularly life-changing impact.