"Harry Potter" author J.K. Rowling celebrates her 50th birthday Friday, and the milestone gives the rest of us an opportunity to celebrate her.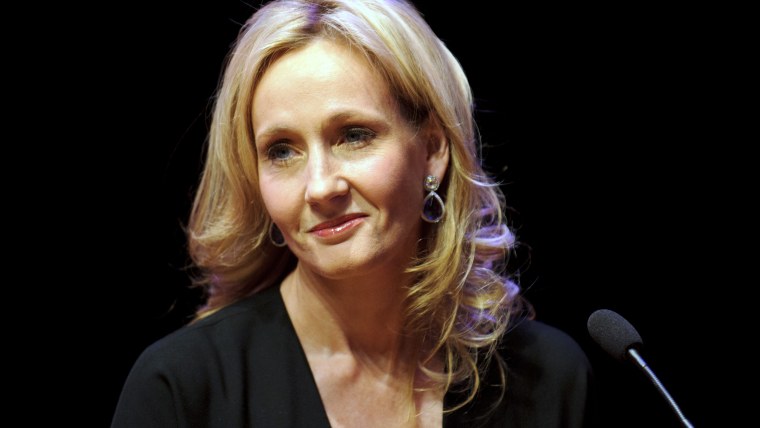 Not that we need a special occasion. After all, it's been 17 years since the beloved writer released the first of her books about the wizarding world, and she hasn't stopped impressing and inspiring us since.
1. She came from humble beginnings.
Rowling's road to success is one that can give anyone hope. Before gaining fame, she was just scraping by as a single mother who depended on public assistance.
But during those tough times, she never lost sight of the idea that came to her in 1990 — the tale of a boy attending a school for witchcraft and wizardry.
Writing during those lean years eventually put her on the path to a billion-dollar book career.
2. Bye-bye billionaire!
But Rowling didn't stay on Forbes' list of billionaires for long, due in part to her generous nature.
"New information about Rowling's estimated $160 million in charitable giving combined with Britain's high tax rates bumped the 'Harry Potter' scribe from our list this year," the publication wrote in 2012.
Her giving spirit hasn't slowed down since then, either. In addition to actively supporting a wide variety of causes, she even co-founded Lumos, a children's organization devoted to making sure children in institutions are able to have a real family life.
3. She believes what she writes.
Some of the most magical moments in the "Harry Potter" stories have nothing to do with actual magic. They're about friendship, support and finding hope when all hope seems lost.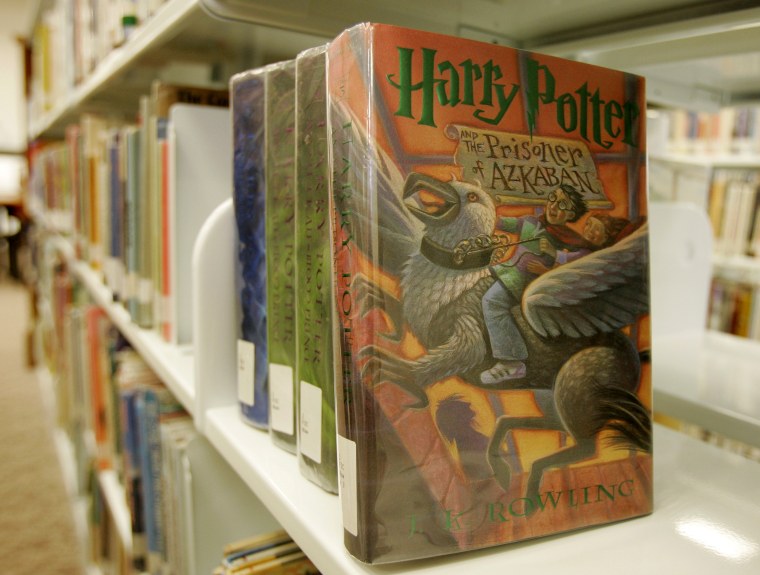 So it's only fitting that when a fan reached out to her in a moment of darkness, she rallied with light.
4. She never lets the bad guy win.
There are a lot of bullies in Rowling's books, but they never win in the end. And as far as she's concerned, they shouldn't get the last word in the real world, either.
Recently, when someone dared to declare that Wimbledon winner Serena William "is built like a man," the author defended her pal.
5. She keeps the magic alive.
Although she's moved on to other projects and adult novels, Rowling has never abandoned fans of her wizarding world. In 2008, she went on to write a supplemental story called "Tales of Beedle the Bard'; in 2011, she launched the website Pottermore; and in 2016, she's bringing her hero back — this time to the London stage — in "Harry Potter and the Cursed Child."
We can't wait to see what it's all about — or what's next from the always-inspiring Rowling!