Editor's note: This story, originally published on Aug. 7, has been updated to reflect a statement from Cassidy Stay and her family regarding the outpouring of donations and media attention they have received in the wake of J.K. Rowling's letter. Stay and her family said that they would be closing their fundraising site and wish for the media and the public to respect their privacy in a hope to "let us find our new normal."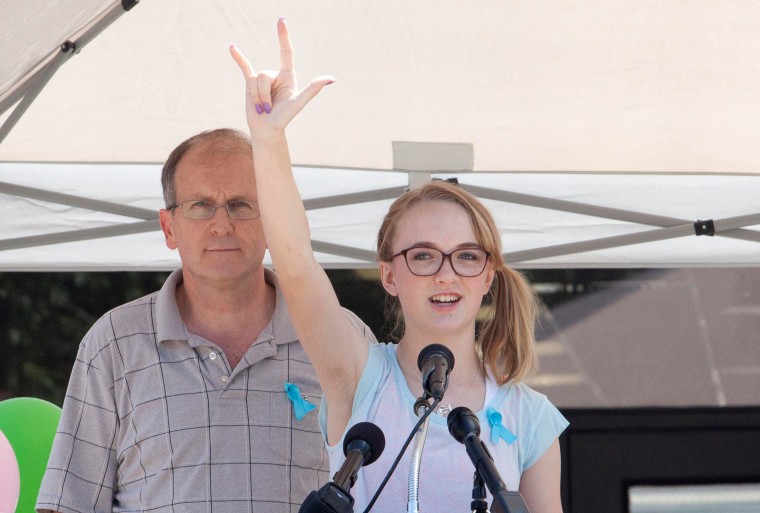 Sometimes, even in the darkest moments, something magical can happen.
Cassidy Stay, 15, was the sole survivor of the murder of her parents and four siblings in her family's suburban Houston home on July 9. On July 12, she astonished onlookers with her composed, hopeful demeanor at a memorial service for her family. As part of her eulogy, Stay quoted from a "Harry Potter" novel. 
"In 'The Prisoner of Azkaban,' Dumbledore says, 'Happiness can be found in the darkest of times, if one only remembers to turn on the light,'" Stay said.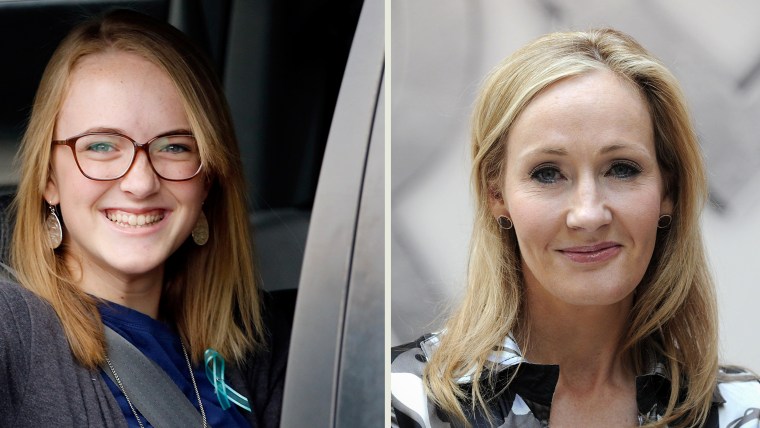 Many people took notice of Stay's remarks that day — including "Harry Potter" author J.K. Rowling. In early August, Rowling sent Stay a care package complete with a personalized letter purportedly written by fictional Potter headmaster Dumbledore.
Rowling's gesture followed a social-media campaign to connect the celebrated author with the grieving teen. Inspired by Stay's quote of the "Harry Potter" passage, a Facebook page called "We want JK Rowling to meet Cassidy Stay" launched and began garnering support. To date, more than 9,000 people have liked the page.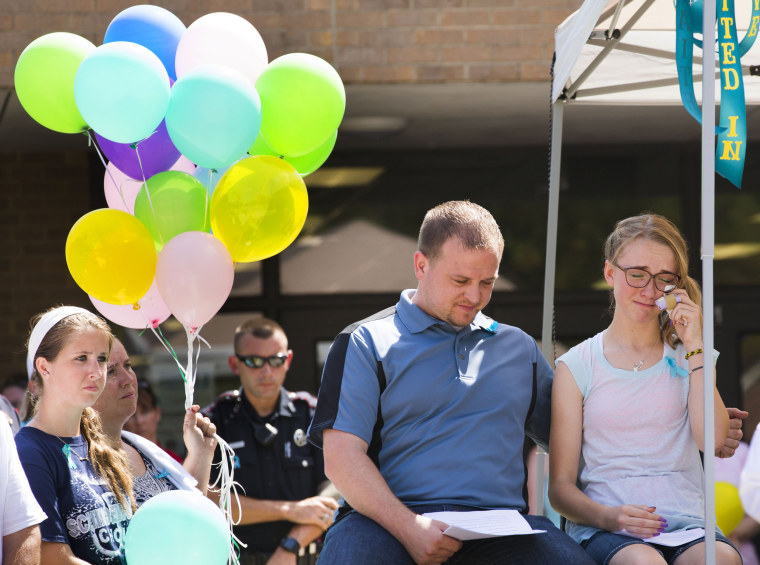 While Stay hasn't met Rowling yet, the connection between them is a meaningful one. The package Rowling sent included a letter with her condolences.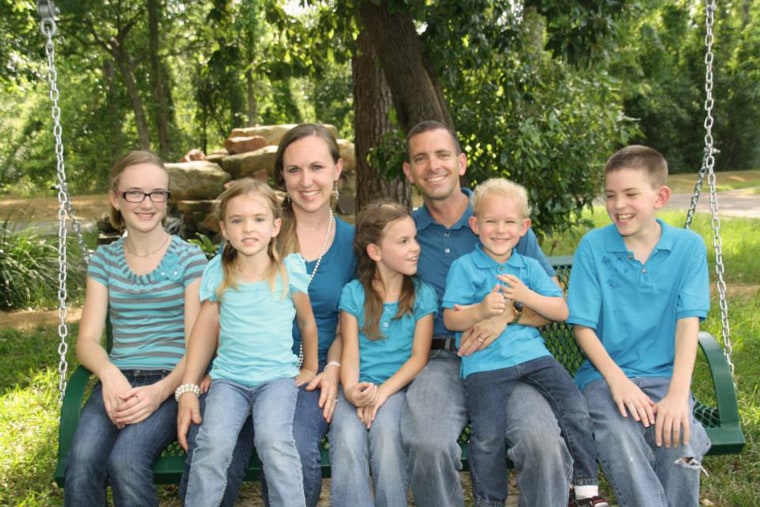 Rowling's spokeswoman Rebecca Salt wrote in an email to TODAY that: "We can confirm that J.K. Rowling sent Cassidy Stay a letter and package, but the contents of the letter and how it came about are private and between her and Cassidy. We're not commenting any further on the letter or what it contained."
On Aug. 11, Stay and her family released a statement thanking everyone for their donations and attention, and announcing that they would be closing down their fundraising site. "We have reached an amazing milestone on a fundraising site and wish to close it as we acknowledge our infinite appreciation to all who have contributed," the statement said. "The generosity of the local, state, national and even global community has humbled us beyond our ability to convey. At this time we hope everyone will continue to reach out to those in our various communities with the same care and love that has been shown to us."
Need a Coffey break? Connect with TODAY.com writer Laura T. Coffey on Facebook, follow her on Twitter and Google+ or read more of her stories at LauraTCoffey.com.