J.K. Rowling has proved once again to be all about her fans.
On Monday morning, the Harry Potter creator took a moment to comfort a young fan who appeared to be battling a bout of depression.
The fan, identified as Marina on Twitter, tweeted at Rowling asking how she might "scare away the dementors that have been living under my bed."
In the Potter series, dementors are creatures that infest the darkest places, draining happiness out of the air around them, to haunt the boy wizard and his friends.
"I'm tired of being sad all the time," Marina added.
RELATED: 'Harry Potter' author J.K. Rowling on failure: It's 'inevitable'
Just eight minutes later, Rowling responded.
"They're bothering a unique, valuable human being who deserves happiness. Ask for help. Don't fight alone. Big hug," the author tweeted back.
Marina wasn't expecting to hear back from the author and was ecstatic to get a response to her question.
RELATED: J.K. Rowling reveals the 'Harry Potter' secret she told Alan Rickman about Severus Snape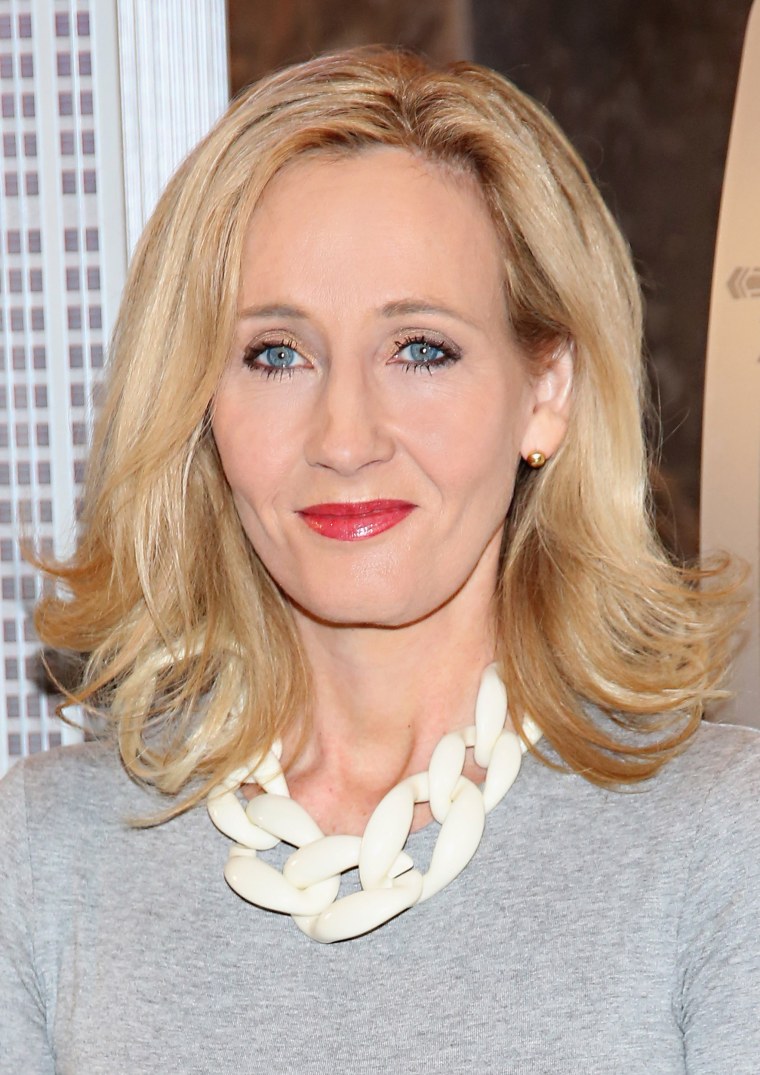 After Rowling's response, hundreds of fans also joined the conversation, some offering their own advice on how to kick the demons.
Later, Marina responded to all the well-wishes.
"You are all so sweet oh my god potterhead love is the best kind of love," she tweeted.