Long-loved supernatural series are reawakening — from "Sabrina the Teenage Witch" to "Charmed" — and fan favorite "Buffy the Vampire Slayer" is now in on the remake magic.
A rebooted edition of "Buffy" is in development with 20th Century Fox Television, TODAY confirmed, with the original series' creator, Joss Whedon, as an executive producer.
Whedon, along with showrunner Monica Owusu-Breen, will take the 21-year-old series in a new direction. According to the Hollywood Reporter, a black actress will step into the title character made famous by the original series' lead, Sarah Michelle Gellar.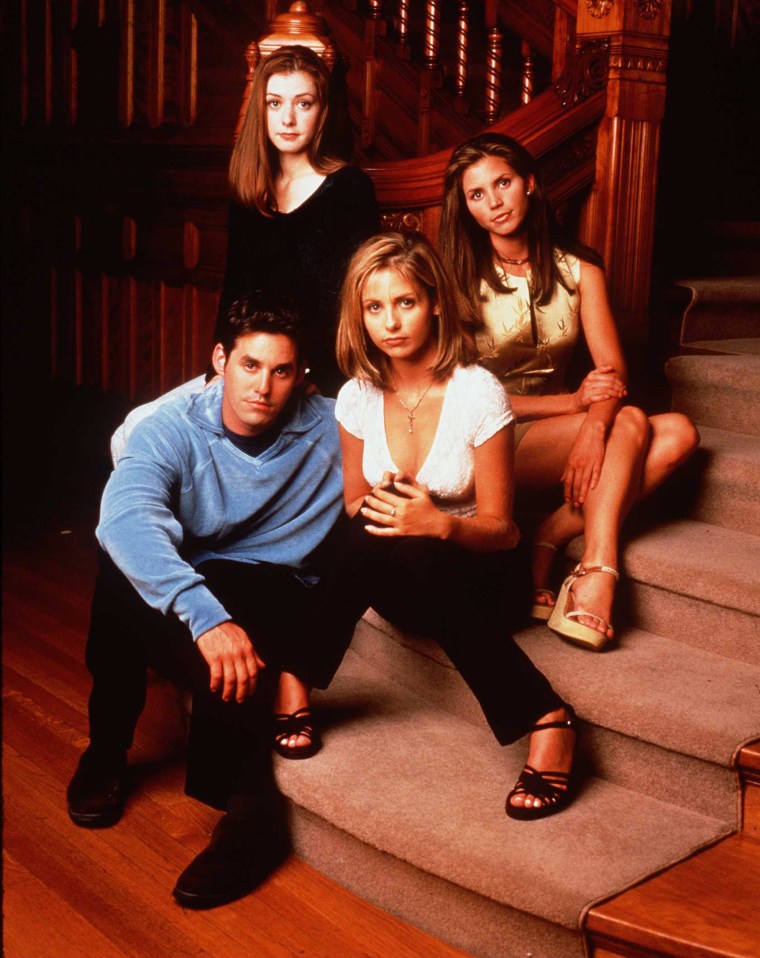 There's no word yet on which network (or streaming outlet) will pick up the new "Buffy," nor which actors have been cast in the beloved roles.
Back in March, Fox and 20th TV CEO Gary Newman expressed to THR his support for a "Buffy" revival, if given Whedon's creative energy. "['Buffy'] is probably our most ripe show for a remake, it's something we talk about frequently," he said at the time.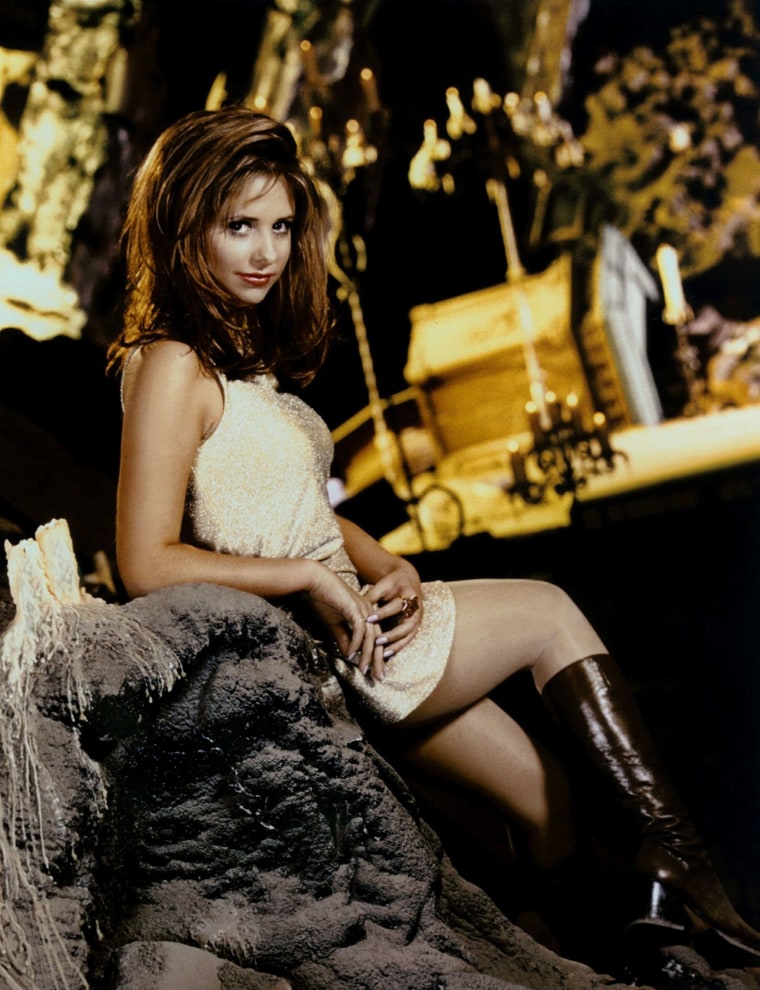 "Buffy the Vampire Slayer" — which was a 1992 film written by Whedon before it became a series — ran for seven seasons between 1997 and 2003 on The WB and UPN. Amid early discussions of a reboot, Whedon expressed his concerns in 2017.
"I see a little bit of what I call monkey's paw in these reboots," he told THR. "You bring something back, and even if it's exactly as good as it was, the experience can't be. ... You have to meet expectations and adjust it for the climate, which is not easy."
Whedon has apparently set hesitations aside — perhaps with some motivation from the success of other reboots — and is taking the leap. Who else is excited?!