/ Source: msnbc.com contributor
Pete Best (The Beatles)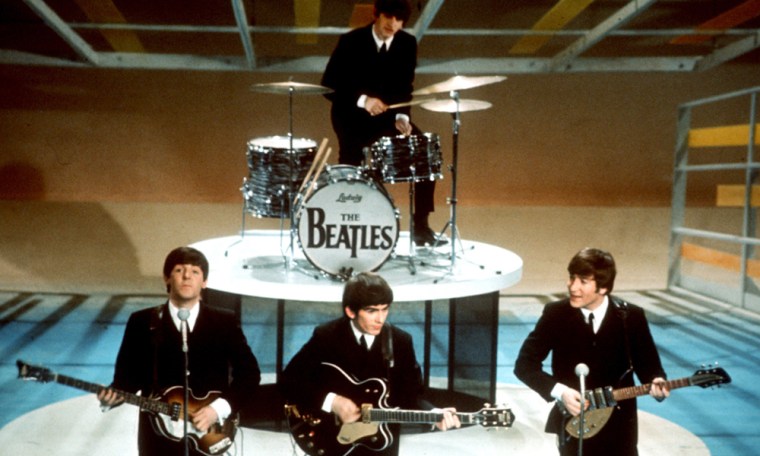 The summer movie "The Rocker," had Rainn Wilson playing a rock drummer dumped from his band on the eve of their stardom. This turn of events seems to be a recurring theme in rock, and if we had to give it a name, we'd call it "The Pete Best Curse." Best was, of course, the drummer who got fired from the Beatles days after they got a recording contract. Many reasons have been floated as to why the Fab Four canned a two-year member and at least one book has been written about it. Whatever the case for his dismissal, Best takes the "award" for missing out on the biggest ride to stardom in the history of pop music. At least in 1995 he saw a big payday when a few tracks he drummed on found their way onto the first "Anthology" album.
Kate Schellenbach (Beastie Boys)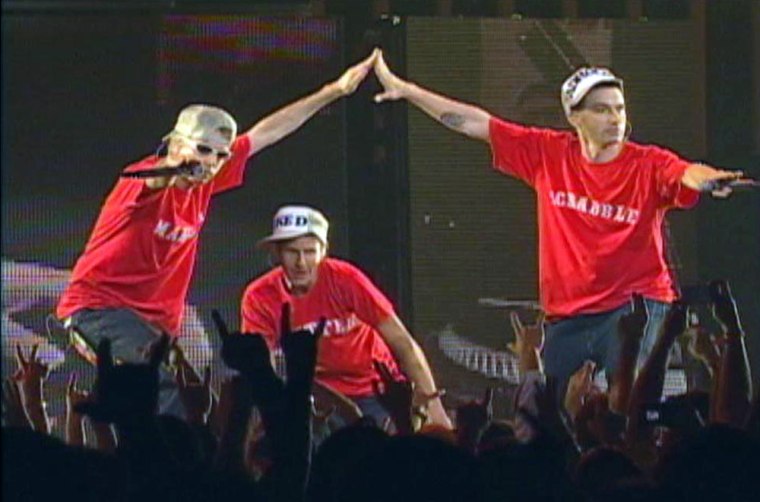 Founding Beastie Schellenbach beat the hell out of the skins on the Beastie's 1982 hardcore punk EP "Polly Wog Stew," and can also be heard loud and clear on their 1983 "Cooky Puss" single. But she was gone by the time the band released their 1986 breakthrough LP, "License to Ill." What happened? Rick Rubin, that's what. The bearded producer purportedly reconfigured the band sans Kate when they signed with Def Jam. Schellenbach didn't find out until she happened to bump into the guys, who were decked out in new Adidas sweat suits bought by Rubin. They later made it up to her by signing her band, Luscious Jackson to their Grand Royale label.
Aaron Burkhardt and Chad Channing (Nirvana)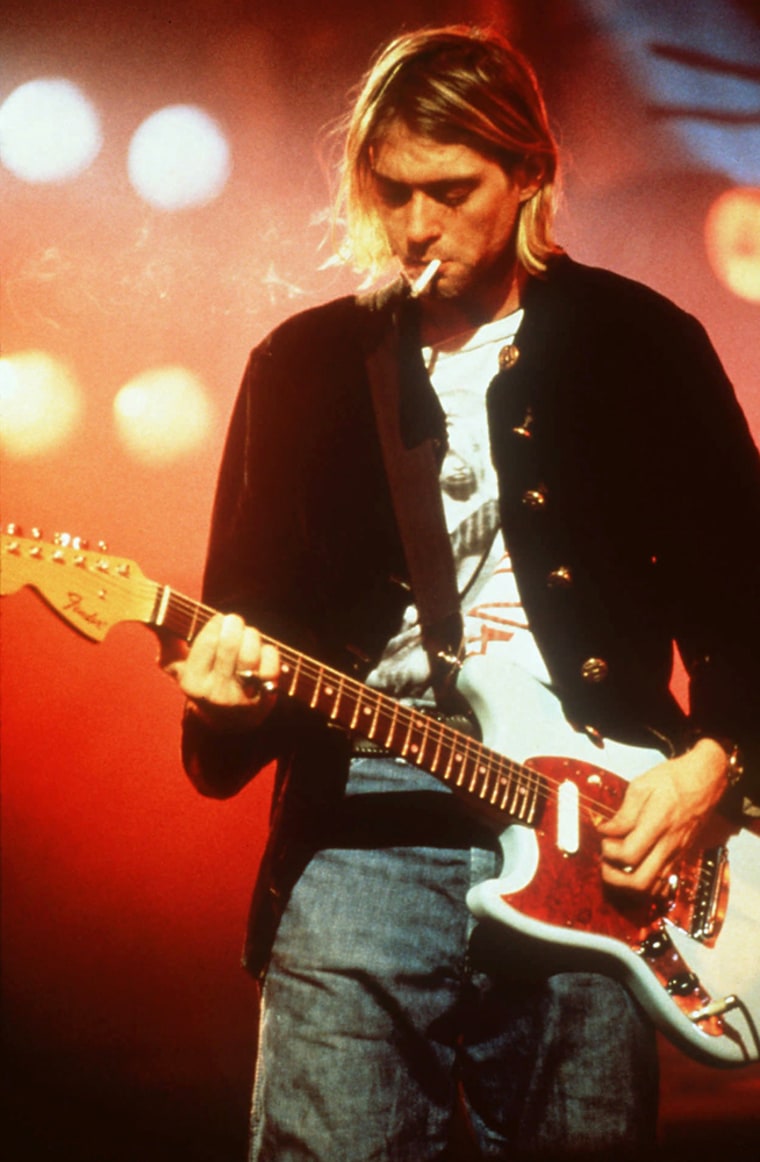 Everything about Nirvana was high drama, so it's no surprise that the pre-fame edition of the group blew through two drummers (more if you count substitutes). Burkhardt was made to leave the fold early on because of an alleged penchant for fighting. Channing got the axe after he piped up with too many musical ideas during demo sessions for "Nevermind." For the record, Channing contends he wasn't fired, he quit (see Michael Azerrad's Nirvana bio "Come as You Are: The Story of Nirvana"). In that same book, however, both Kurt Cobain and bassist Krist Novoselic say he was indeed fired.
Scott Raynor (Blink-182)
Give Raynor some credit: he purportedly managed to be too wild for even the guys in Blink-182, who seemed to live for toilet humor and underwear photos. Raynor drummed for Blink-182 for a long six years before he was replaced by Travis Barker in 1998. Talk amongst fans (and on Wikipedia) is that Raynor partied too much and lacked discipline. Raynor himself is evasive. Either way, the Pete Best Curse was in full swing when the group found mega-success with "Enema of the State" after Barker signed on.
George Tutuska (The Goo Goo Dolls)Pete Best may have put in two years with the Beatles, but Tutuska was with the Goo Goo Dolls for nearly a decade when he was asked to leave. Asking for a songwriting credit was allegedly the mortal sin he committed against lead Doll John Rzeznik (although you assume other issues had to be brewing). Needless to say, the final album Tutuska played on was "A Boy Named Goo," which propelled the band to stardom.