Iman shared a sweet flashback photo of herself with late husband David Bowie, in honor of the couple's 24th wedding anniversary on Monday.
The legendary supermodel shared the black-and-white pic on Instagram, captioning it, "June 6th....24th wedding anniversary #foreverlove."
Iman and Bowie's love story was one of Hollywood's most romantic. The duo met at a dinner party in 1990, and, as Bowie often said, for him it was love at first sight. "My attraction to her was immediate and all-encompassing," the rocker, whose real name was David Jones, told Britain's Hello! magazine in 2000.
"I couldn't sleep for the excitement of our first date," said Bowie. "That she would be my wife, in my head, was a done deal."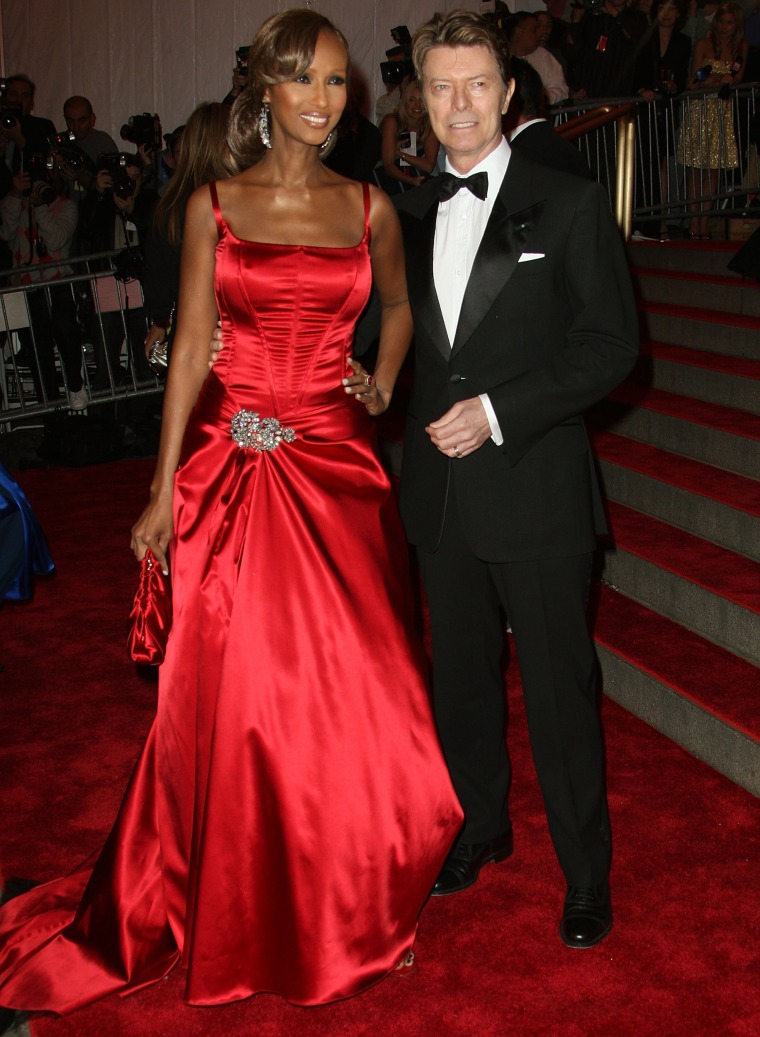 RELATED: David Bowie and wife Iman: A look at their love story, private life
Bowie's ardor paid off. The couple married in a lavish Italian wedding ceremony in 1992. The secret to their success was, to some extent, privacy — understanding "the difference between the personal and the public," as Iman told talk show host Wendy Williams in 2012.
"It's like you do things that are separate — because he's a musician and I do my own business — but home is private."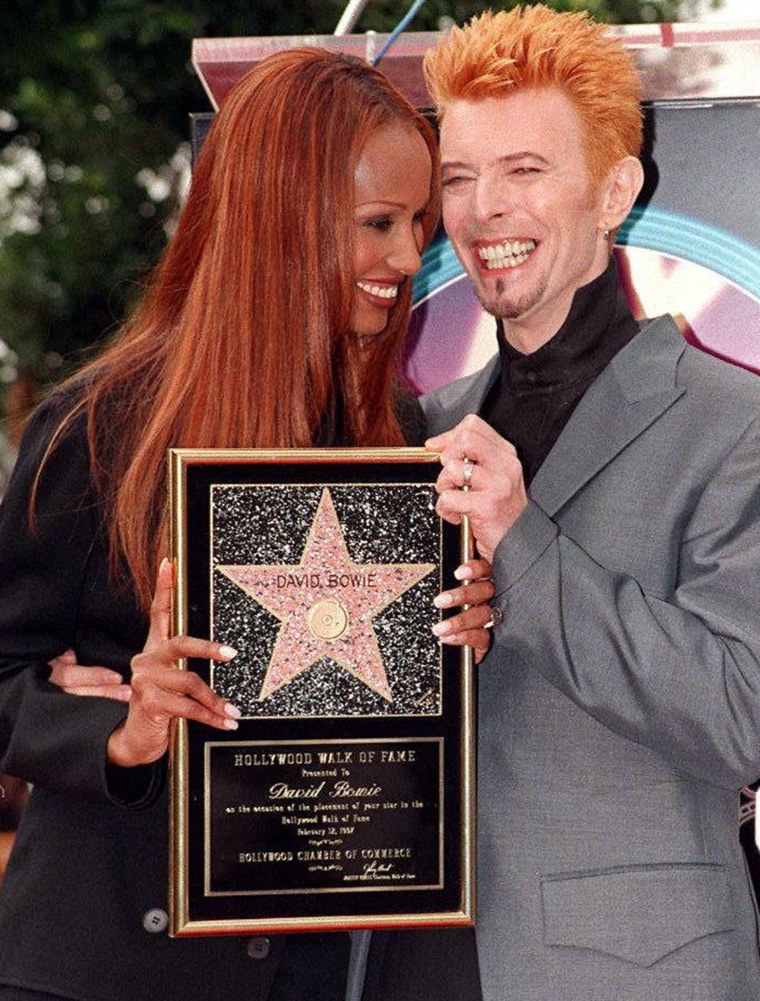 It helped that Bowie was a loving husband, and an attentive father to the couple's daughter, Alexandria Zahra Jones, 15. For all his wacky rock 'n' roll personas over the decades, at home, Iman said, Bowie was a regular guy.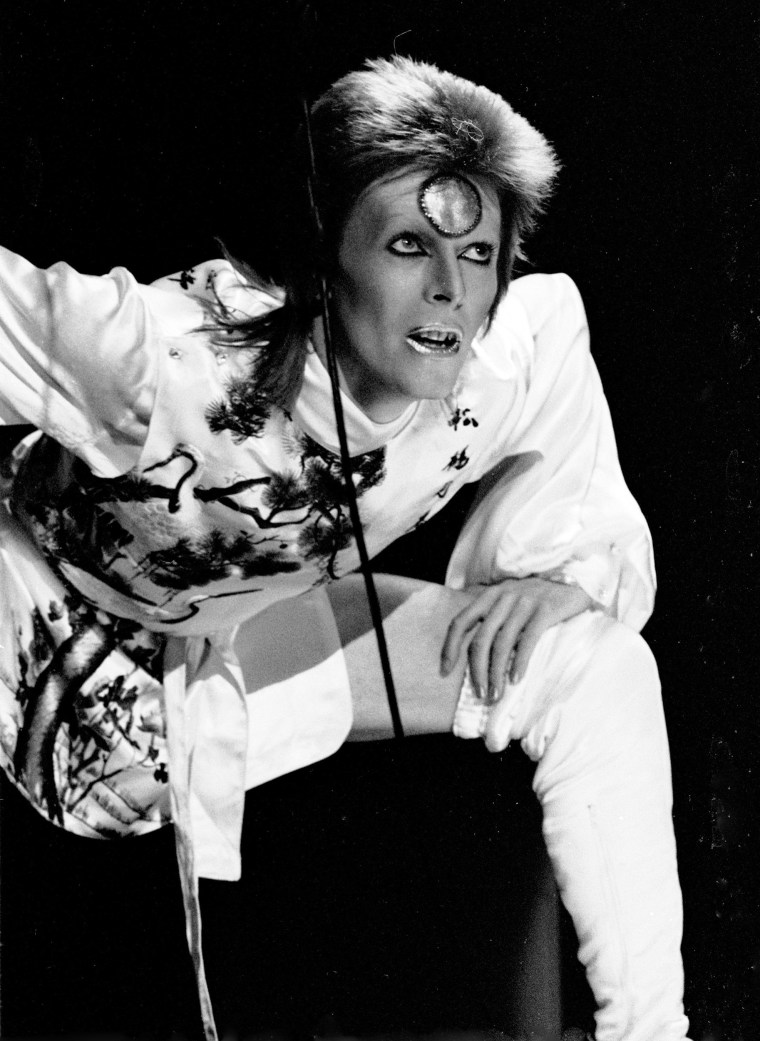 "As I always said: I fell in love with David Jones. I did not fall in love with David Bowie. Bowie is just a persona. He's a singer, an entertainer. David Jones is a man I met," Iman told the Independent.
Bowie died in January at the age of 69 after an 18-month private battle with liver cancer.