She's only been engaged to Nick Young for about three weeks, but Iggy Azalea is way ahead of schedule when it comes to planning out her big day — thanks to a recent outing with "Late Late Show" host James Corden.
The two joined forces for Corden's latest installment of Carpool Karaoke, and in between belting out Azalea's hits "Fancy," "Black Widow" and "Trouble," they addressed details about her upcoming wedding.
MORE: Justin Bieber sings Car Karaoke, makes revealing underwear confession to James Corden
There were a few things Azalea already knew for sure: She'll have four bridesmaids, Demi Lovato will be one of those lucky ladies, and Azalea won't be a bridezilla.
But what about an officiant? Corden offered to get ordained just to have the honor, and the rapper accepted.
MORE: Mariah Carey kicks out her own jams with James Corden in Carpool Karaoke
"Are you serious?!" he said in disbelief. "Don't mess with me!"
She promised, and they shook on it.
That just left the matter of the dress: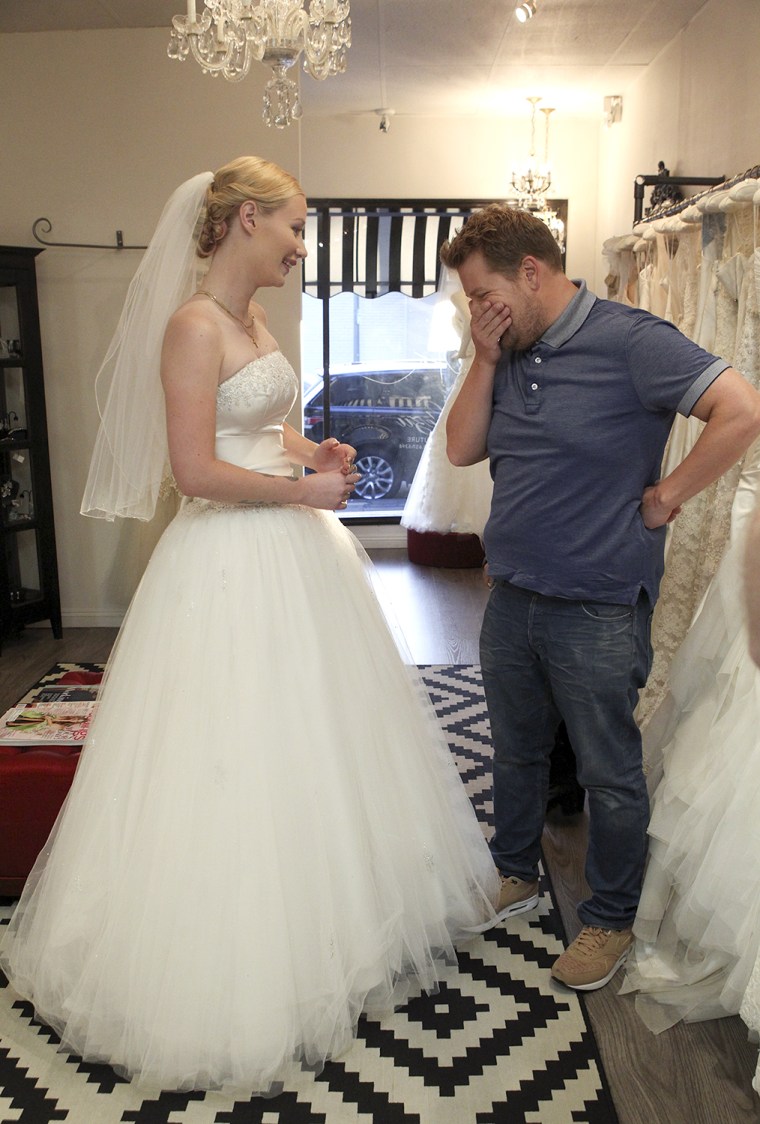 Or, rather, dresses: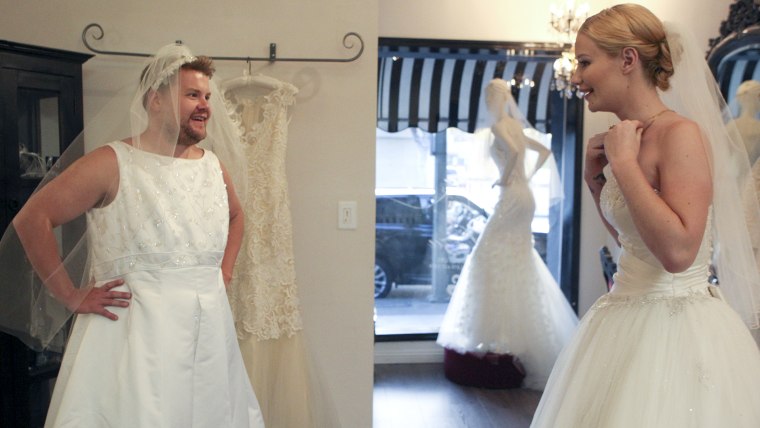 After a bit of shopping, the bride-to-be was all set.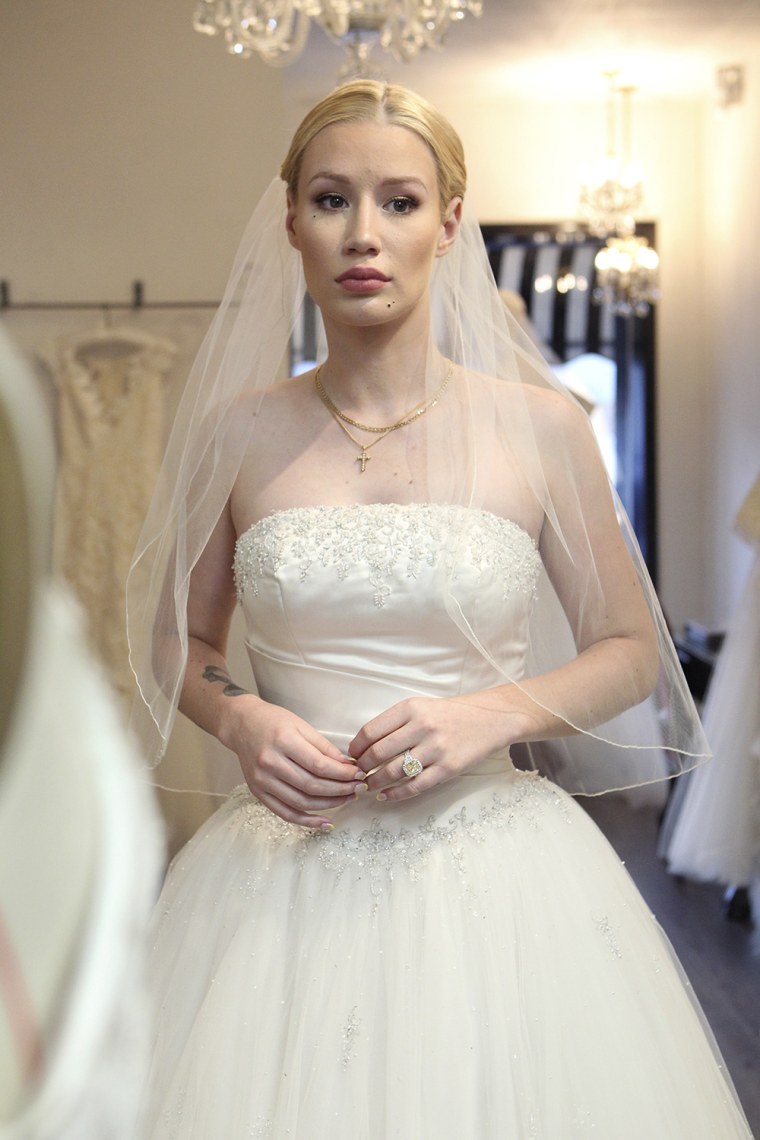 At least until she picks out the dress she plans to really wear.
Follow Ree Hines on Google+.