Fans of the '90s classic "Clueless" gathered on the lawn of the Hollywood Forever Cemetery for a special screening of the beloved coming-of-age flick Sunday night, but they didn't simply see the movie's biggest star on the big screen.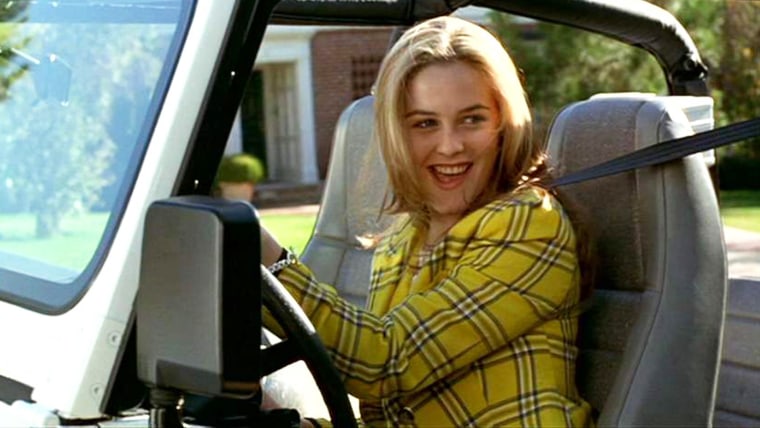 Alicia Silverstone, who brought the always-fashionable Cher Horowitz to life in the film, surprised fans by making an off-screen appearance for the event.
Silverstone arrived at the screening with her date close by her side — and it wasn't husband Christopher Jarecki. The actress was accompanied by their 6-year-old son, Bear Blu.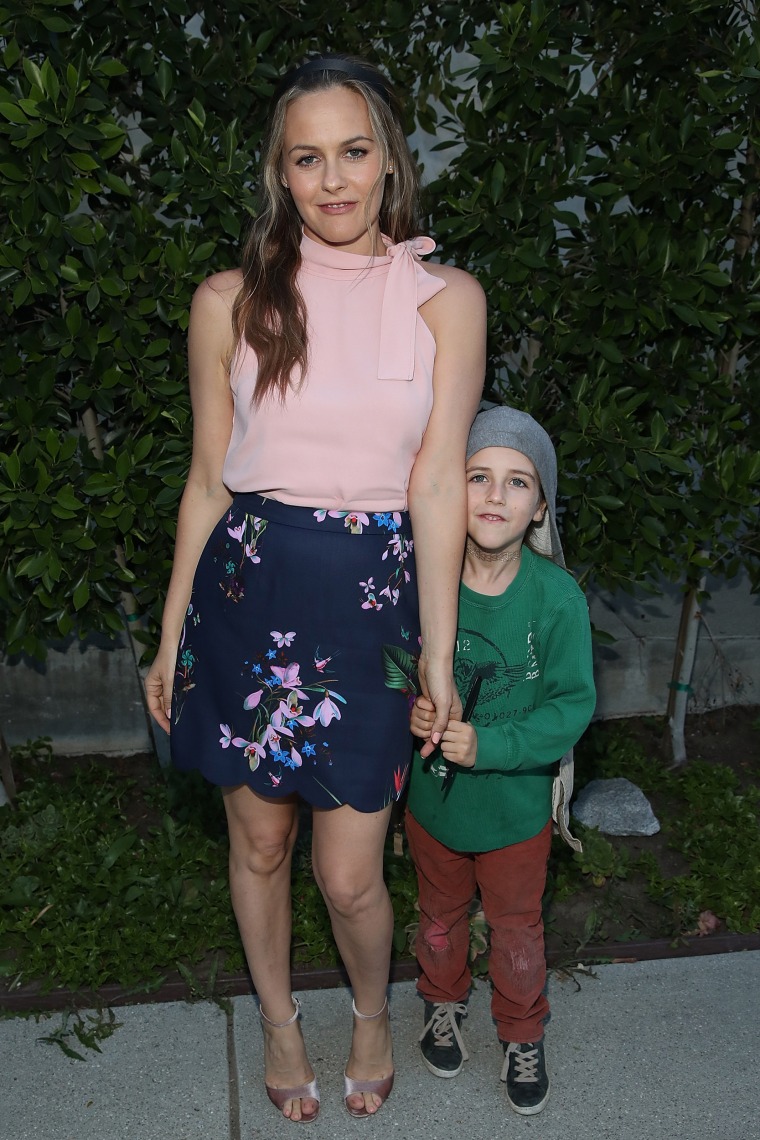 Silverstone stood before the screen and introduced the movie, and while she told the crowd that she hoped they would enjoy it, they shouted back "Clueless" catchphrases for her to repeat.
"As if!" members of the audience yelled.
"You're going to hear it in a second. You don't need me to say it," she told them before offering up a sample. "Whatever!"
But that wasn't the only treat for film fans. The 40-year-old was joined by one of her "Clueless" co-stars.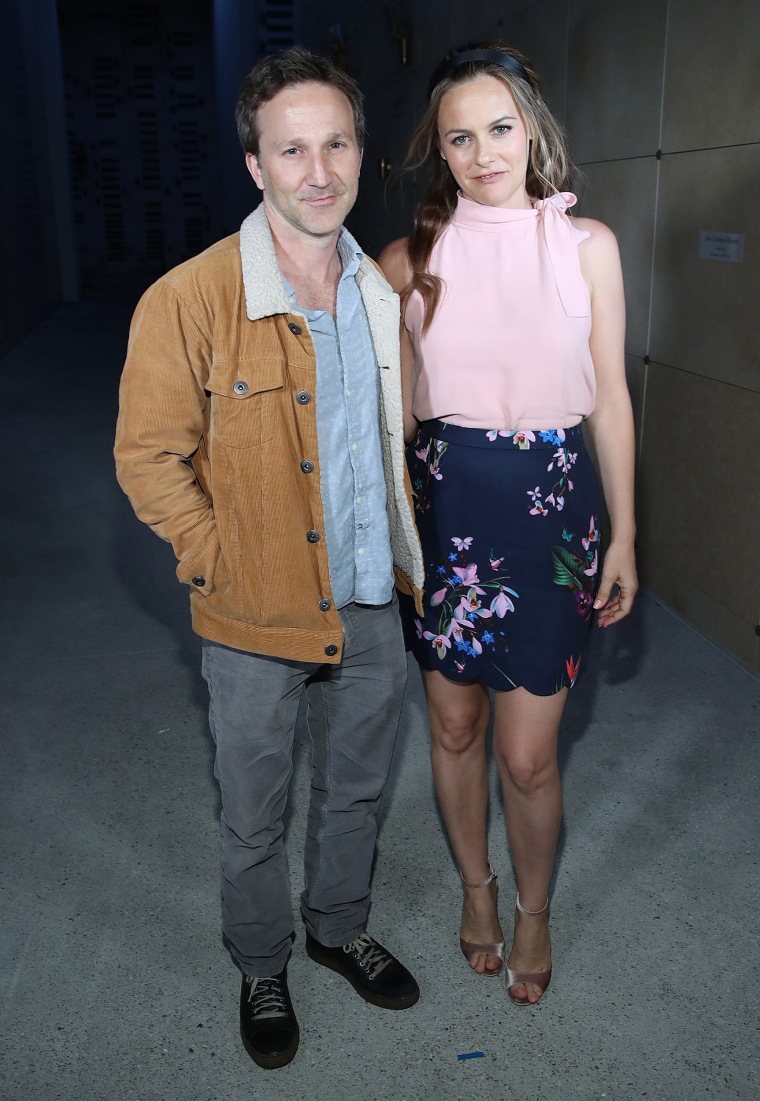 Breckin Meyer, who played Cher's slacker pal Travis, showed up on time for all the fun, too.
RELATED:
Alicia Silverstone can't believe how long it's been since 'Clueless'