He's wowed us in "The Wire" and "Luther" and frequently been discussed as a possible James Bond candidate, but this year Idris Elba has a new starring role: as People magazine's Sexiest Man Alive!
Jimmy Fallon dropped the big news on "The Tonight Show" Monday evening, with Elba, 46, linking in from London.
Fallon got Elba to give a little smolder and a little sweet, as per the cover's description. "I'm really, really happy with that, man," said Elba. "My mum is going to be very, very proud."
Then he flexed a bicep.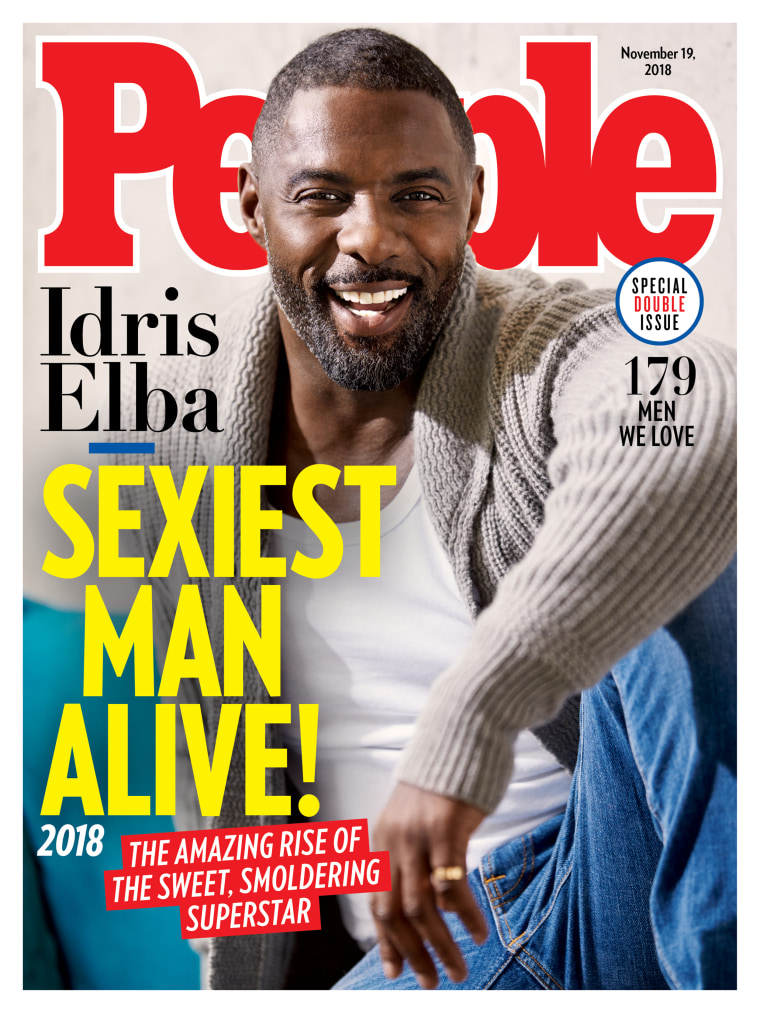 Elba is the child of African immigrants who grew up in East London. He told the magazine he "was a good kid, but my parents were quite strict. When I was 14, as soon as I grew a mustache, basically I was out of there."
He also tweeted out the good news after the reveal, throwing in a little "get out and vote" message:
The 6-foot-3-inch Brit has been acting since the 1990s, but came to America's attention with his electrifying portrayal of a Stringer Bell, a drug dealer trying to transform into a legitimate businessman in "The Wire" from 2002-04.
He appeared on shows like "The Office" and movies like 2011's "Thor," but has made a big splash in as the complex, troubled title character in BBC America's "Luther" since 2010.
He's also been frequently mentioned as a possible candidate to play James Bond, but Elba confirmed in August that he wouldn't be taking it over when current Bond Daniel Craig steps down.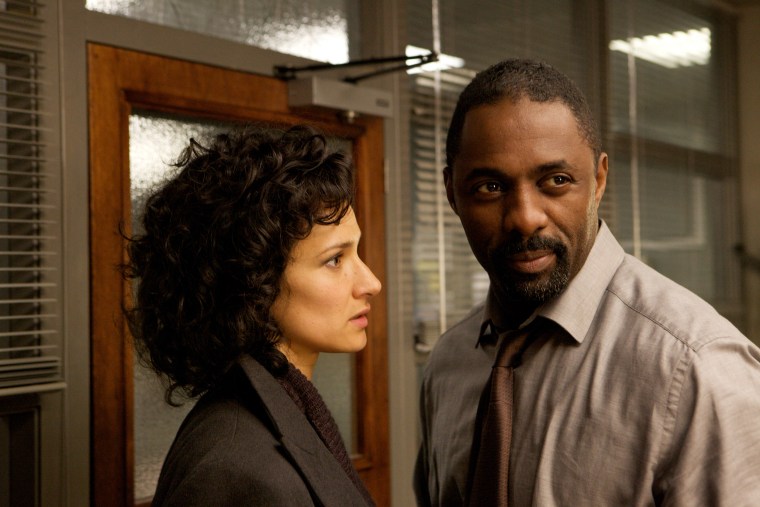 Since February he's been engaged to model Sabrina Dhowre, 29, and has two children: Isan, 16, and Winston, 4, both from previous relationships.
"I'm super doting, big hugs, kisses, lots of love-yous," he says about his children. "I'm sure my daughter's like, 'All right, Dad, chill out.' My son is still at that age where he loves a cuddle."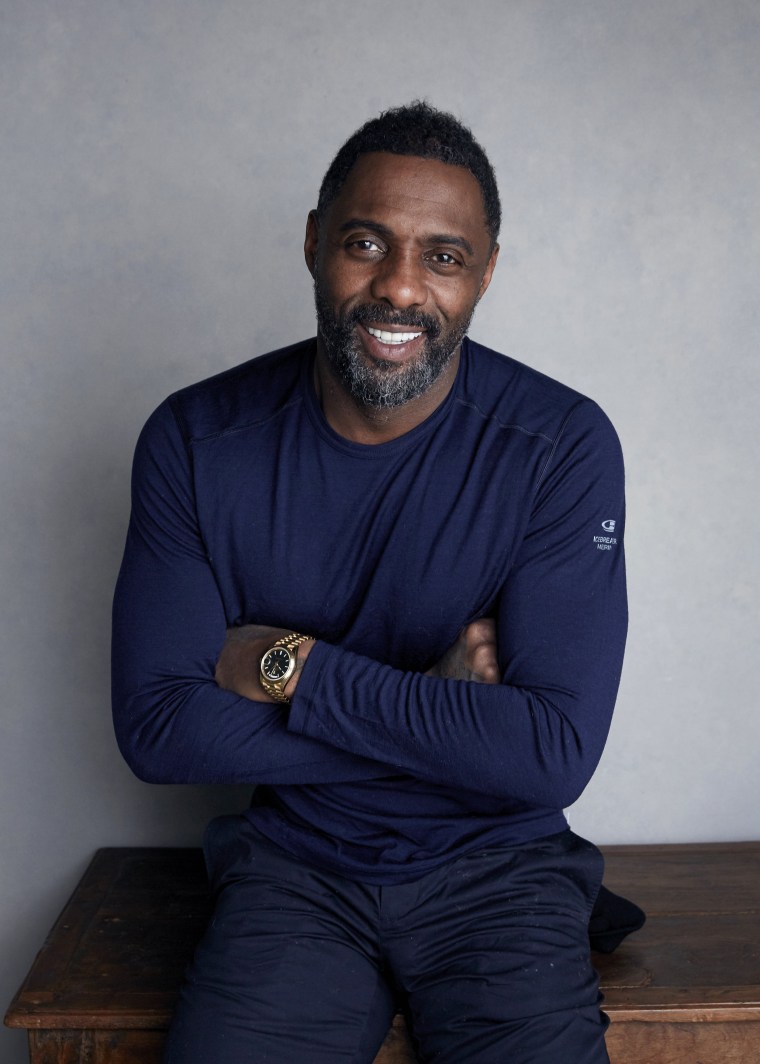 We also applaud the magazine's decision to also include TODAY's Craig Melvin, 39, in with the other 178 wonderful men in the issue, which will be on newsstands Friday.
"I love being confident, but also I know when to rein it in and just stay humble and grounded," Elba told People. "When I meet someone, I can sort of read which part of me they want to see — if they want to see that guy on TV. And sometimes that's not you in real life."