Rumors that Idris Elba may become the next James Bond have just been given additional fuel.
From Idris Elba himself!
Elba, best known for his roles on TV series like "Luther" and "The Wire," has long been speculated about as a possible next James Bond. He's a tough guy with a smooth exterior, and very popular with the ladies. Plus, he's British!
The rumors took off again last Thursday, when the UK's The Daily Star reported that Bond producer Barbara Broccoli told director Antoine Fuqua that they're ready for a more diverse Bond once Daniel Craig, 50, steps down from the role.
Fuqua told the Star that Broccoli said "it is time" for an ethnic, minority actor to play 007 and that she is sure "it will happen eventually."
"Slumdog Millionaire" Oscar winner Danny Boyle will direct Craig in the next James Bond film, due in theaters in 2019.
That film will be Craig's fifth and (expected) last turn in the role. But Fuqua, who has movies like "Training Day" under his belt, is a good candidate to end up behind the camera on a Bond film.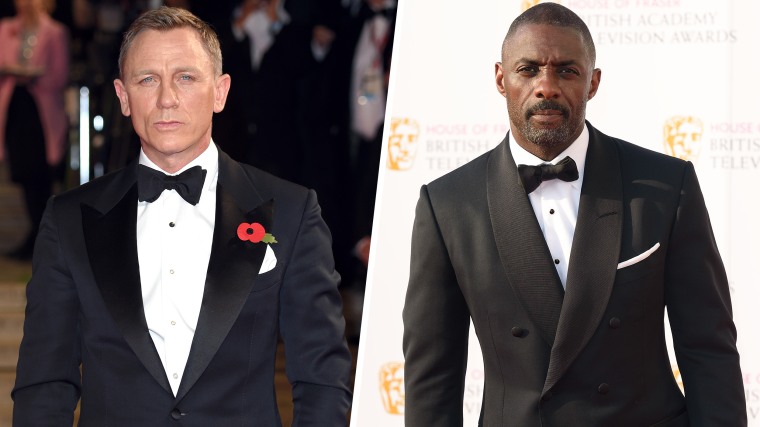 "Idris could do it if he was in shape," said Fuqua of the 45-year-old actor. "You need a guy with [a] physically strong presence. Idris has that."
Naturally, Elba's tweet on Sunday got fans shaken and stirred up:
But while Elba has noted that he's up for the role, telling CNN in 2014, "It would be such an honor," his follow-up tweet has deflated our hopes again:
Guess we'll just have to keep our tuxedos pressed and our martinis chilled a little longer.
Follow Randee Dawn on Twitter.